Primary content
SPA BLISS IN BREATHTAKING SURROUNDINGS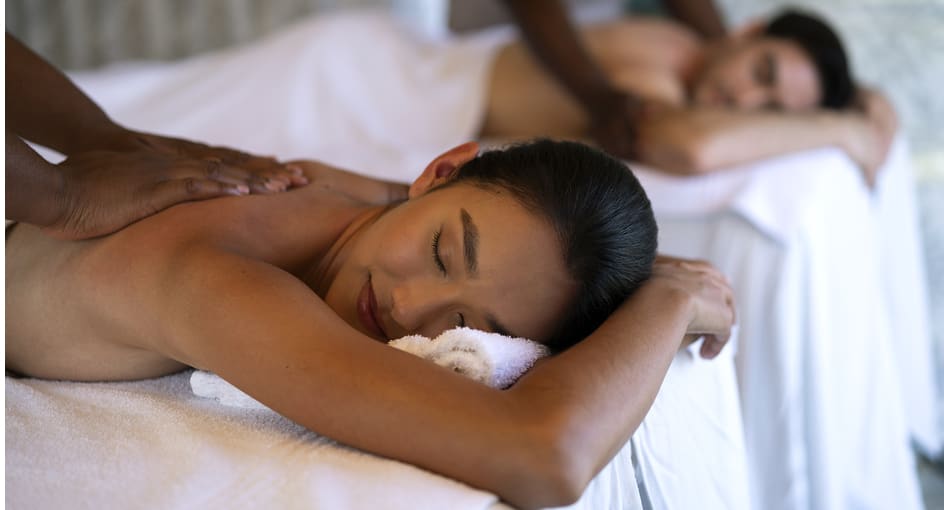 Recharge and beautify at a spa resort in the heavenly surrounds of a national park.
A decidedly unique setting coupled with Anantara Livingstone Spa resort expertise. Indulge in outdoor massages on the banks of the Zambezi River. Let the scenes of nature enhance your blissful experience.
Sample an array of authentic African therapies, as well as classic Western treatments that promote wellbeing throughout your body. Revel in carefully crafted packages that bring deep rejuvenation
CONTACT US
DOWNLOAD MENU
SPA FACILITIES
Three outdoor treatment gazebos
Lush garden and river views
Massages on the banks of the Zambezi River
Riverside relaxation lounge with healthy cuisine on request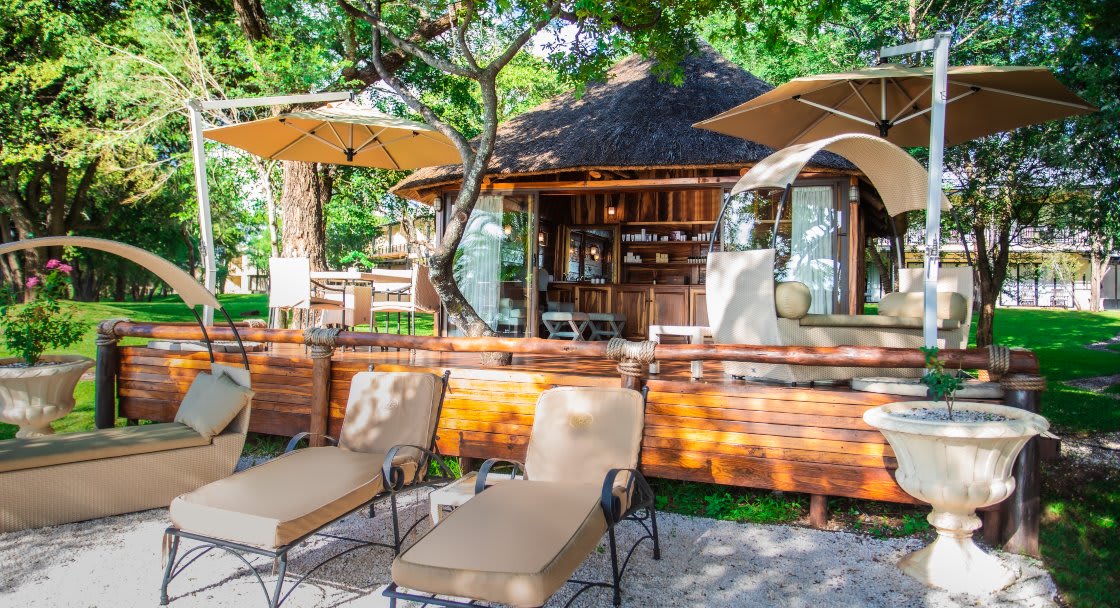 SIGNATURE SPA TREATMENTS
Anantara Signature Massage (90 Minutes)
Combining revered Eastern and Western techniques in purpose-designed movements. A signature oil blend stimulates circulation and deeply relaxes muscles. Reflexology clears any energy blocks and promotes an overall sense of wellbeing.
Other treatments
Zambezi Massage (90 Minutes)
This massage is inspired by the flow of the water and influenced by indigenous traditions. African floral oil is used along with palm pressure to relieve tension and improve the blood flow, whilst warm compress techniques create waves of muscle relief.
Poolside Foot Massage (30 Minutes)
Indulge in the warmth of the sun with a relaxing foot massage by the pool. Sip on your favourite cocktail as your therapist works on pressure points in your feet to inspire deep relaxation. Watch as zebras and impalas pass through the gardens in this natural paradise.
Special Offers
Find Your Bliss.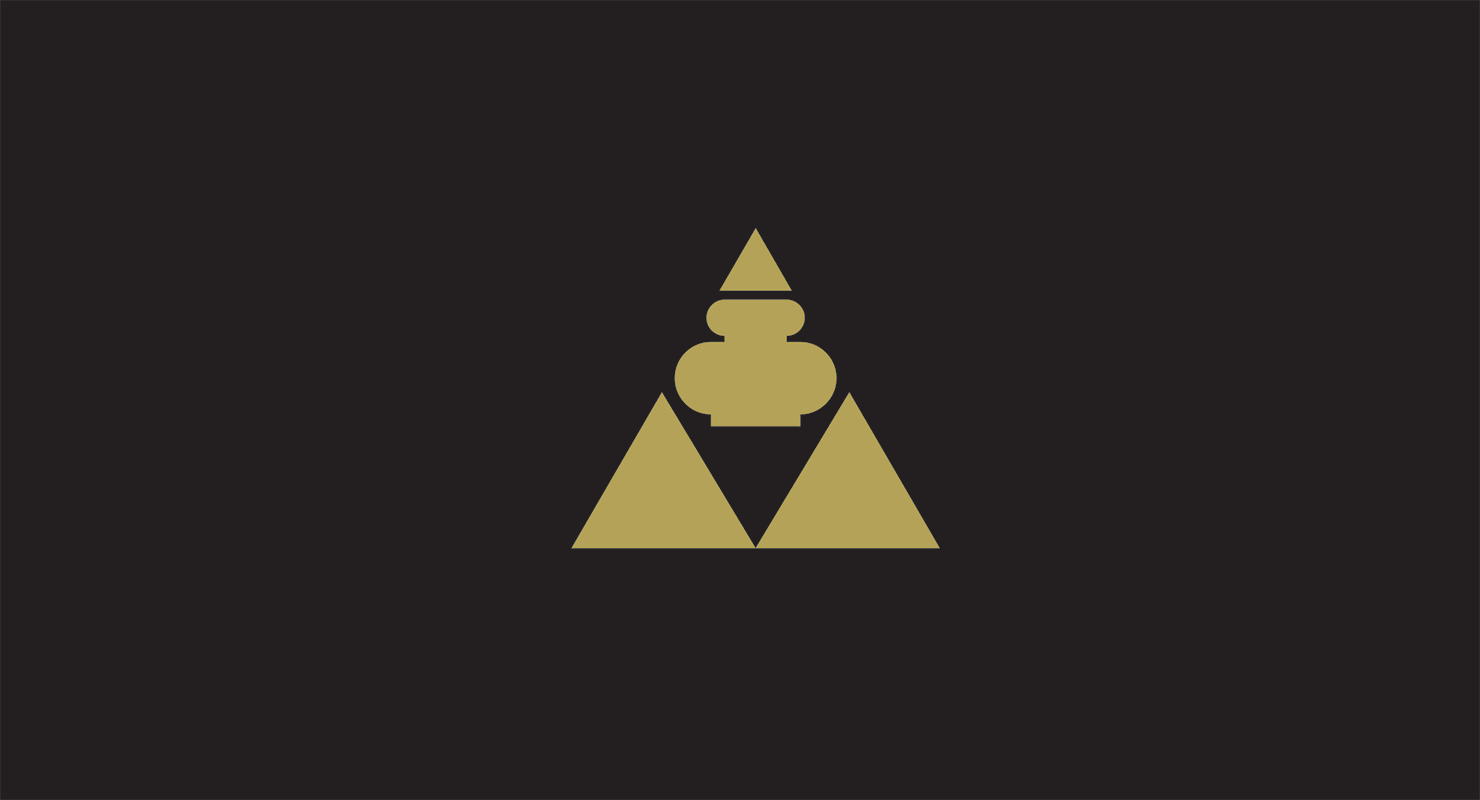 Royal Livingstone Hotel by Anantara - Zambia
From
120.00
Receive a soothing Signature Massage with our compliments.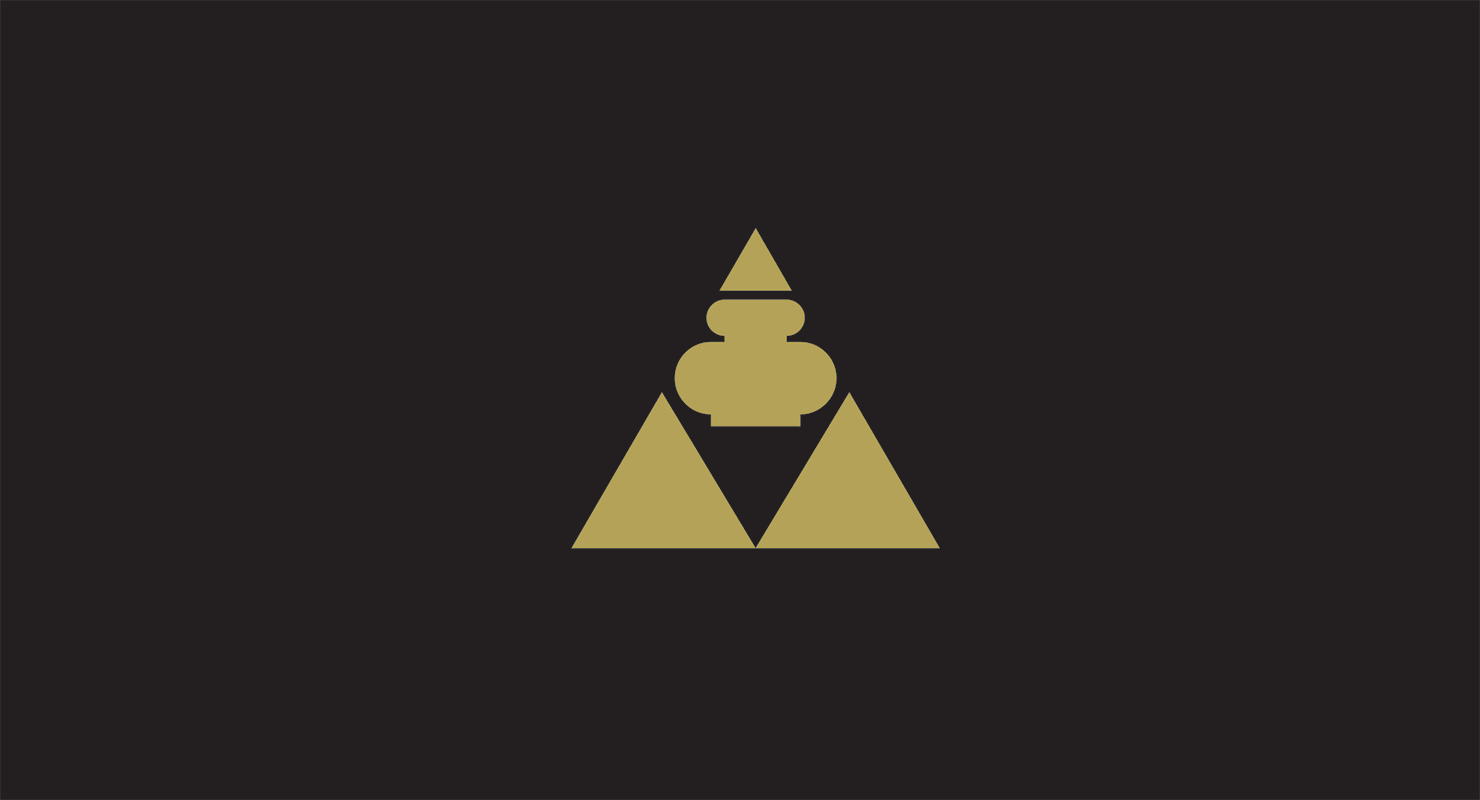 Royal Livingstone Hotel by Anantara - Zambia
From
155.00
Refresh and revive with a half-day of spa indulgence.