Primary content
BDMS Wellness Clinic Retreat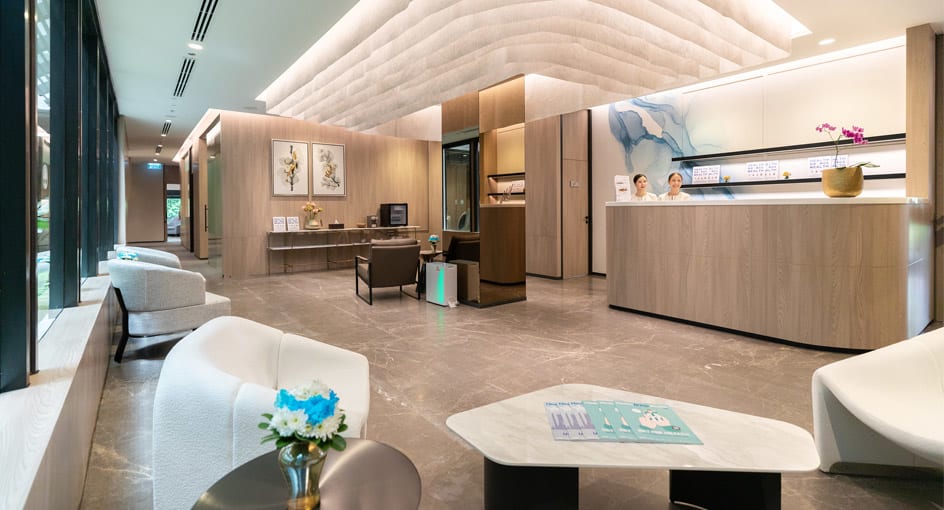 BDMS Wellness Clinic Retreat – part of the award-winning Bangkok Dusit Medical Services (BDMS) network – at Anantara Riverside Bangkok Resort offers state-of-the-art preventive care, speciality check-up packages, and aesthetic facial and body treatments in a serene riverside setting in the heart of Bangkok.
Clinic License Number: 10101048965
Preventive Medicine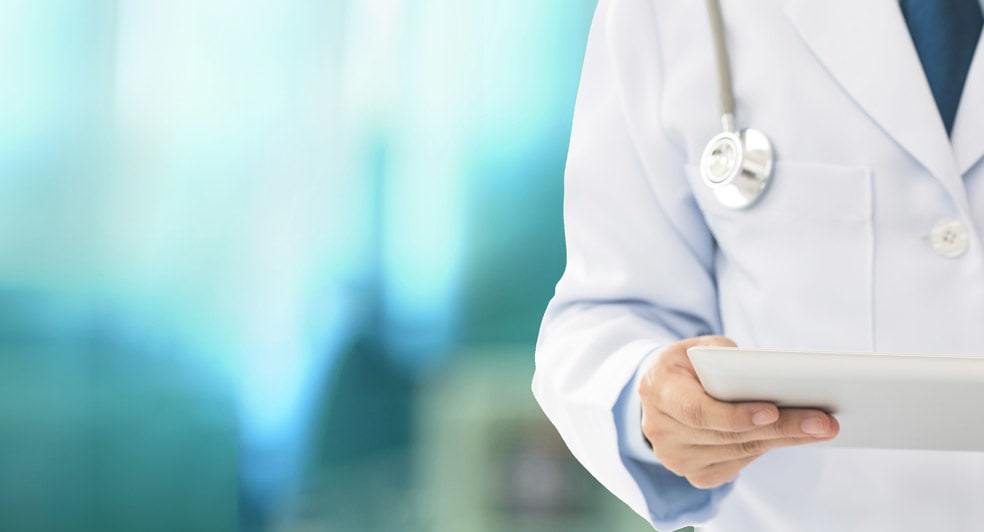 Preventive Medicine
We are dedicated to preventive care, with the specialised physicians and advanced technologies required to assess your health status down to the cellular and molecular levels. We offer a variety of diagnostic and speciality check-up packages, with follow up care to help you understand your health risks and tailor a wellness programme designed for your individual requirements to prevent disease and promote longevity.
Beauty & Aesthetics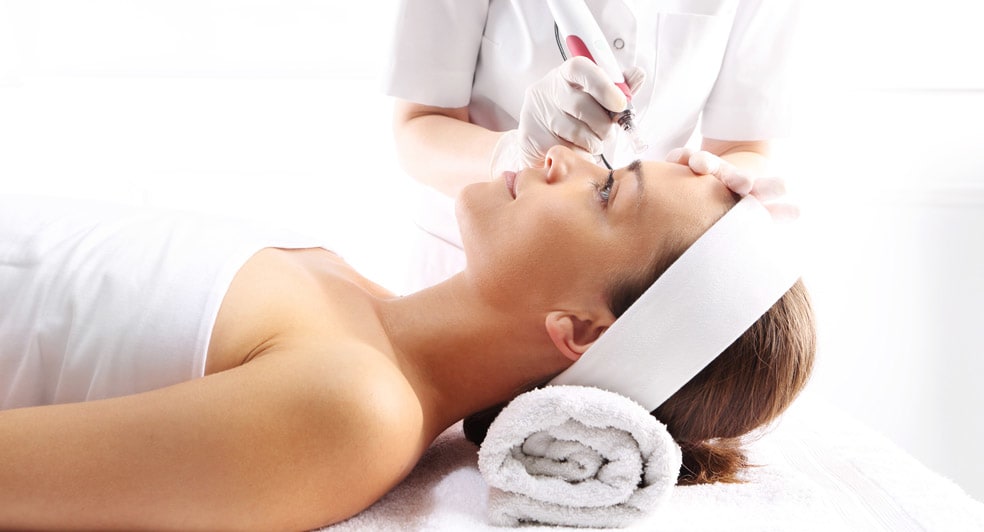 Face Treatments
Products and ingredients used, from vitamins to active ingredients, are of the highest quality, selected and imported from trustworthy sources, and approved by the Food and Drug Administration (FDA). Our non-invasive treatments are delivered into the skin using Viora's innovative electro-mesotherapy device, Infusion™.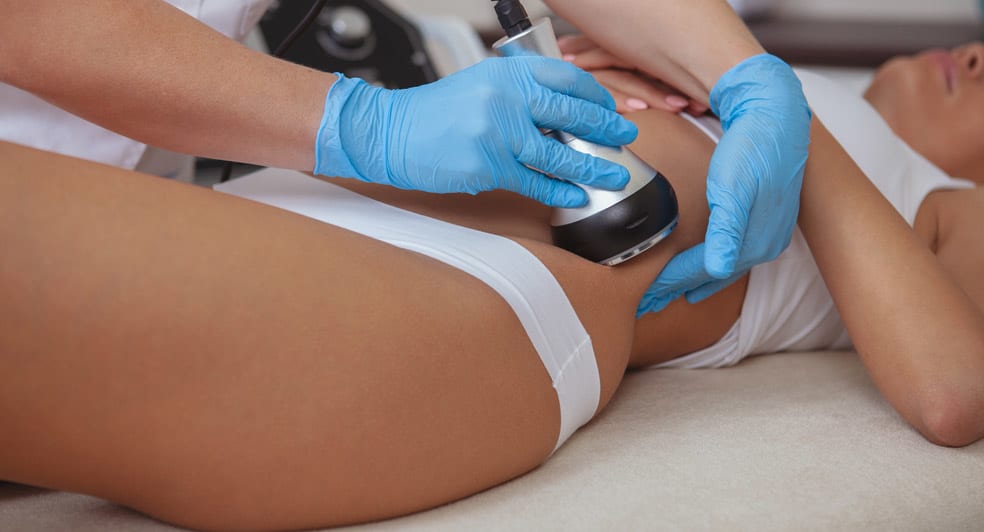 Body Treatments
Skin lifting and cellulite reduction treatments for the body with a Viora V30 device are available for the abdomen, waist, anterior, inner, and posterior thighs, hips, upper arms, and the back of the hands. It stimulates collagen production and helps to smooth the skin.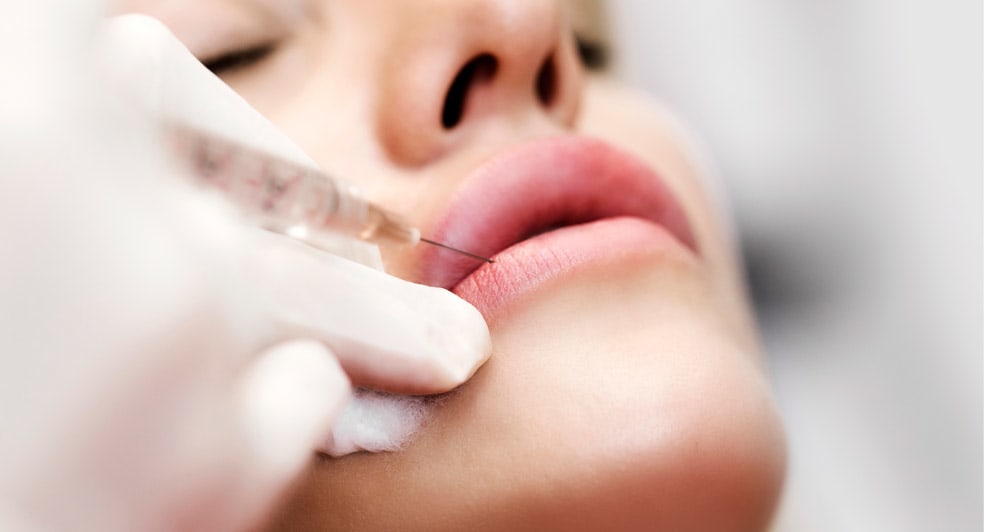 Injectables
Injections of Botox and dermal fillers are carried out by our experienced dermatologists using international standard products certified by the US FDA from Allergan and Juvéderm, two globally respected brands.
Signature Wellness Check-Up Packages
We hold a strong belief that prevention is better than cure, and we are committed to helping our guests reach their health goals, adopt a healthier lifestyle, and achieve their optimal wellbeing. We offer comprehensive wellness screenings utilising advanced science and technology that allows our physicians to accurately predict future health issues and prevent disease while enhancing mental and physical performance and – most importantly – quality of life.
We also offer a range of aesthetic services in facial and body treatments using the latest technologies under the close supervision of our specialised dermatologists.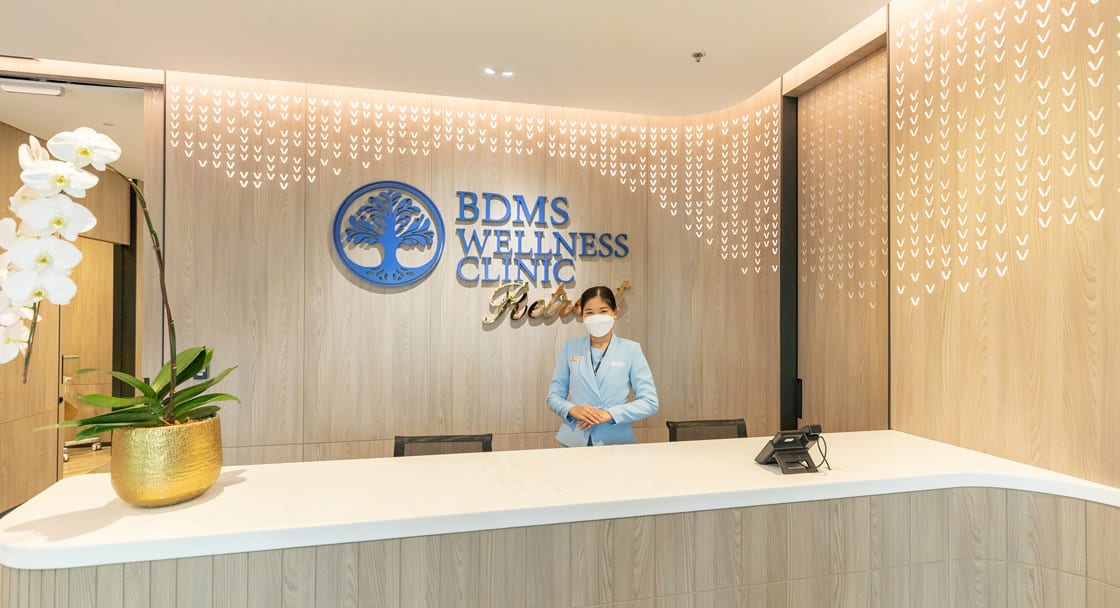 SPECIALTY CHECK-UP PACKAGES
WEIGHT MANAGEMENT
Improve health and confidence with our tailor-made weight loss programmes.
IMMUNITY SIGNATURE
Boost your immune system with our antioxidant-rich Detox IV drip and customised immune support supplements based on your screening results.
FOOD INTOLERANCE
Detect hidden sensitivities that lead the formation of toxic substances and unpleasant symptoms.
COMPREHENSIVE GENETIC ANALYSIS
Determine your personal code of health and risk for specific diseases.
TELOMERE LENGTH MEASUREMENT
Assess the rate at which your body is ageing to determine your biological age in relation to your chronological age.
NK CELL ACTIVITY DIAGNOSTICS & TREATMENT
Assess your immune system's ability to defend against viral infections and cancerous cells, and receive treatment to enhance your body's immunity.
CANCER SCREENING
An important screening programme for the early detection of cancerous or abnormal cells that may develop into cancer.
IV DRIPS
A highly effective way to deliver nutrients directly into your bloodstream for rapid hydration and maximum absorption.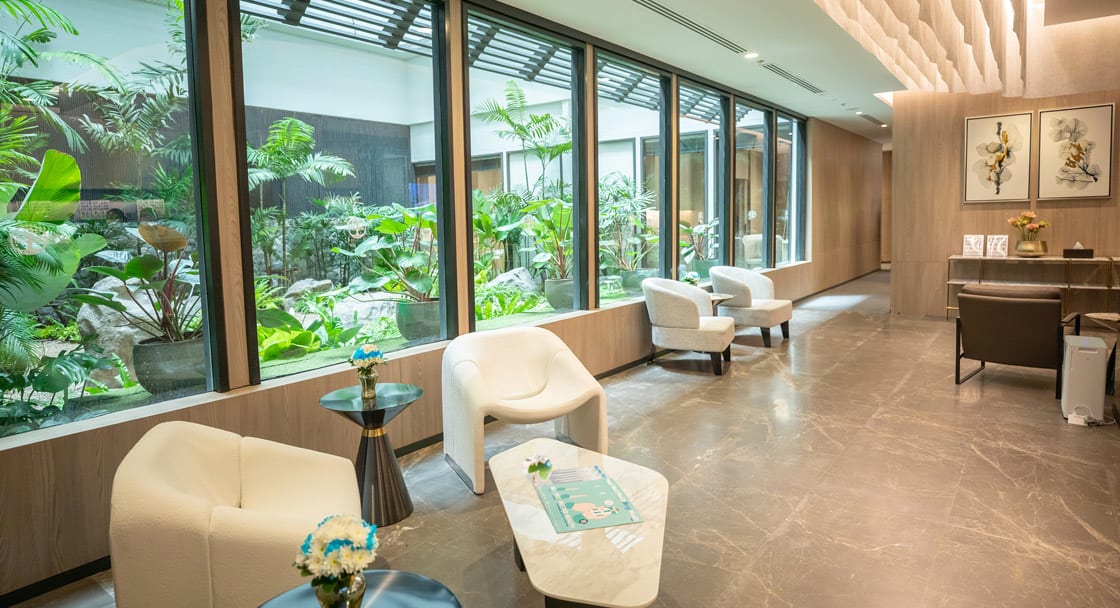 Special Offers
Find Your Bliss.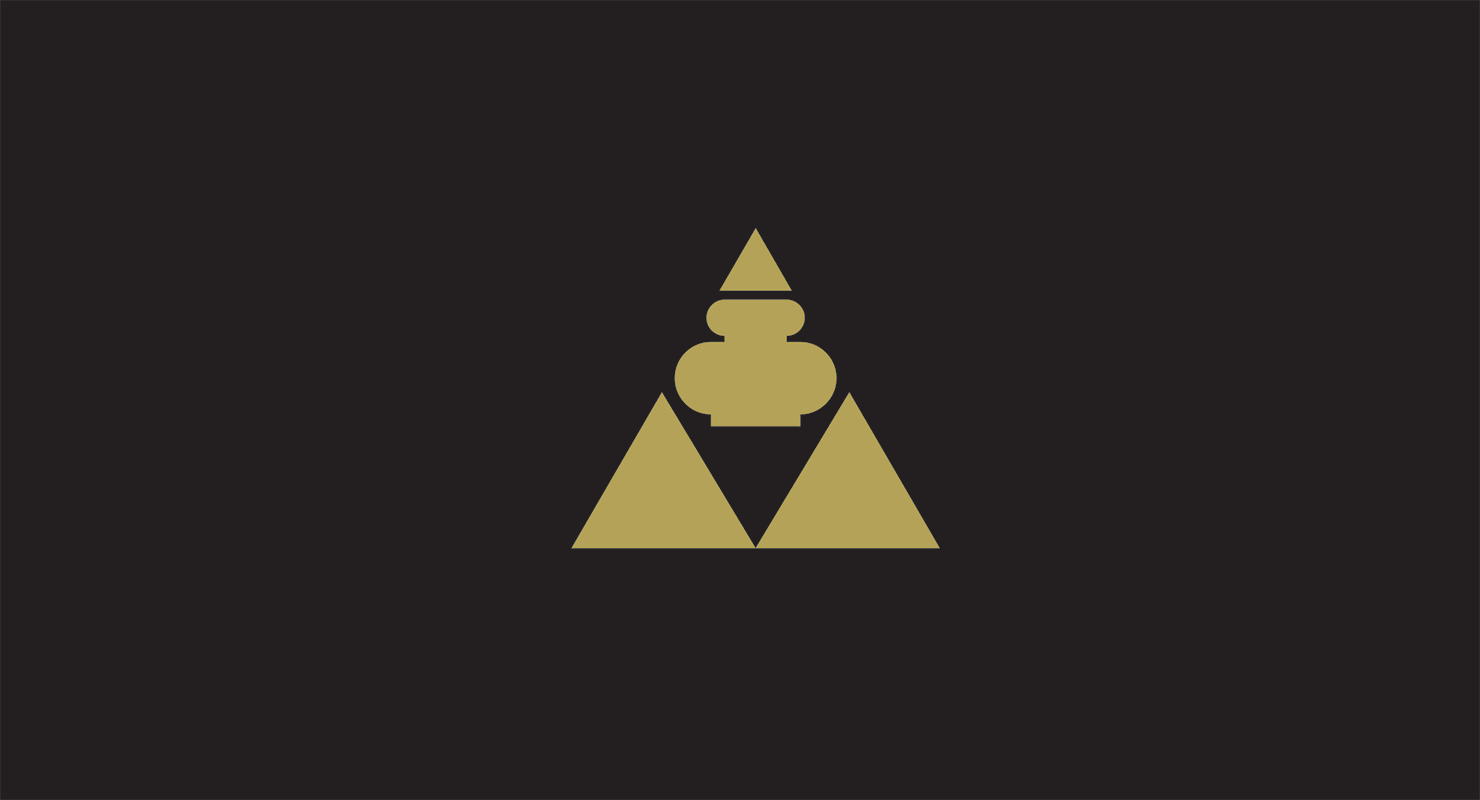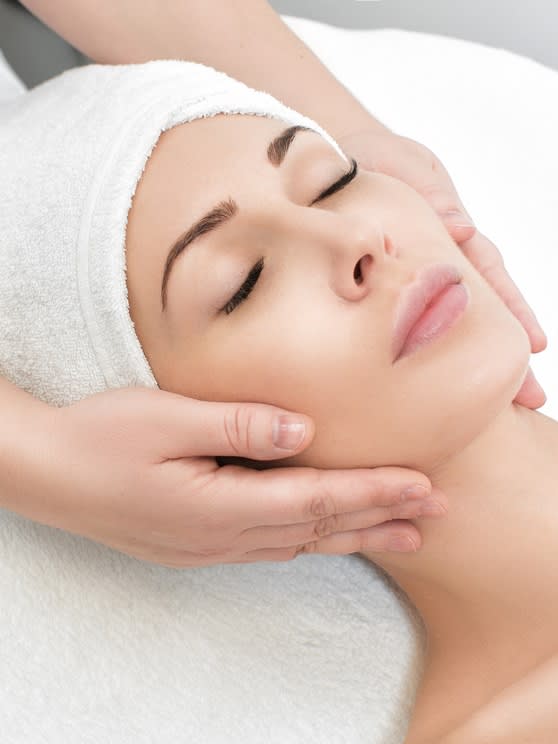 Anantara Riverside Bangkok - Thailand
From
52182.00
Check in for an anti-ageing check-up, nutrition consultation and rejuvenating therapy with BDMS Wellness Clinic experts, plus a delicious wellness breakfast.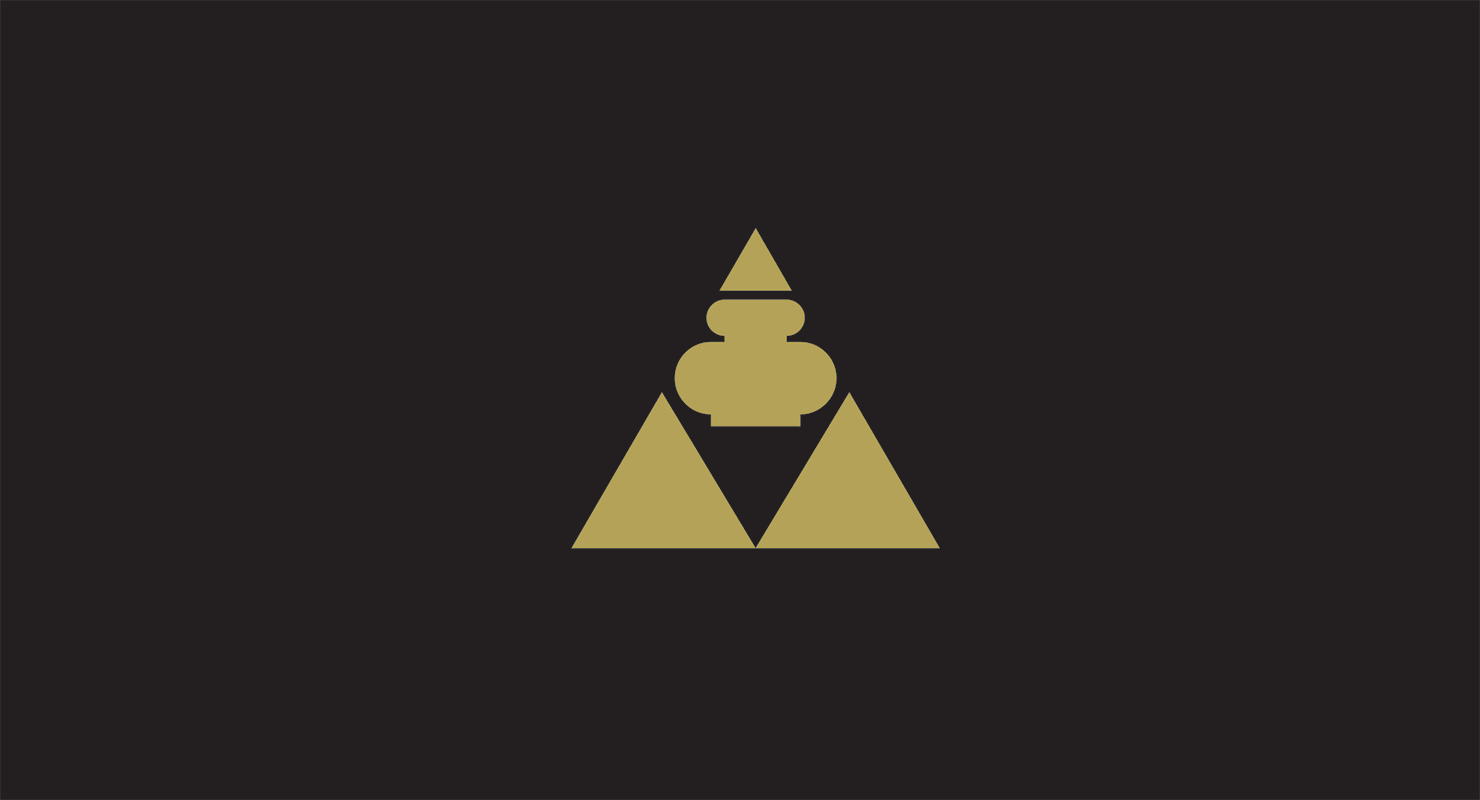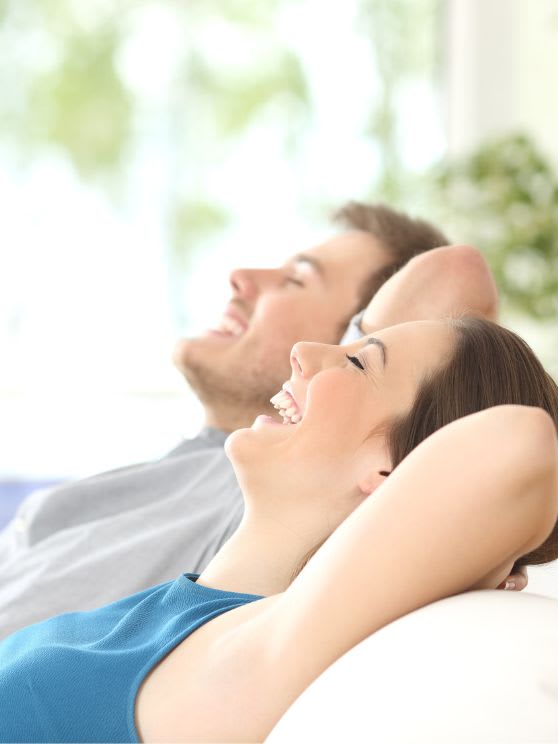 Anantara Riverside Bangkok - Thailand
From
25866.00
Check your health for common risk factors and understand your nutritional needs while staying in a luxury room with daily wellness breakfast included.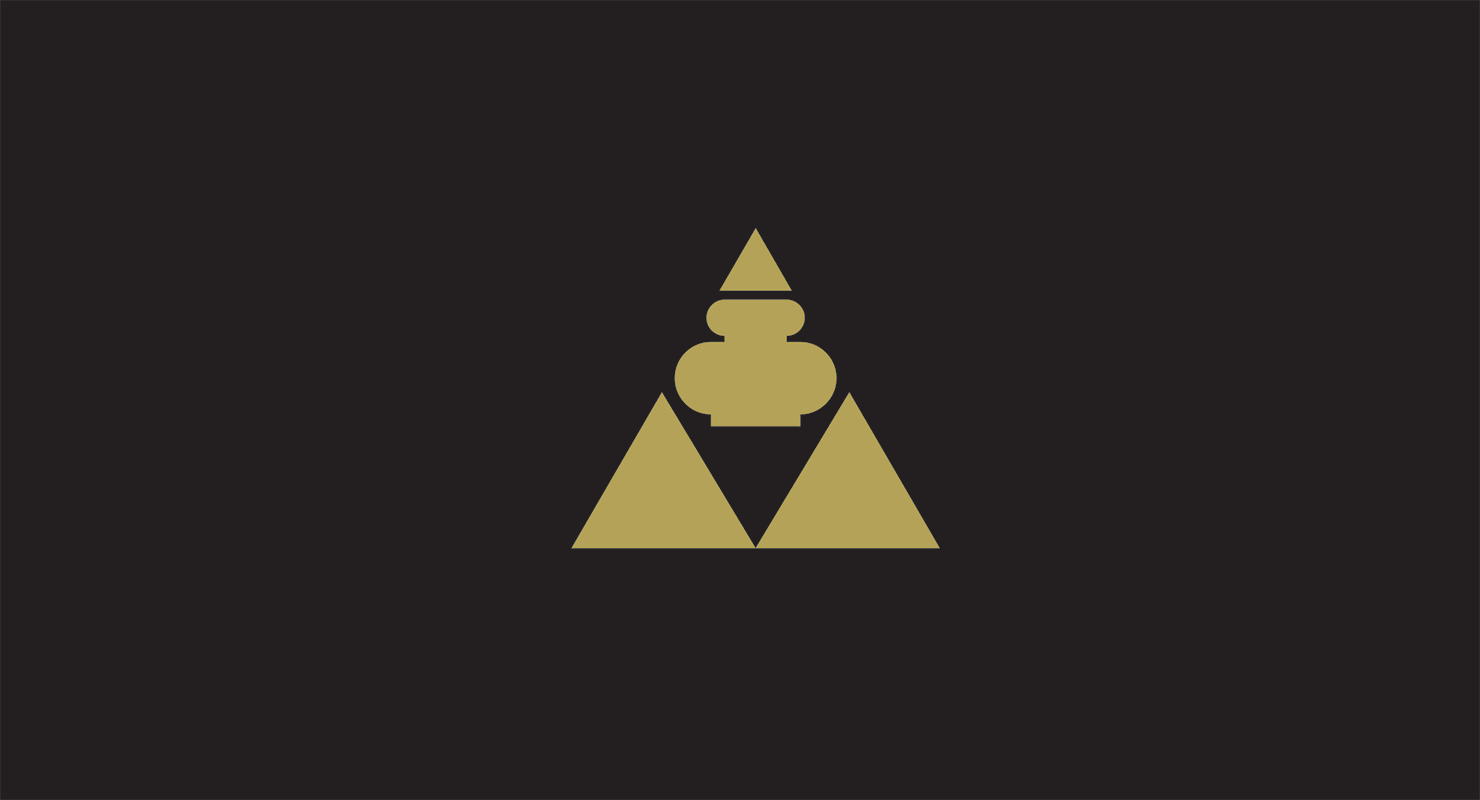 Anantara Riverside Bangkok - Thailand
From
15420.00
Get in tune with your body with daily yoga, wellness meals, IV drips and detox spa treatments for a complete mental reset and instant immunity boost.