Primary content
BDMS Wellness Clinic Retreat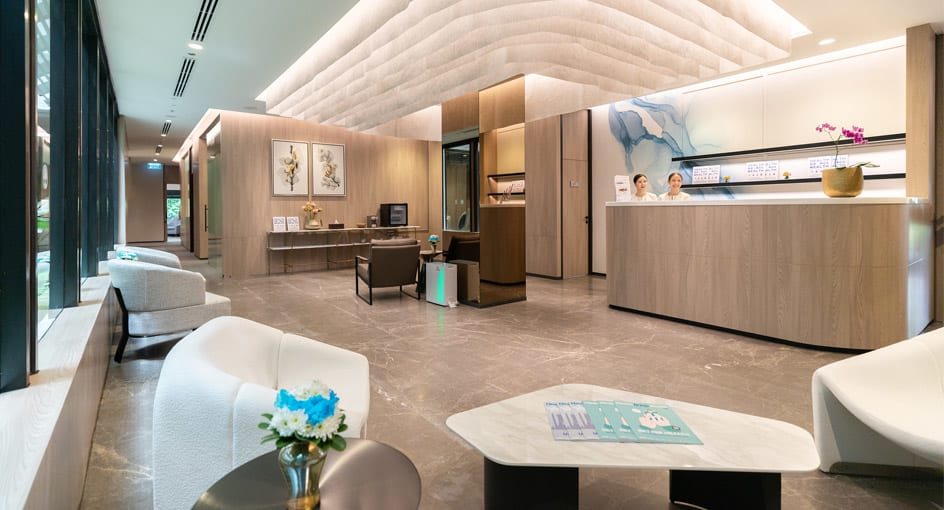 BDMS Wellness Clinic Retreat – part of the award-winning Bangkok Dusit Medical Services (BDMS) network – at Anantara Riverside Bangkok Resort offers state-of-the-art preventive care, speciality check-up packages, and aesthetic facial and body treatments in a serene riverside setting in the heart of Bangkok.
Clinic License Number: 10101048965
Download Brochure
Signature Wellness Check-Up Packages
We hold a strong belief that prevention is better than cure, and we are committed to helping our guests reach their health goals, adopt a healthier lifestyle, and achieve their optimal wellbeing. Our comprehensive wellness screenings utilise advanced science and technology that allows our physicians to accurately predict future health issues and prevent disease while enhancing mental and physical performance and – most importantly – quality of life.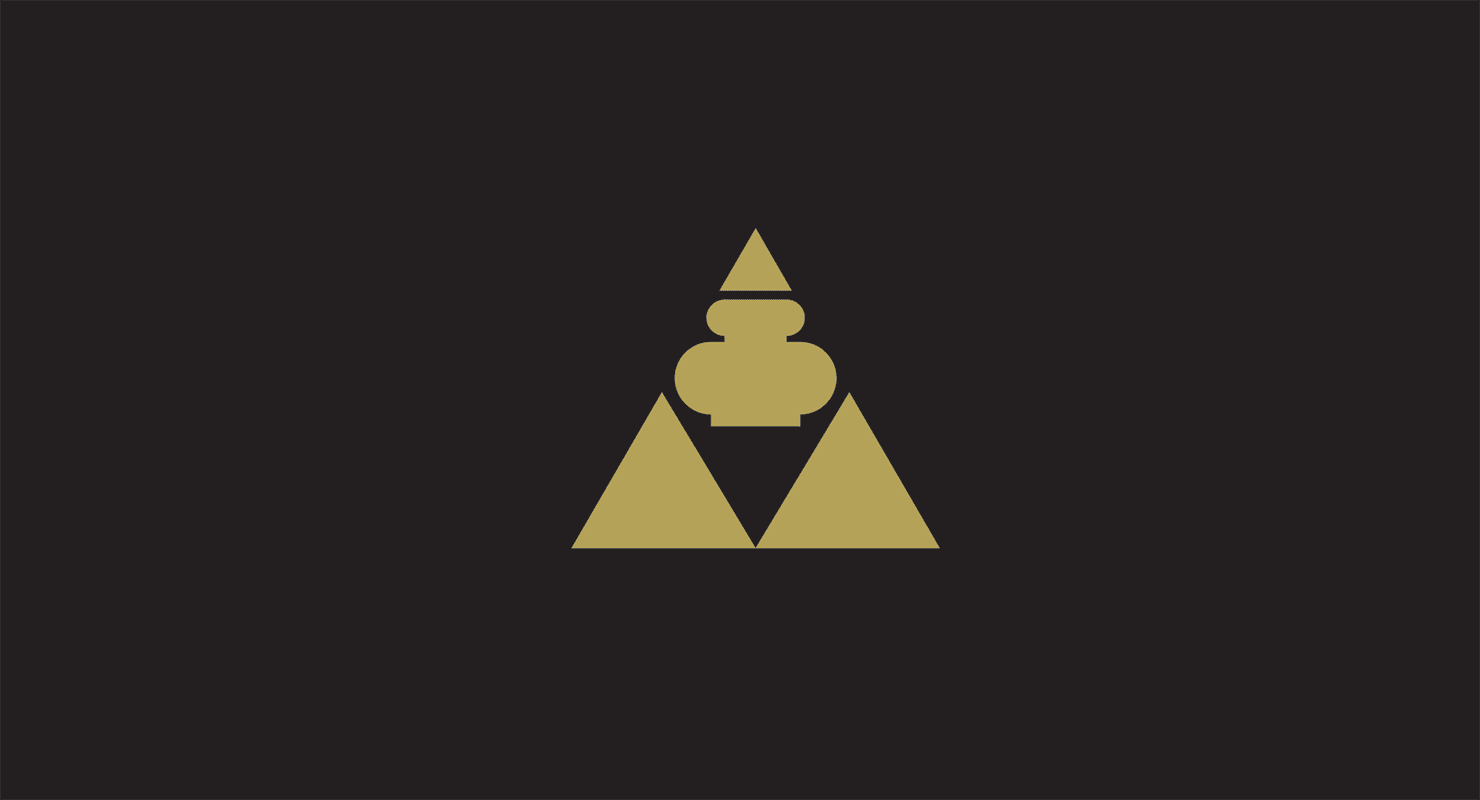 Specialty Check-Up Packages
Diagnostics and screenings for a range of concerns including weight management; immunity; food intolerance; DNA and telomere length tests; NK cell activity diagnostics and treatment; cancer screenings and more.