Primary content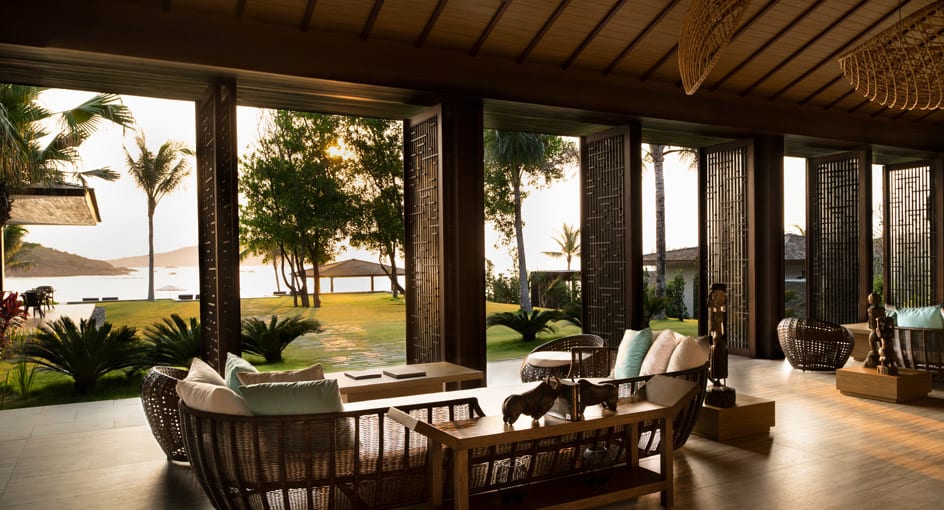 Relish a traditional beverage at a quaint restaurant in Quy Nhon.
Your arrival experience at our restaurant in Quy Nhon begins with a calming tea ceremony. Peruse our collection of herbal teas and infusions gathered from the resort garden. Enjoy a daily pick-me-up of freshly brewed Vietnamese coffee, dripped the traditional way and served hot or cold with condensed milk. Sample local desserts rich with coconut cream and tapioca.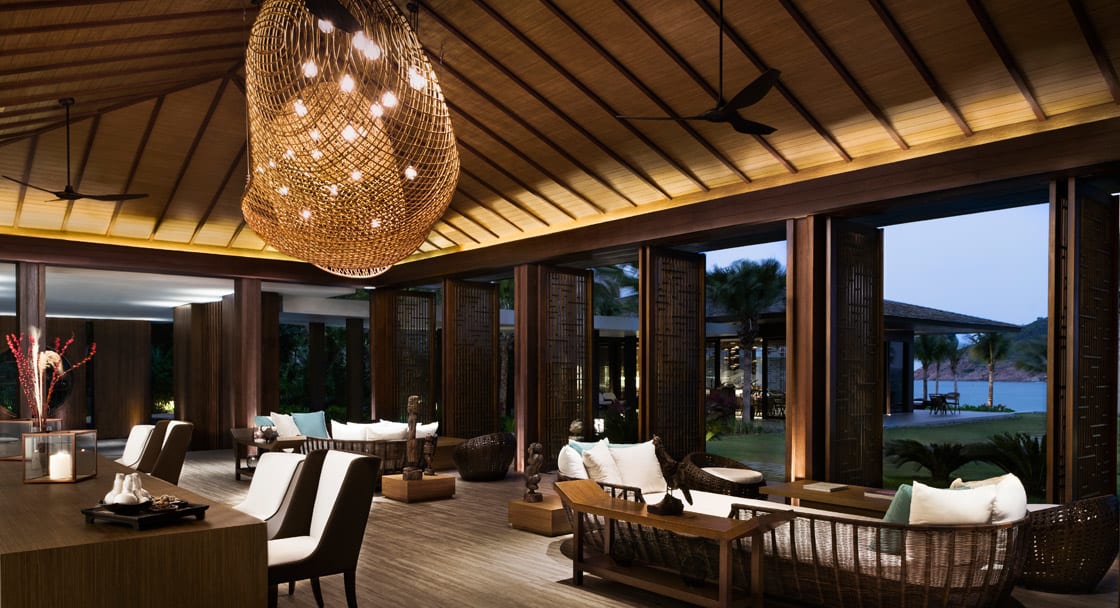 ;
Menu Highlights
VIETNAMESE TEA CEREMONY
Freshly brewed herbal teas and infusions from the resort garden such as lemongrass, ginger, mint and turmeric.
VIETNAMESE COFFEE
Prepared the traditional drip way with organic Vietnamese Robusta beans, served hot or cold with condensed milk.
BINH DINH CAKE
A special local delicacy cooked freshly daily using traditional recipe with the combination of rice flour and mung bean.