Primary content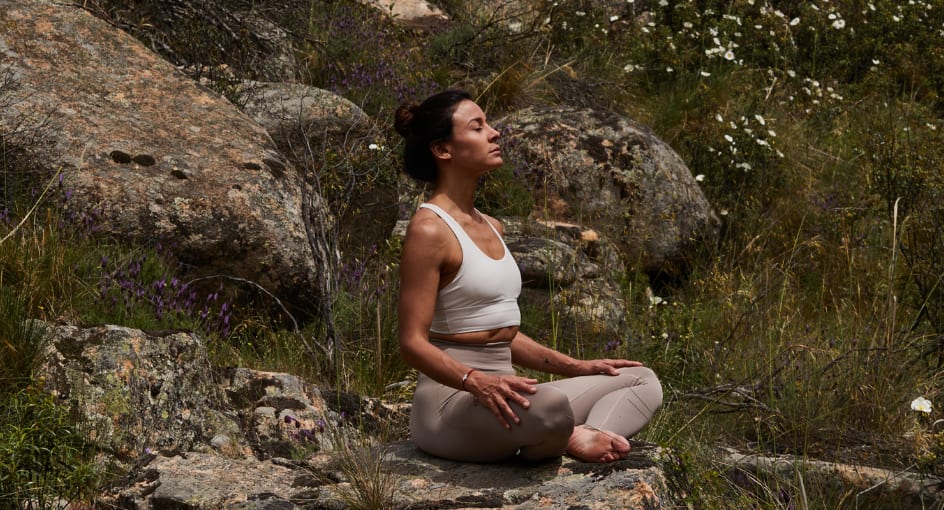 Paint and dine in a vineyard.
Draw inspiration from the beautiful countryside that surrounds Nice. Nature's bounty is in full display around the River Var, where vineyards bloom and exquisite truffles can be found.

Your day begins with a watercolour masterclass in the midst of the vineyards. Explore the subtleties of colour and light with a local artist. Lunch then follows, crafted entirely around truffles and the vineyard's own wines.