Primary content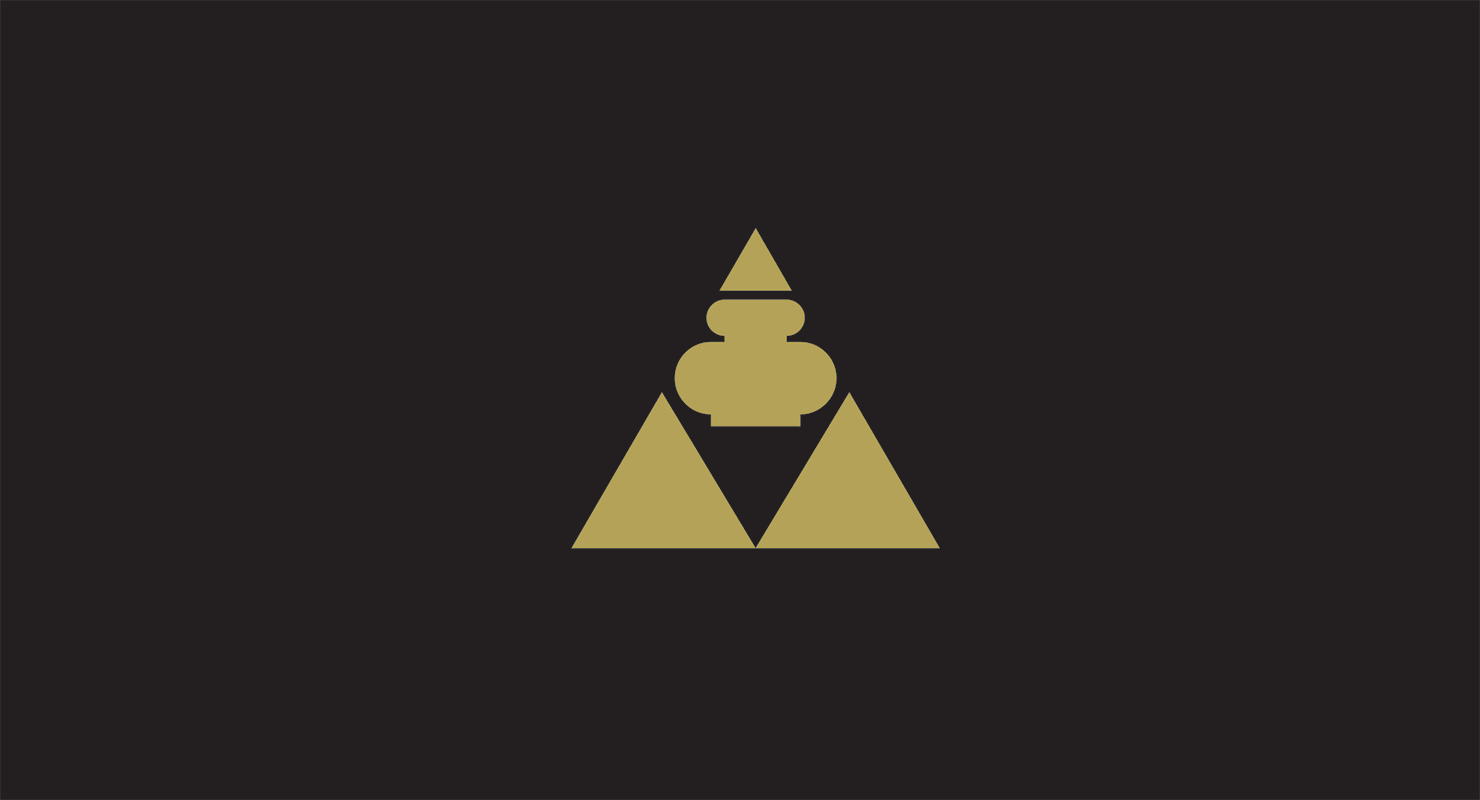 REBUILDING THE WETLANDS
World Wetlands Day, held on 2 February annually, was marked by a tree-planting initiative to serve as a catalyst for everyone to take action to retain, restore and preserve our wetlands and mangroves. Led by our Nature Guru, a hundred mangrove and rainforest trees were planted along the natural river and mangroves within our grounds. Resort guests, the local community, and authorities from the Department of Wildlife Conservation, Central Environmental Authority and Department of Forestry participated in our wetlands rebuilding effort – with a discussion on the threats towards the wetlands as well as sustainable initiatives championed. This preservation step taken also helps to increase our dragonfly and damselfly population, acting as a natural pest control against the mosquitoes and insects that attack our organic paddy fields.
The Role of The Wetlands
Wetlands are land areas that are flooded with water, either seasonally or permanently. Urban wetlands are found in and around cities or their suburbs. They include rivers and their flood plains, lakes, and swamps with coastal variants such as ours that encompasses salt marshes, mangroves and coral reefs. These wetlands play valuable roles in flood control, water supply, provision of food, waste treatment, improving air quality, promoting wellbeing, and are sources of livelihoods. In urban cities, wetlands are often viewed as a wasteland – places to dump rubbish, fill in or convert to other uses. We hope that the general mindset changes and actions like ours are taken to ensure a brighter future for everyone and the generations to come.

*Foreign currency conversions are given as guidance only and are non-binding. Only the currency confirmed at time of booking is guaranteed.