Primary content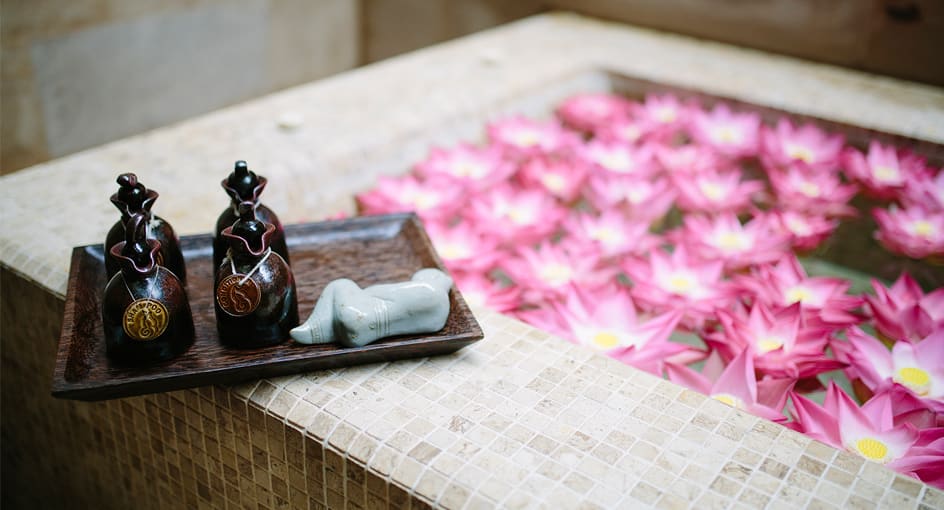 Fusing the wisdom of Rome and the East.
Anantara heals body and mind with serenity, inspiration and balance. Keep in shape with a personal trainer. Meditate overlooking ancient Rome. Detox with natural remedies, hydrotherapy and an extensive range of Eastern wellness treatments that draw on the powers of nature.
Contact Info
Enquire
Wellness Programmes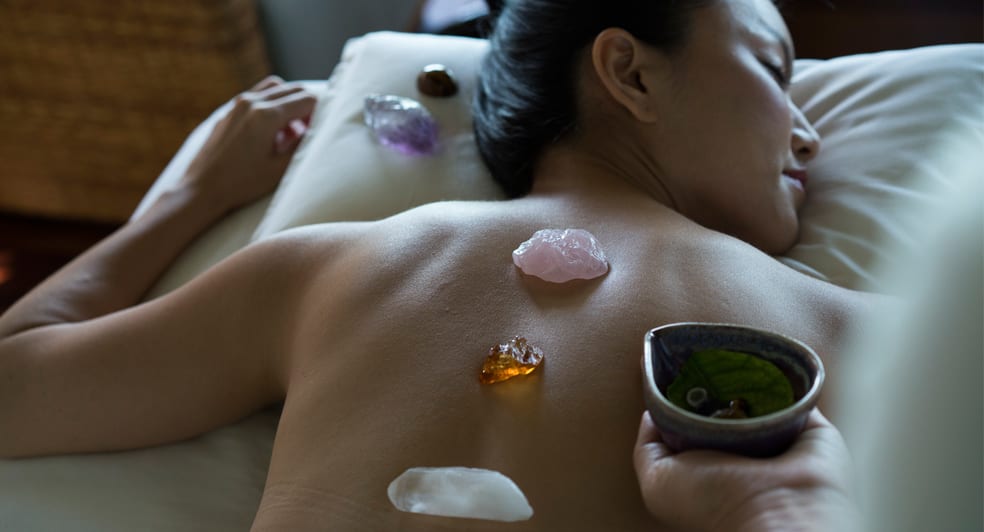 Urban Detox (3 – 7 Days)
Escape from the stresses of city life with days of purification and relaxation. Following a personal consultation with our Wellness Guru, a daily course of massages, steams, scrubs, wraps and hydrotherapy renews from within.

From EUR 430.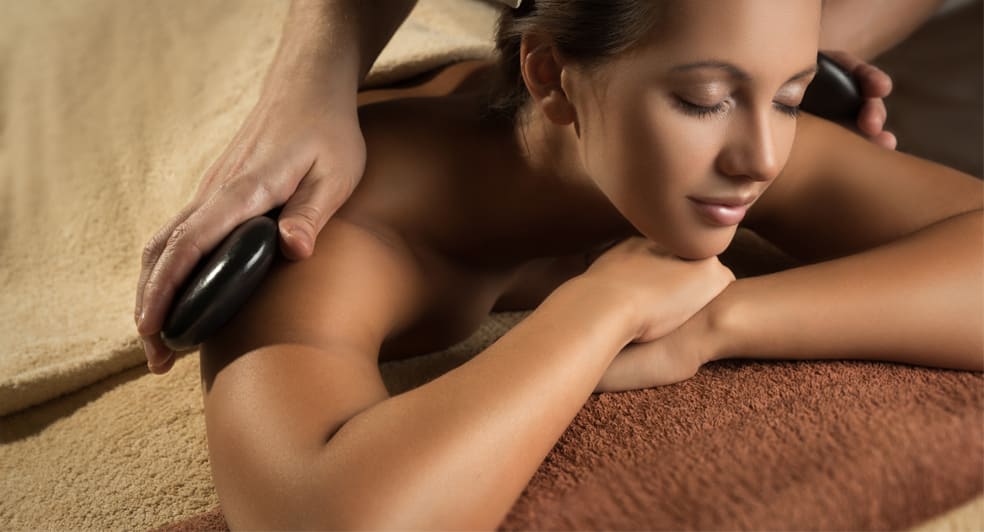 Jetlag Rehab
Banish aches and reset your body clock with a detoxifying body wrap and massage. Magnesium and other trace elements sourced from the sea rebalance your body and reenergise the mind.

From EUR 230.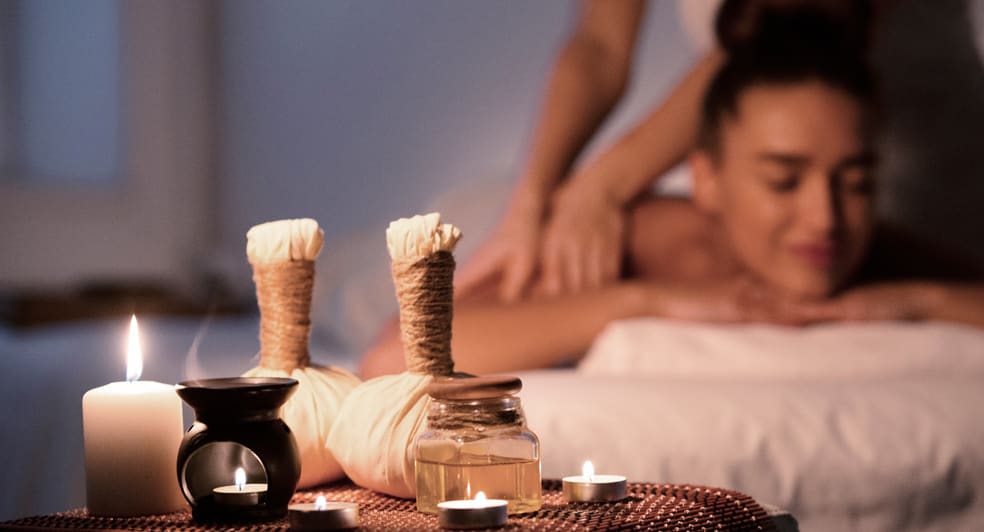 Balance with Ayurveda (3 –7 Days)
Delve into a world of 5,000-year-old wisdom. Your journey begins with an Ayurvedic doctor examining your doshas and recommending appropriate treatments. Discover how different massages renew energy and restore balance.

From EUR 450.

Movement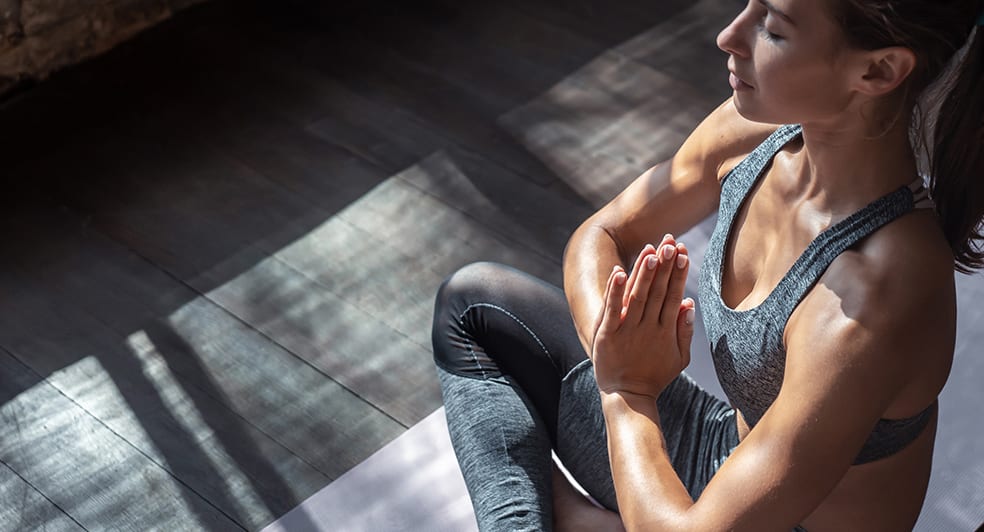 Yoga & Meditation
Master the core asanas while toning, stretching and improving flexibility. Control your breath and still the mind with either a private or group meditation session.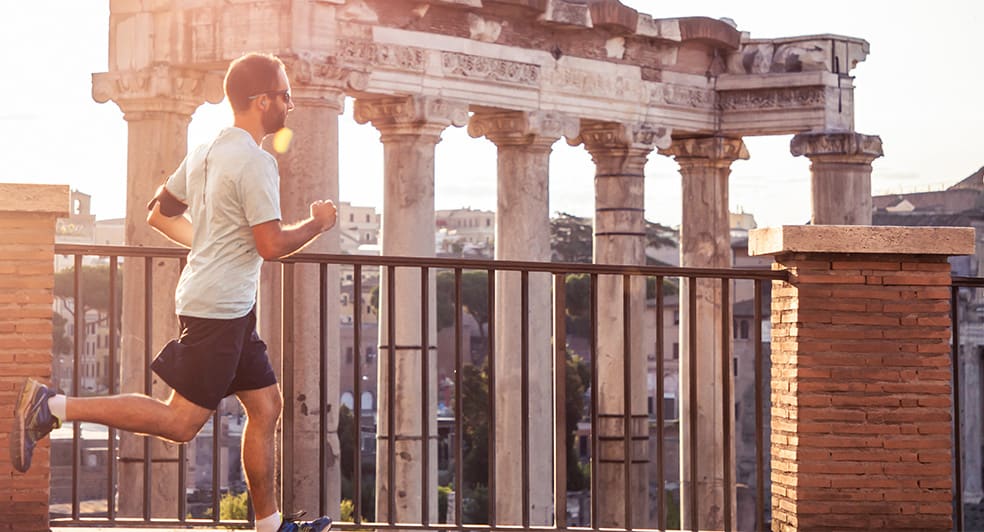 Jogging
A professional runner takes you on the most inspiring jog of your life – past the Colosseum, Trevi Fountain, Piazza Venezia and verdant Villa Borghese.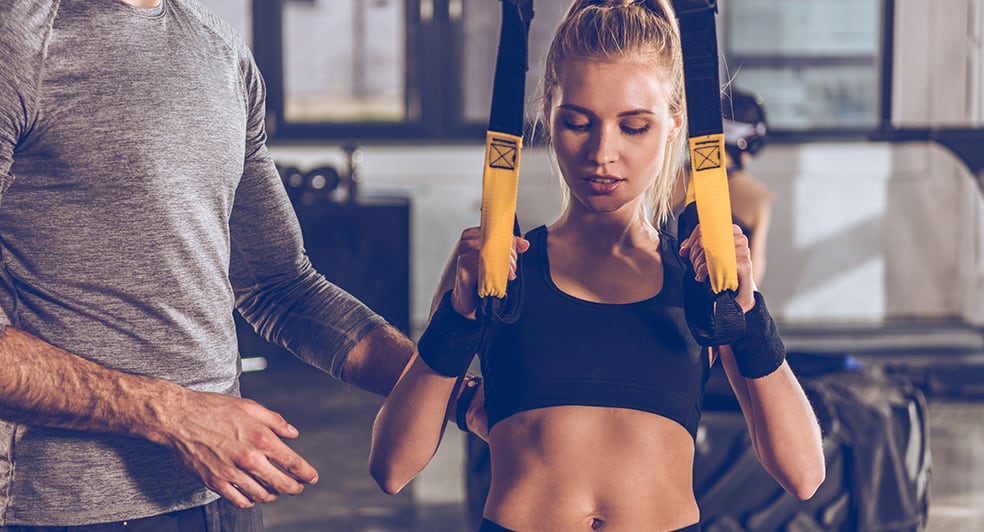 TRX
Suspension training harnesses your own body weight to strengthen and tone, maximising workout effectiveness while minimising risk of injury and recovery time.