Primary content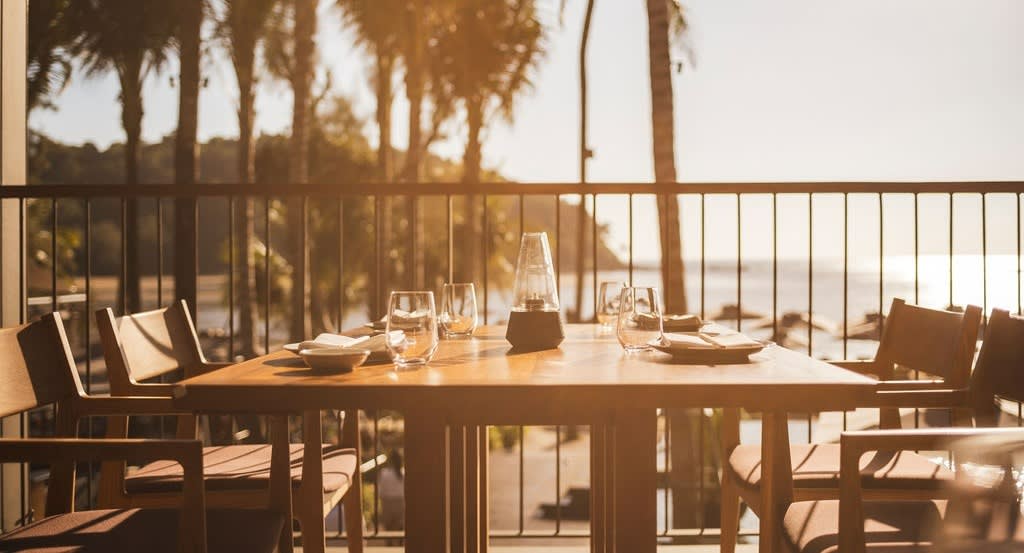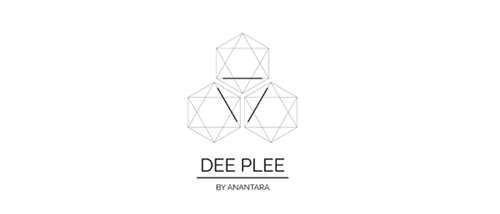 Relish layers of spice from across the kingdom.
Dee Plee's original Thai dishes are available at Breeze from 6pm to 10:30pm with last reservations at 10pm.
Diners can experience the extraordinary talent and flair of Chef Hong's authentic yet modern Thai cuisine. Her passion, curiosity and energy is unlimited, and she brings to the table a valuable collection of ancestral recipes and a deep and abiding respect for indigenous ingredients. Deeply connected to her roots, Chef Hong's food is a celebration of Thai cuisine!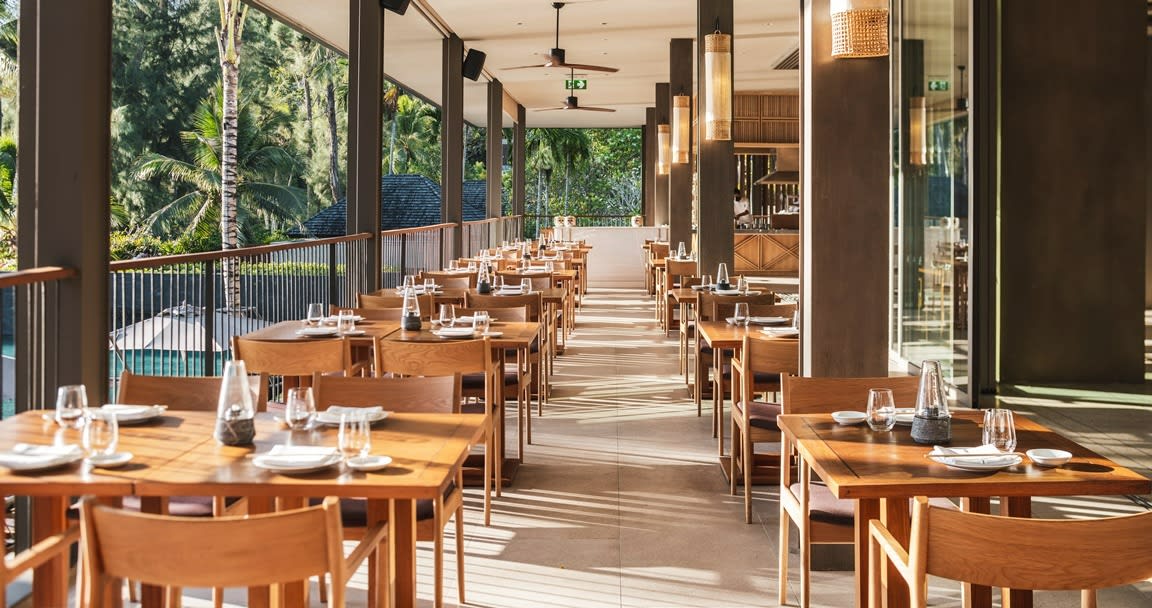 ;
AWARD-WINNING CUISINE