Primary content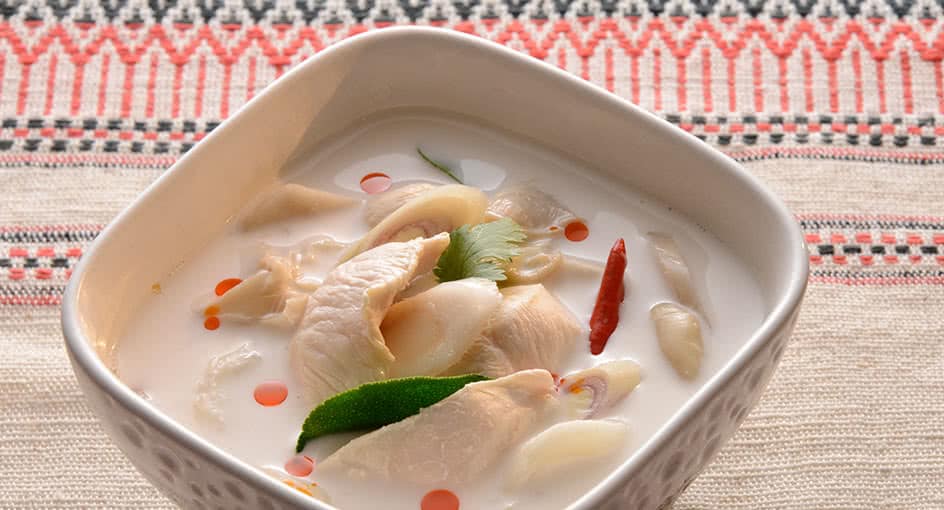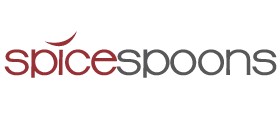 Learn how to create the rich layered flavours of Thai cuisine with our cooking class in Phuket.
Choose a menu or design your own, then head off to the local market with the chef to select fresh produce. Your interactive class is held in a traditional open-air Thai kitchen, where you will pick up basic theory before going through a step-by-step preparation. Add to your experience with a fruit and vegetable carving class. Savour your creations afterwards with loved ones.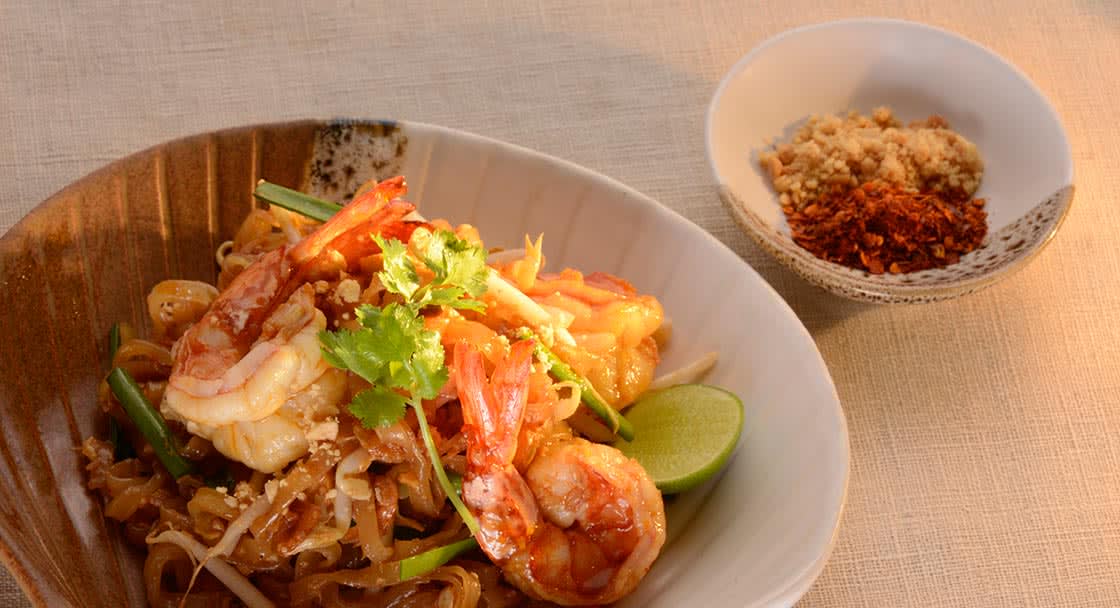 ;
MENU HIGHLIGHTS
TOD MUN PLA
TOM KHA GAI
Chicken in spicy and sour coconut soup with galangal.
YUM MAMUANG PLA KROB
Crispy fish with spicy mango salad.