Primary content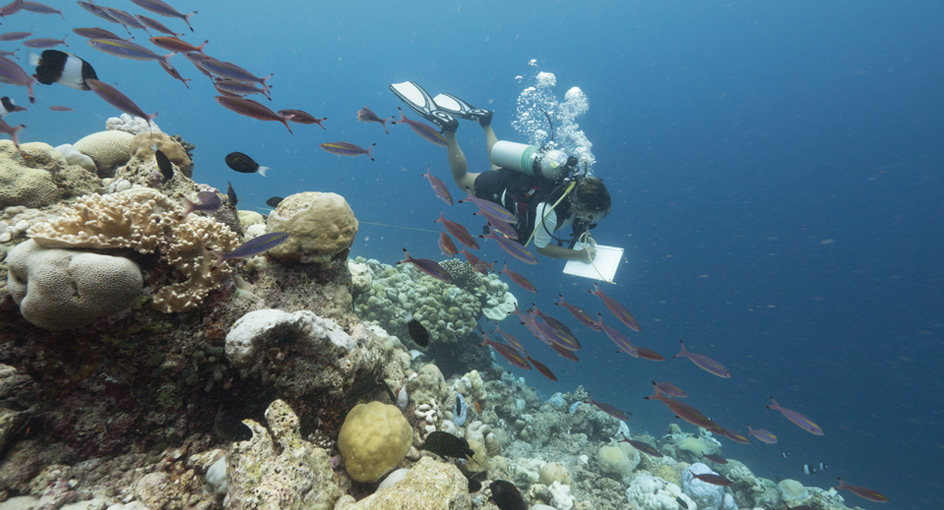 Beneath the shimmering waters that surround the island of Kihavah, a fragile world quietly rebuilds itself.
Coral reefs protect the pristine beaches and guard the island's crystal-clear lagoon. They also support an astounding array of tropical fish, crustaceans and bizarre-looking molluscs. However, for all of its beauty and apparent resilience, coral is a sensitive organism, vulnerable to extreme weather and sudden environmental changes. In our commitment to protect the environment, Anantara has initiated the Coral Adoption Programme. We invite our guests to participate in this long-term project by planting coral in our reef nursery and following growth with photo updates or return visits.
The Ecosystem
Coral reefs support a vast array of marine life and contribute to the livelihood of millions of people worldwide. As nurseries and homes to fish of all shapes and sizes, reefs are an important resource to protect the future health of the ocean. These living barriers also act as a natural defence against beach erosion and wave destruction. Without reefs, the Baa Atoll's island archipelagos would eventually disappear.
Experience the rich biodiversity of these undersea habitats with a visit to our island home. Swim, snorkel or kayak above reefs that shelter large-mouthed groupers, brightly coloured parrotfish and the occasional moray eel. As you glide through the aquatic environment, watch closely for the unmistakable shape of the spotted eagle ray or try to spot a giant clam, the world's largest bivalve. Count the anemones, starfish and sea urchins. Look for butterflyfish nibbling on coral. Follow a school of damselfish across the reef.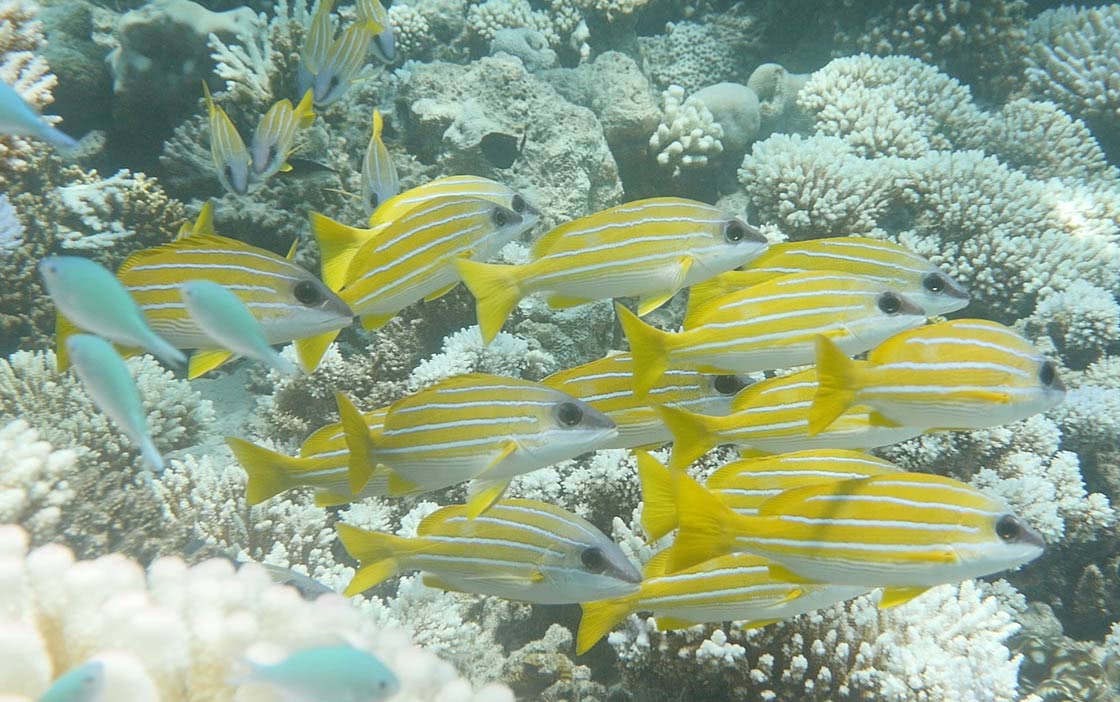 Project Snapshot
Surrounded by the vast ocean, the Baa Atoll, like the rest of the Maldives, is vulnerable to extreme weather conditions. In 1998, the Maldives lost almost all its shallow coral reefs when sea temperatures increased by 4°C, causing the release of microscopic algae that create their kaleidoscopic colours and thus bleaching the reefs.
The coral has been regenerating since this event, but temperature fluctuations are still a cause for concern. Our resident Marine Biologist works hard to ensure that our house reef survives and thrives for many generations to come. With the introduction of the Coral Adoption project, guests take broken fragments of coral and grow them on ropes until they are large enough to be planted on the reef - just like you would with flowers in your garden. Each coral piece that is replanted helps the reef to prosper and allows each guest to play a vital role.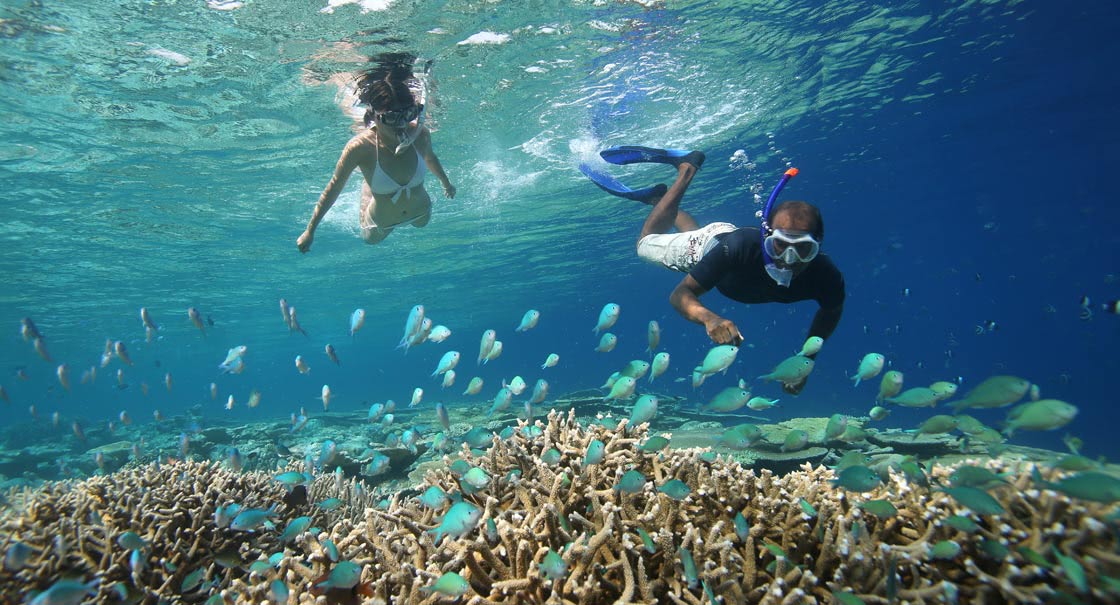 Sponsor A Coral Rope
Participate in the ongoing conservation effort at Anantara Kihavah by adopting a coral rope and enjoying a two-hour programme. With the resident Marine Biologist's help, transplant coral onto your rope in the lagoon and watch it being placed in one of our nurseries. Make a return trip to our idyllic Maldivian island to see how much the reef and our nurseries have grown.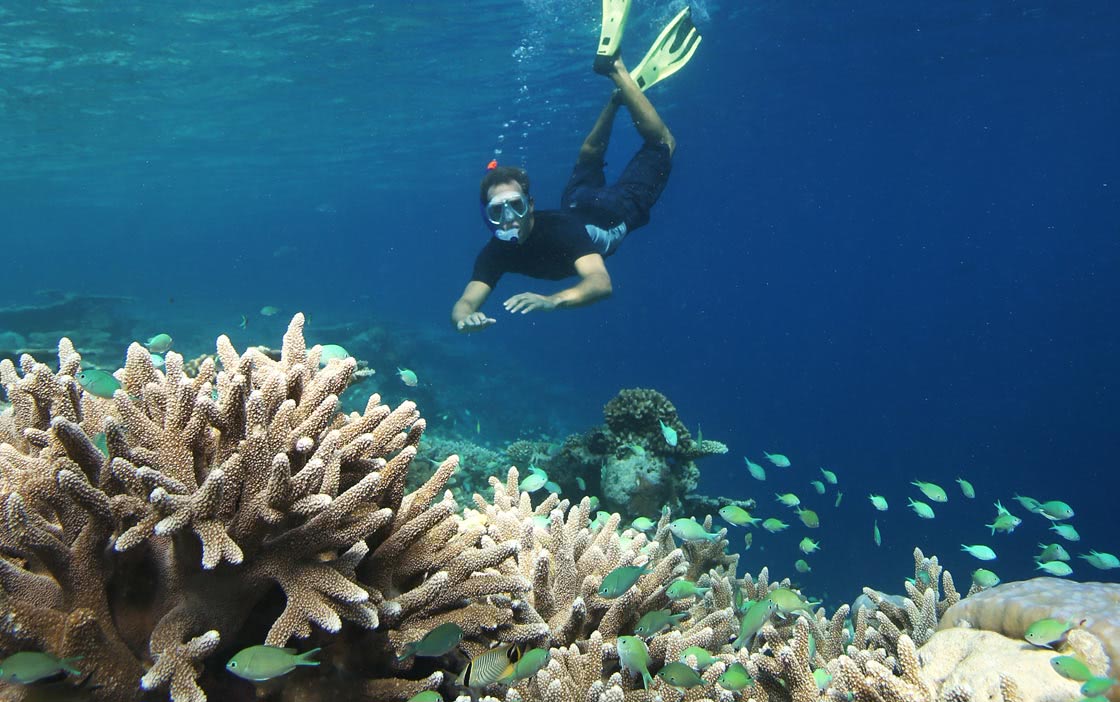 CONTACT US
Anantara Kihavah Maldives Villas
GDS Codes
Chain Code: OH | Amadeus: MLE734 | Galileo: 65309 | Sabre: 118575 | Worldspan: 73734 | Pegasus: 75443