Primary content
BALI TRAVEL INFORMATION
The island of Bali is now open to fully vaccinated international travellers with no quarantine necessary.
IMPORTANT: This information may be subject to change at short notice. We recommend that you confirm all requirements with the relevant authorities before proceeding with any travel arrangements.
Pre-arrival
Visa Applications
Travellers with nationalities from the ASEAN countries are eligible to enter without Visa: Brunei, Cambodia, Laos, Malaysia, Myanmar, Philippines, Singapore, Thailand, Vietnam
Visa on arrival are still needed for travellers with nationalities from :
Albania
Andorra
Argentina
Australia
Austria
Belarus
Belgium
Bosnia and Herzegovina
Brazil
Bulgaria
Canada
Chile
China
Croatia
Colombia
Cyprus
Czech
Democratic Republic of Timor-Leste
Denmark
Equador
Egypt
Estonia
Finland
France
Germany
Greece
Hong Kong
Hungary
India
Italy
Ireland
Japan
Jordan
Kuwait
Latvia
Liechtenstein
Lithuania
Luxembourg
Maldives
Malta
Mexico
Monaco
Morocco
Netherlands
New Zealand
Norway
Oman
Palestine
Peru
Poland
Portugal
Qatar
Romania
Russia
Saudi Arabia
San Morino
Serbia
Seychelles
Slovakia
Slovenia
South Africa
South Korea
Spain
Suriname
Sweden
Switzerland
Taiwan
Tunisia

Türkiye

Ukraine
United Arab Emirates
United Kingdom
United States of America
Uzbekistan
Vatican
All other travellers should apply for a B211 Single Entry Visa at their Indonesian Embassy or Consulate.
Visa on Arrival carries a Visit Stay Permit with a maximum period of 30 days which can be extended for a maximum of 1 extension for a period of 30 days at the Immigration Office in the area of residence and is not transferable
Your passport need to have a validity of minimum 6 months
Return flight ticket or one-way with outward journey from Indonesia
Vaccination
For adults and children aged 18 and above, full vaccination with WHO-authorised vaccines is required at least two weeks prior to departure. Johnson&Johnson, Sputnik V or Convidecia vaccines require just one vaccine dose.
Proof of vaccination is to be uploaded at https://vaksinln.dto.kemkes.go.id/sign/in
In case the online system fails, travellers can present physical copy of EU or WHO vaccination proof.
Overseas travelers who have not been vaccinated or only taken the first dose are required to quarantine 5 x 24 hours in a CHSE certified accommodations that have been recommended by the government, and to show the proof of payment from the chosen accommodation. Retest on the 4th day of quarantine is necessary.
The obligation of showing the proof of vaccination is exempted for;
Travellers

who have not vaccinated and intend to travel domestically in order to

continue their journey with international flights out of Indonesian territory,

and prohibited to leave the

airport area during transit waiting for international flights to be followed, with conditions;

Permitted by the local Port Health Office (KKP) to travel domestically in order to continue the journey with international flights out of the territory of Indonesia

Shows the schedule of flight tickets outside Indonesia for direct transit from the departure city to the international airport in the territory of Indonesia with the final destination to the destination country

Travellers under 18 years old

Travellers who have not received a full dose of vaccination who have completed isolation or treatment for COVID-19 and have been declared inactive in transmitting COVID-19, with the requirement to attach a doctor's certificate from the Government Hospital of the

country of departure or the ministry that carries out government affairs in the health sector in the country of departure stating that the person concerned is no longer actively transmitting COVID-19 or COVID-19 recovery certificates.

Travellers with special health conditions or comorbidity diseases that cause travellers to be unable to receive vaccines, with the condition that they must attach a doctor's certificate from the Government Hospital of the country of departure stating that the person concerned has not and/or cannot participate in the COVID-19 vaccination.
PCR TEST IS NO LONGER REQUIRED
Travel Insurance

Showing insurance coverage statement for COVID-19 is no longer required
Customs Clearance

To speed up the arrival process, travellers are requested to fill in a customs declaration prior to landing at https://bcngurahrai.beacukai.go.id/ecd/?h=beranda
PeduliLindungi

The official COVID-19 contact tracing app must be downloaded and installed to fill in the necessary information under E-HAC.
Arrival
Arrival Procedure
On arrival, travellers are required to do body temperature screening. For those with body temperature above 37,5 degree celcius, you are required to do a PCR test.
This takes place at the airport at own expense. After the test, you will transfer to your hotel and wait in your room for clearance (estimated around 3-6 hours). If the result test came back negative, you may proceed to enjoy the Island of Gods.
If COVID-19 is detected, you will be required to transfer to a centralized isolation facility for five days. The elderly and those with pre-existing conditions will be admitted to hospital. If a Day 5 test is then negative, patients are once again free to travel.
Departure
Departure PCR Test
A further negative result is required by airport authorities one day before departure. This can be done either at your hotel or at an authorised laboratory.
EXPLORE OUR DESTINATIONS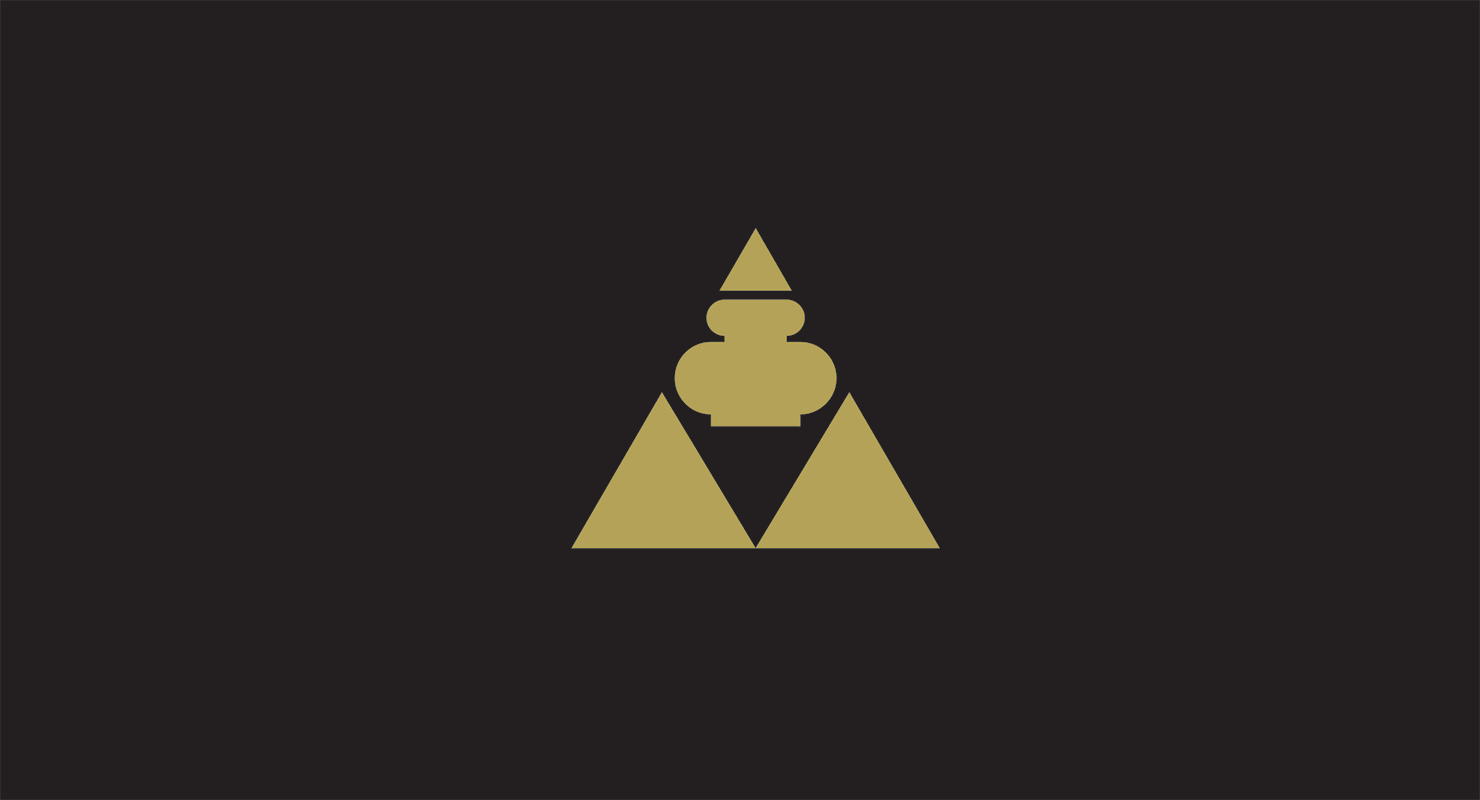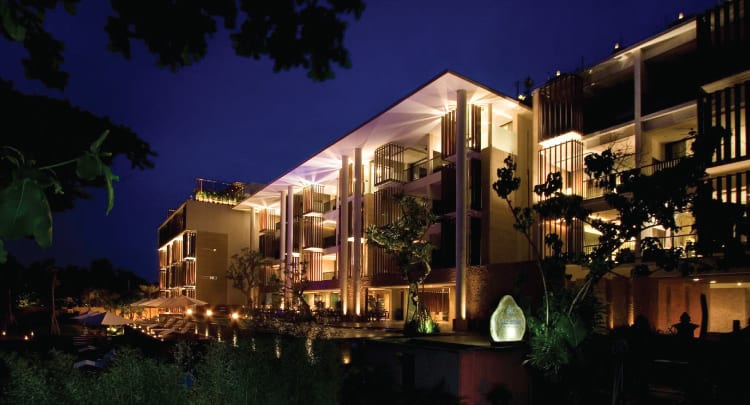 Indonesia
From
252
Situated on Bali's most sought-out stretch of beach, Anantara Seminyak Bali Resort is an all-suite boutique overlooking the Indian Ocean. Take in those famous Seminyak sunsets from your balcony Jacuzzi or the beachfront infinity pool. Dine in our chic rooftop restaurant or on the beach. Explore the island's mystical heartland, from cultural Ubud to terraced rice paddies to clifftop temples.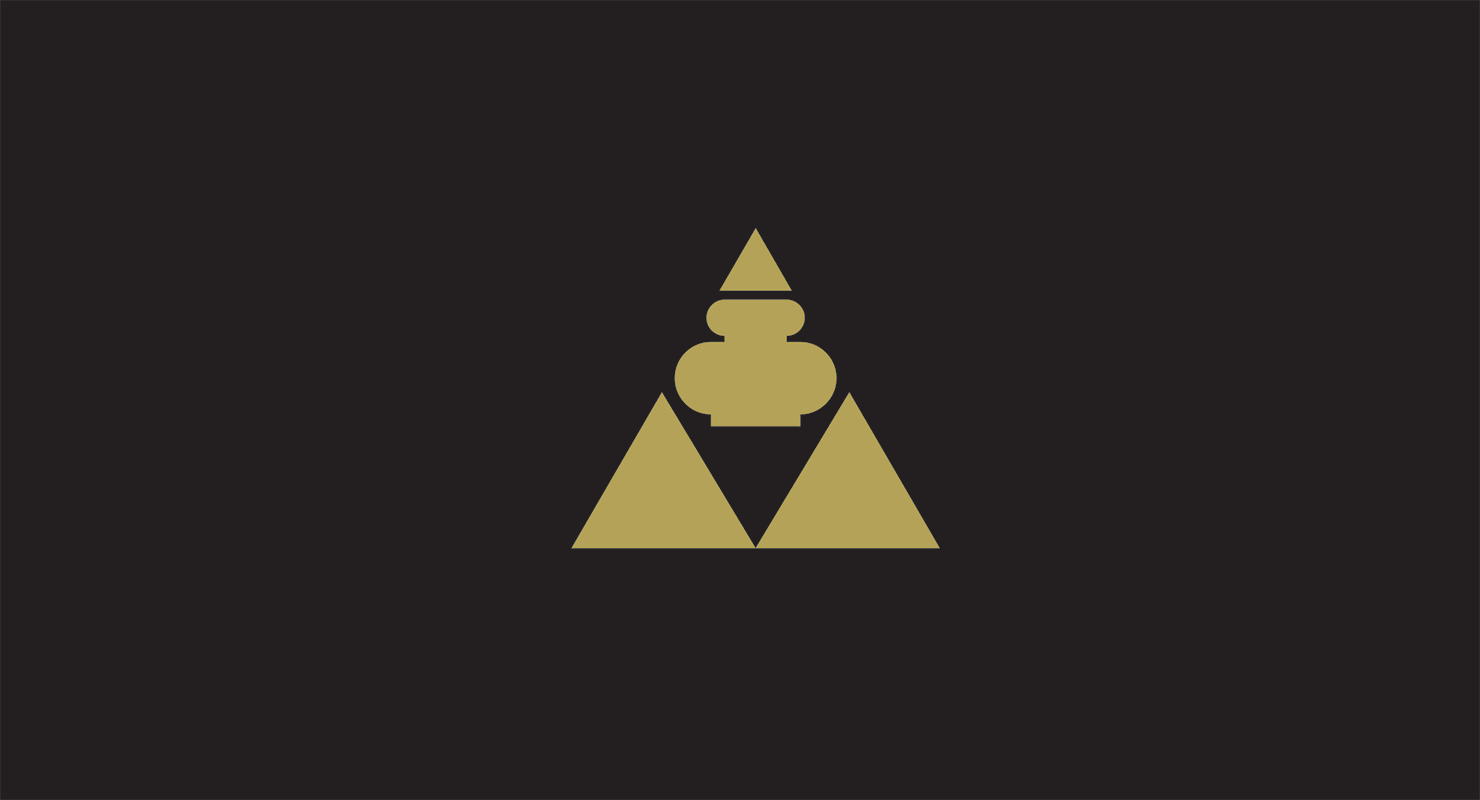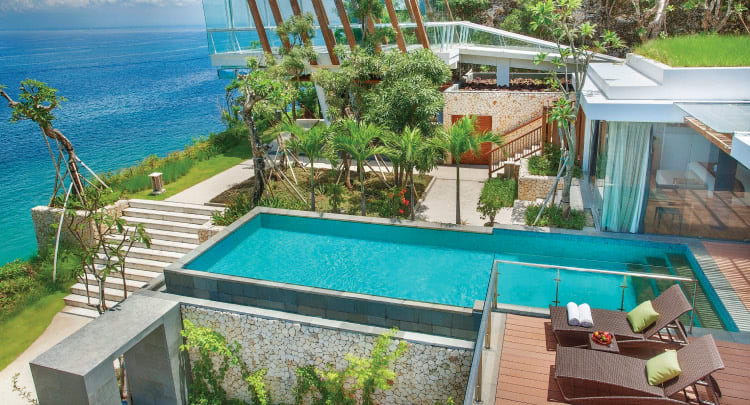 Indonesia
From
299
Located on the southern tip of the Island of the Gods, Anantara Uluwatu Bali Resort is an all-suite-and-villa cliffside paradise boasting innovative architecture and untamed natural beauty. Take in the crashing ocean below from the resort infinity pool - or indulge in a private pool villa. Ride the waves of Impossible Beach which draws surfers from around the world. Bali is a cultural mecca of temples and artists. Let Anantara guide you on insider explorations of the island.