Primary content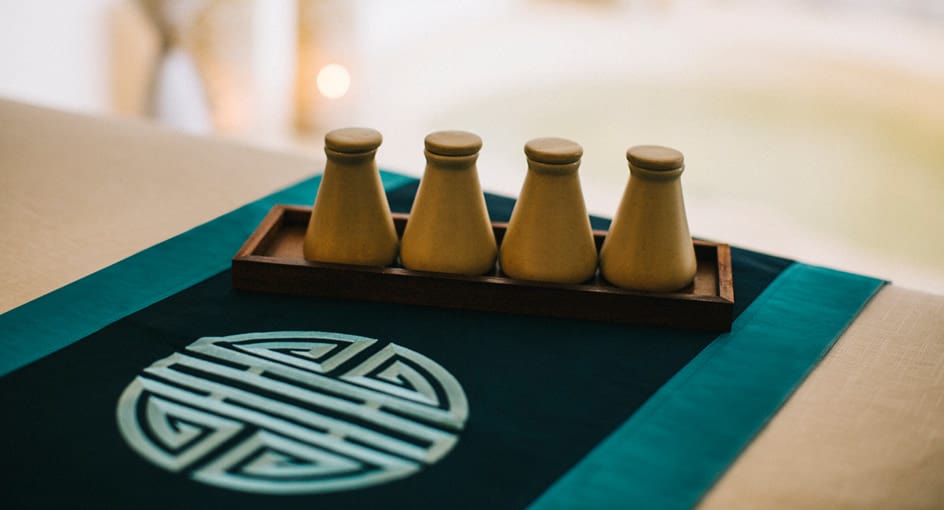 Immerse yourself in local healing traditions and wellness journey in Hoi An
Anantara Hoi An Resort is an ultimate destination for relaxation with personalised spa and wellness journey designed to bring balance to your mind, body, and soul. Choose from comprehensive wellness programmes that are tailored to your needs.
Our Anantara Spa draws on local wisdom, fresh ingredients, and original concoctions for moments of bliss. Design your own spa retreat with a choice of scrubs, massages, facials and beauty treatments.
CONTACT US
DOWNLOAD MENU
SPA FACILITIES
Four single treatment rooms with soaking tub
One couple's treatment room with soaking tub for two
Beauty salon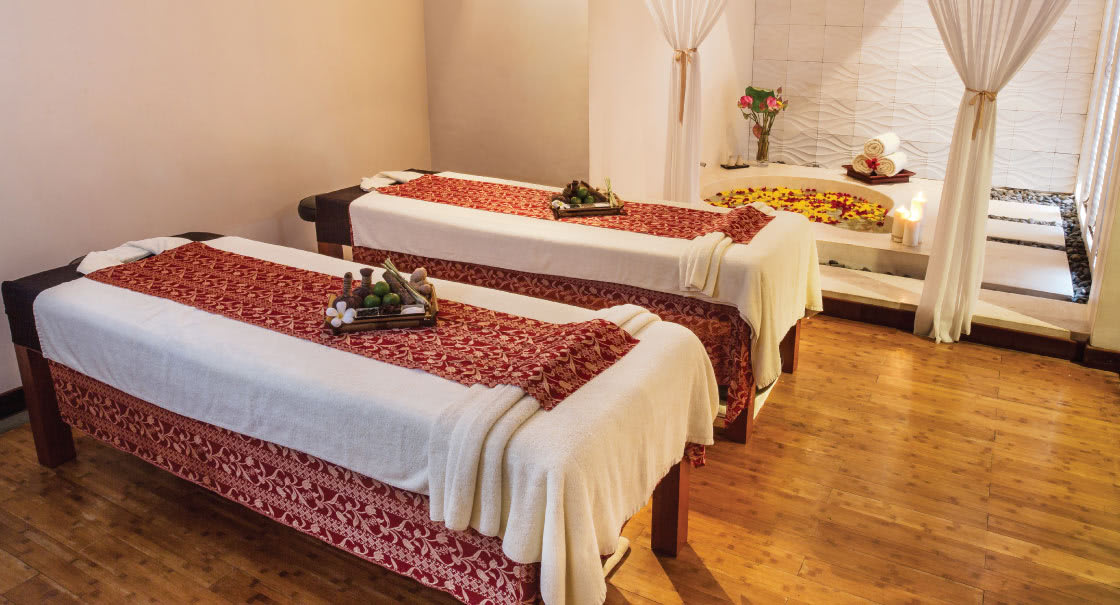 SIGNATURE SPA TREATMENTS
Vietnamese Four-Hand Massage (90 Minutes)
Experience dual waves of relaxation as two therapists perform a rhythmic, synchronised massage. Vietnamese pressure point and gentle chopping techniques alleviate stress and tension, enhance energy flow and healthy circulation, and coax mind, body and soul into peaceful harmony.
Green Tea & Salt Scrub (45 Minutes)
Re-balance normal to oily skin with deep cleansing exfoliation and natural nourishment. Mineral-enriched sea salts sweep away dead skin cells and impurities. Green tea leaves detoxify and revitalise. Gentle massage movements stimulate your circulation, while the refreshing aroma awakens the senses.
Vietnamese Herbal Bath (30 Minutes)
Soak in a revitalising bath that combines the healing power of Vietnamese herbs and the detoxifying effects of mineral sea salt to draw out toxins and impurities from the body.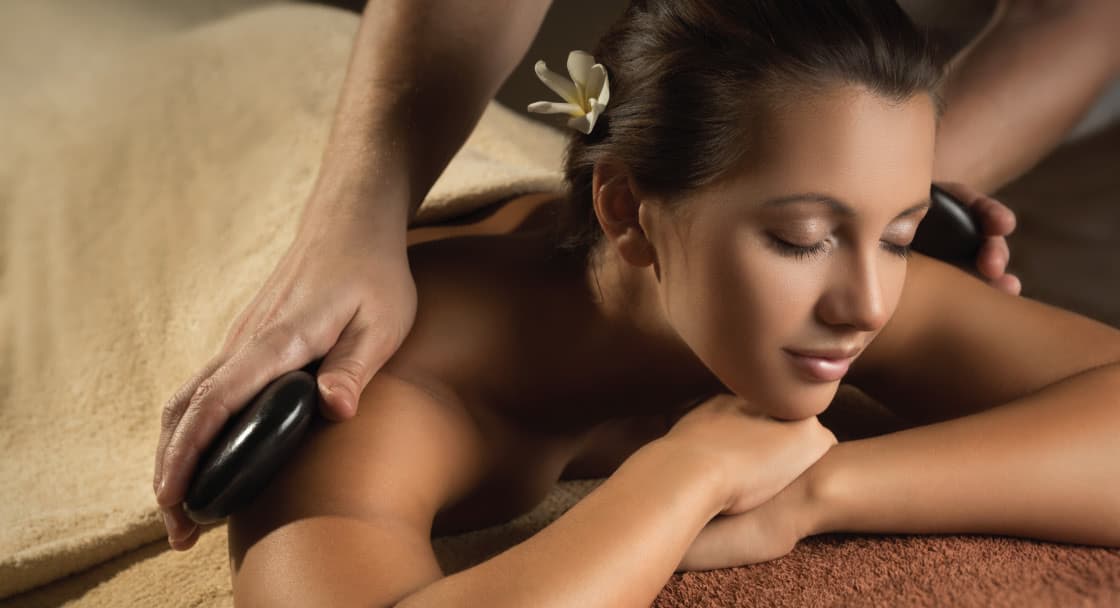 Special Offers
Find Your Bliss.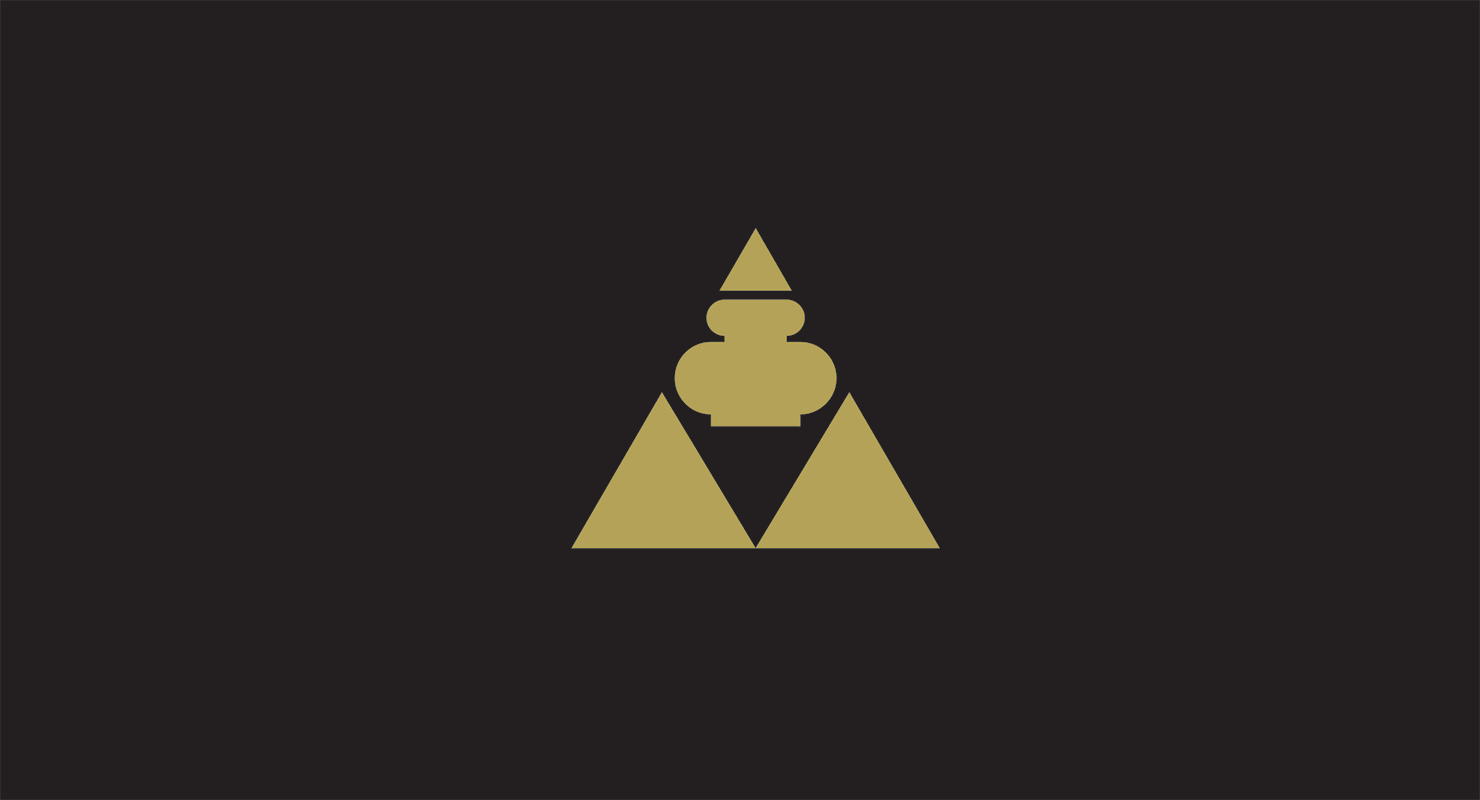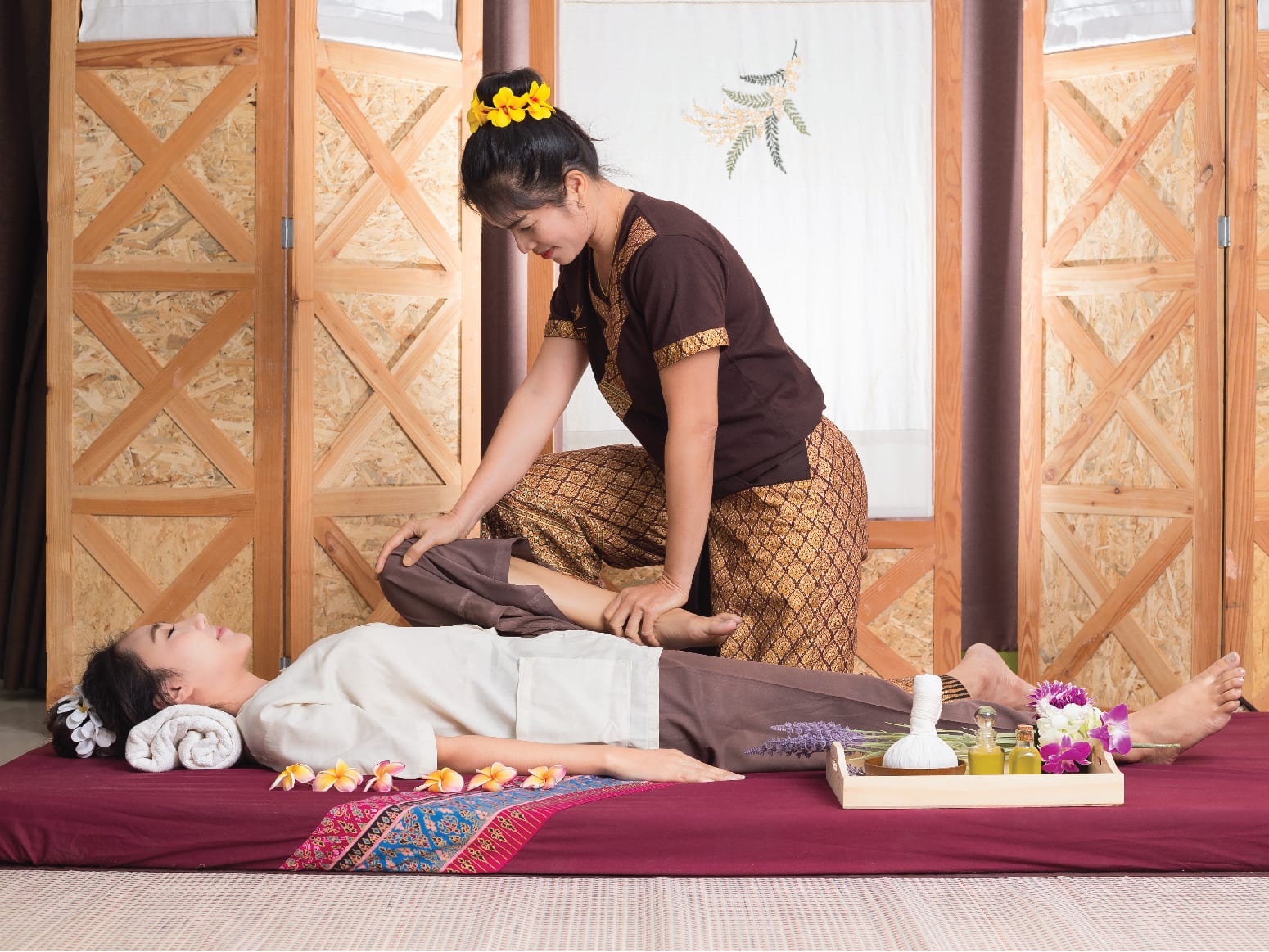 Anantara Hoi An - Vietnam
From
41.00
Reflecting Anantara's Thai heritage, we bring the essence of Thailand to Hoi An with an authentic spa and food journey.