Primary content
LUXURY THAILAND QUARANTINE PACKAGES
Enjoy a luxurious 15-night stay with unrivalled privacy and world-class healthcare on your return to Thailand. Our quarantine packages include direct, fully sanitised airport transfer, full-board dining and more. Browse below for our government-approved quarantine hotels and resorts.
CHOOSE YOUR DESTINATION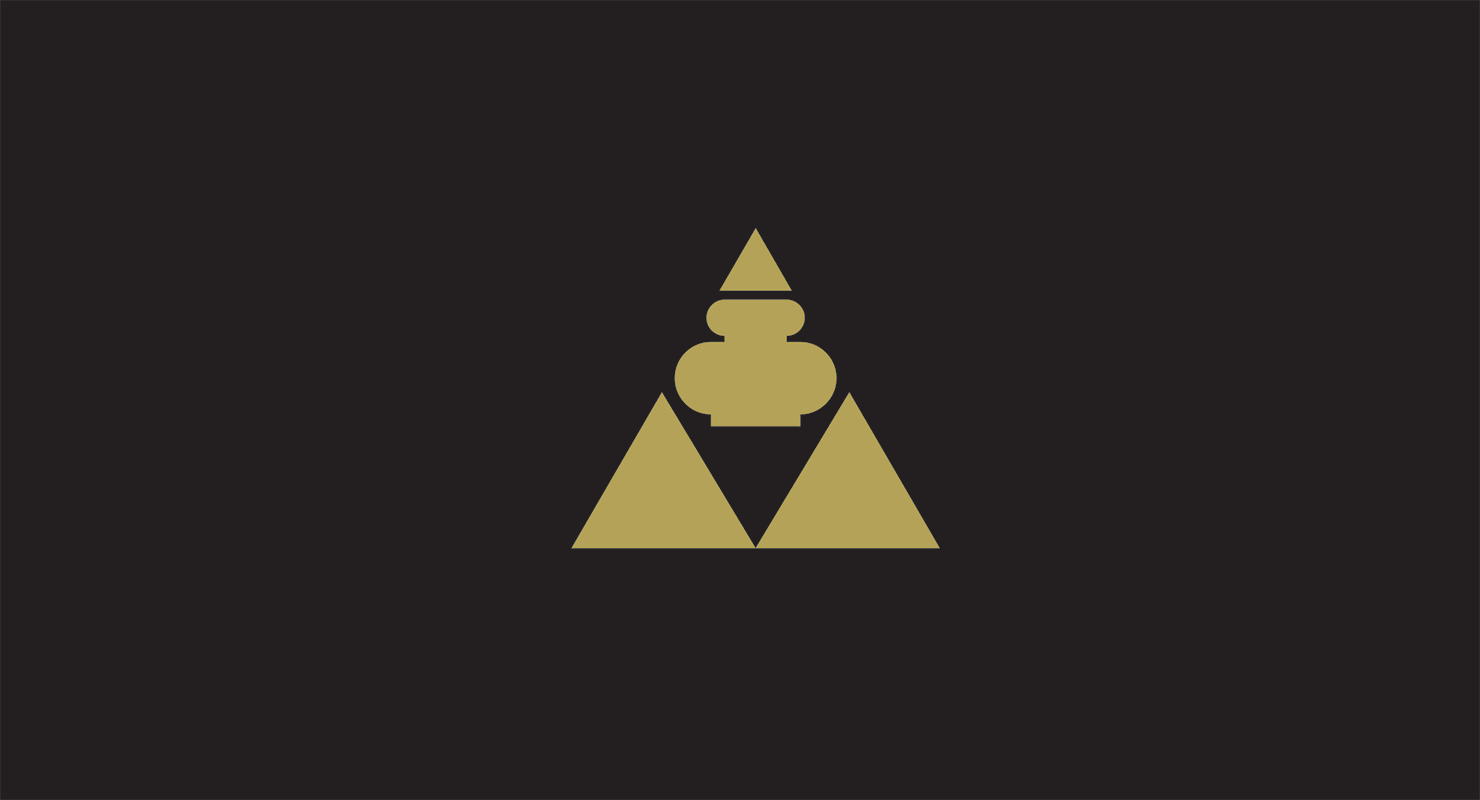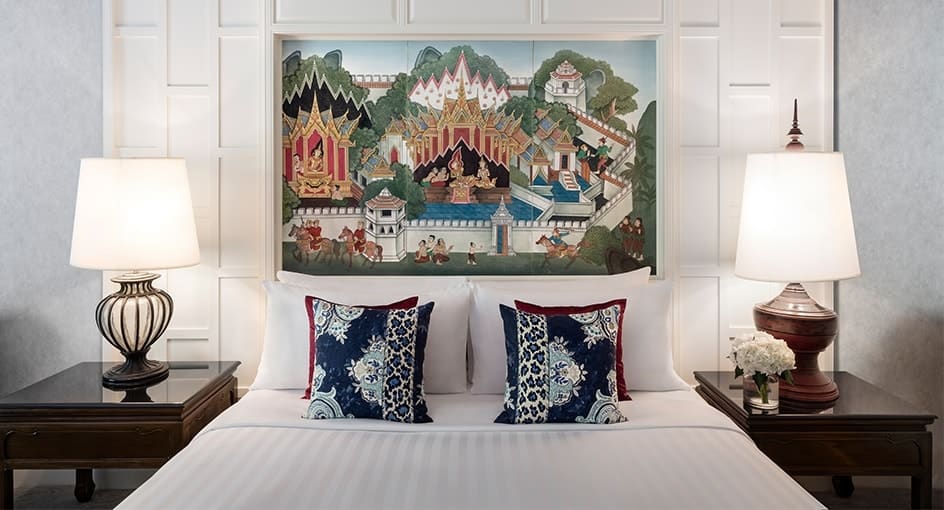 Thailand
From
89000
Touch down to a luxurious and tranquil stay in the heart of Bangkok with full health screening and every need attended to.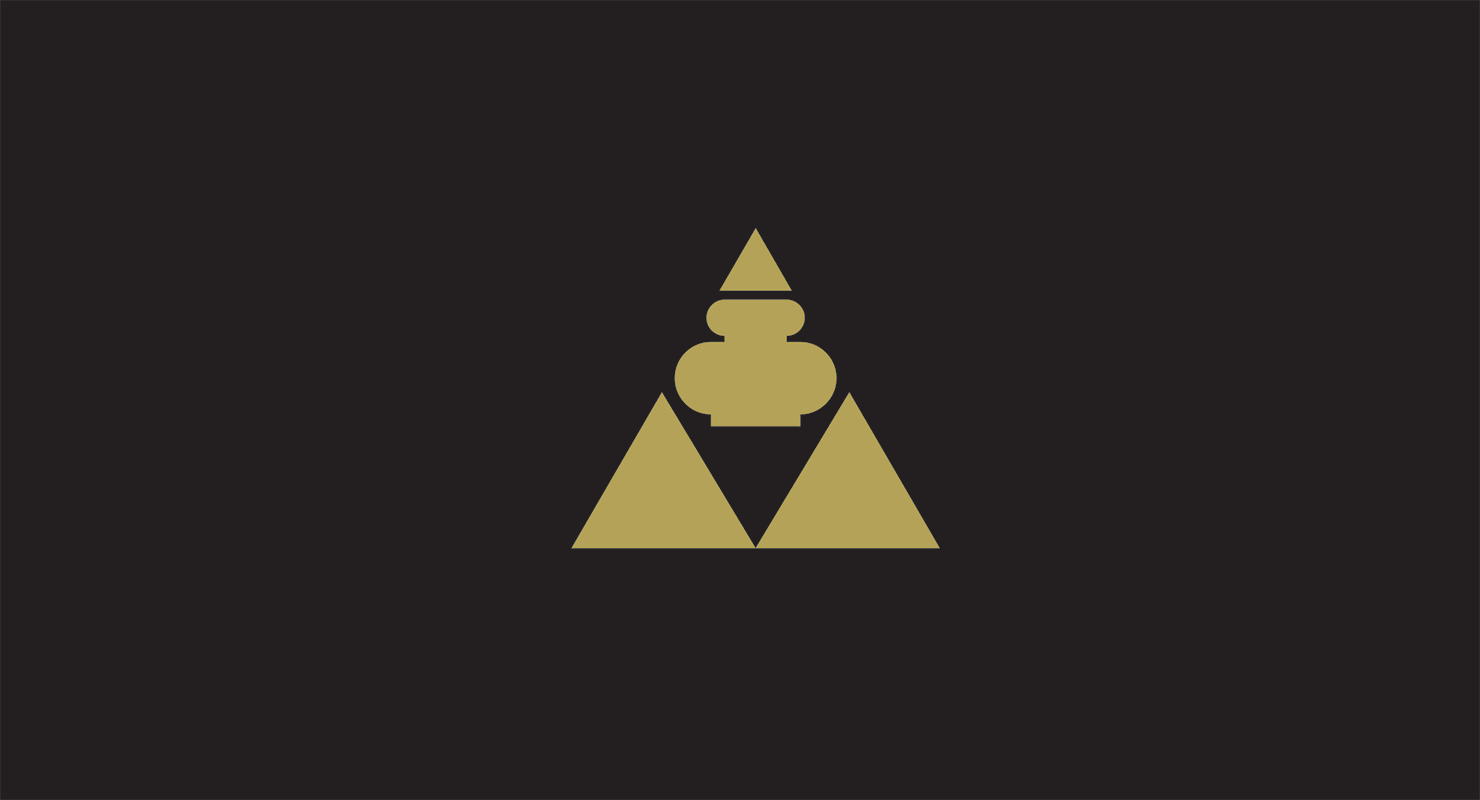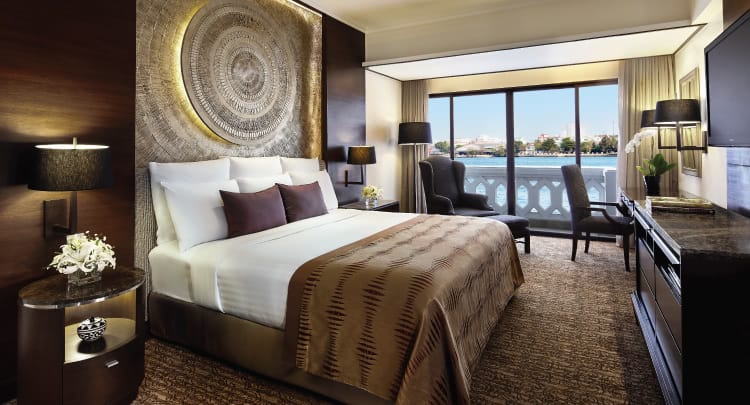 Thailand
From
73000
Quarantine in riverside style with luxury accommodation, delightful dining, health certification and more.
Frequently Asked Questions
For any additional information not provided below, please contact our dedicated specialists on +66 (0) 2 365 9114 or +1-844-646-6724 (US Toll Free)
Add us on LINE Reach us on WhatsApp
Q1. Can I cancel my booking?
No, bookings may not be cancelled, but you can make changes to your booking by contacting us at +66 2 365 9114.
Q2. Do you provide a transfer service from the airport to the hotel?
Yes, we provide fully sanitised transfers from your arrival airport as part of the Alternative State Quarantine package.
Q3. Are meals and breakfast included?
Yes, breakfast, lunch and dinner are provided during every day of your stay
Q4. What happens if I test positive for COVID-19 during my stay?
In the event you test positive for COVID-19 you will be taken to hospital immediately for medical care.
Q5. Why do ASQ guests have to stay in the hotel for 15 nights instead of 14 nights?
Thailand's Ministry of Public Health requires ASQ guests to quarantine for 14 full days and counts the date of arrival in Thailand as Day 0, irrespective of the arrival time in the country on that day.
Q6. Are ASQ guests allowed to use the hotel's swimming pool?
No, under ASQ certification guests in quarantine are not allowed to enter the swimming pool for recreational use or exercising.
Q7. Are ASQ guests allowed to receive visitors from outside the hotel?
No.
Q8. Can married couples share a hotel room?
Yes. A copy of the couple's marriage certificate must be submitted when making the Alternative State Quarantine hotel reservation.
Q9. Can families share a hotel room?
Yes, subject to the maximum occupants allowed per selected room or suite type. A copy of the parents' marriage certificate must be submitted when making the Alternative State Quarantine hotel reservation.
Q.10 Can friends or unmarried couples share a hotel room?
No. Only married couples and families can share a room.
Q.11 Do infants stay for free?
No. A supplement for infants up to the age of 3 years applies.
Q.12 Are kids' menus available for meals?
Yes.
Q.13 Are pets allowed in hotel rooms?
No.
Q.14 Can the COVID-19 virus travel from one guest room to another through the hotel's air-conditioning system?
No. Under ASQ certification all guest rooms have standalone air-conditioning units. Each room's air-conditioning unit and filters are properly sanitised after the guest checks out.
Terms and Conditions
These packages are subject to government regulations that apply to all international arrivals into Thailand.

Additional charges for hospital stays and services may apply.