Primary content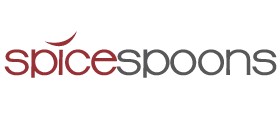 Practice the fine art of Middle Eastern Cooking in Abu Dhabi.
Your journey begins with a visit to Al Mina Fish Market and the vegetable market across the road to select fresh ingredients. Back at the resort, learn how to create your favourite dishes in a step-by-step cooking class. Relax at a leisurely lunch afterwards, dining on your creations. Take home your certificate, chef hat, recipes and new skills to delight friends and family.
Info
Middle Eastern & International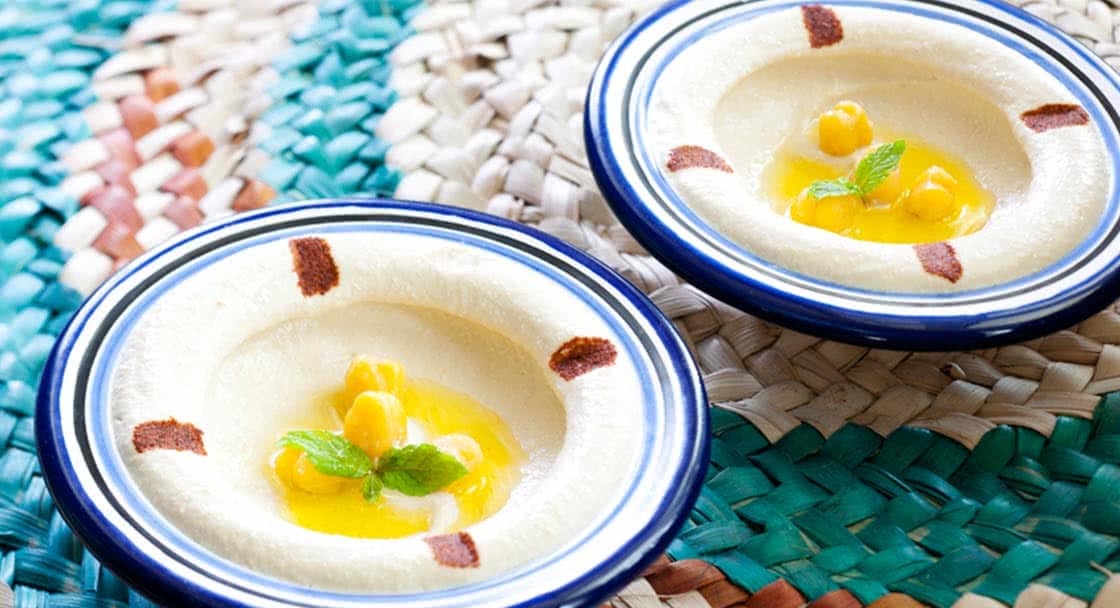 ;
MENU HIGHLIGHTS
LAMB TAGINE
Slow-braised lamb shank, prepared with Moroccan spices.
DAJAJ MOUSAHEB
Marinated boneless chicken with garlic, spices and pita bread.
SAMAK MASHWI
A whole grilled fish in lemon and coriander sauce.