Primary content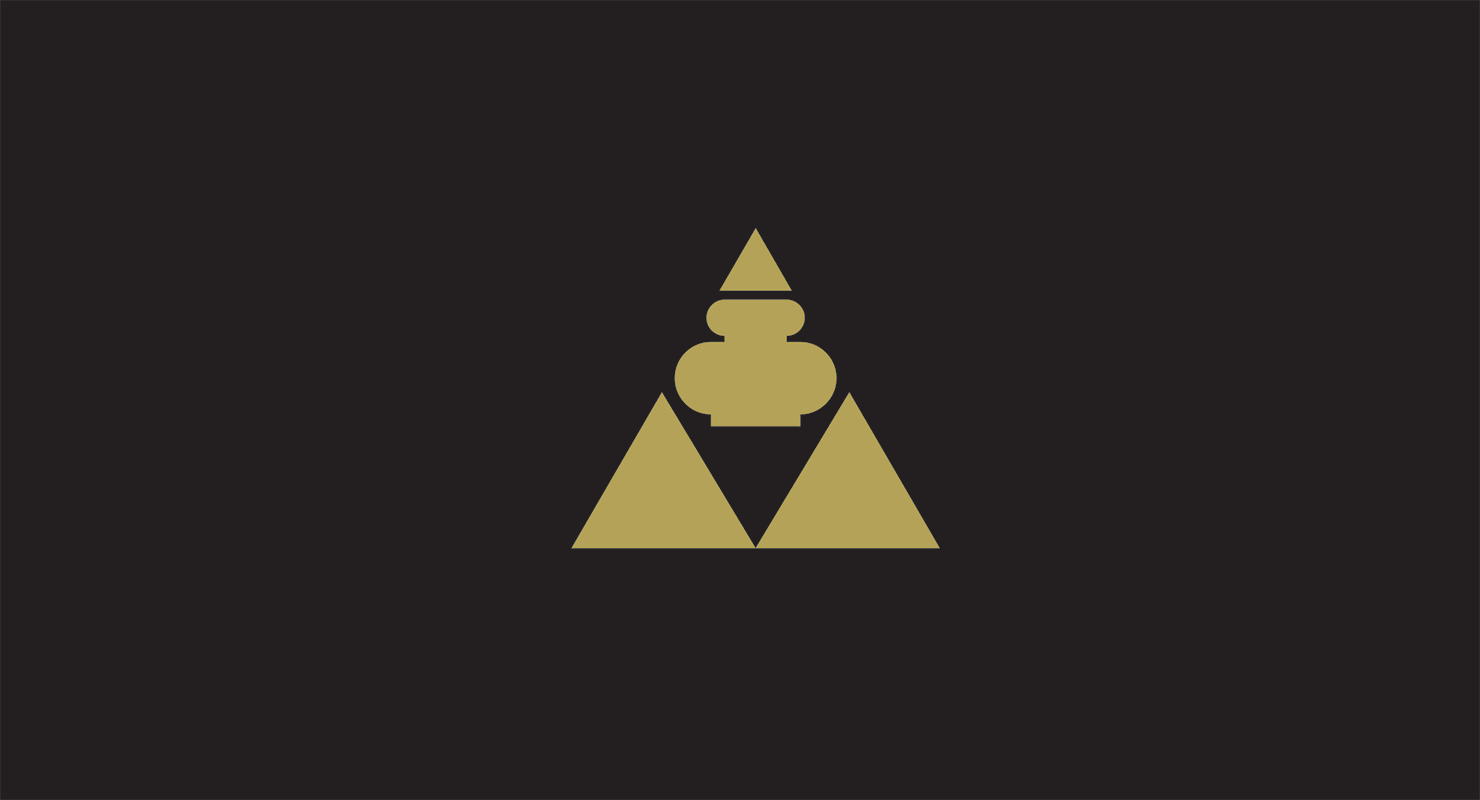 Guide to our Chao Phraya Cruise.
CRUISE GUIDE
Aboard the Manohra Dream, your comfort and safety are of utmost importance. To ensure a smooth experience during your Chao Phraya Cruise, we ask you to read through the following information, which pertains to health and safety, climate, and Thai social norms and customs before embarking on your cruise here in Thailand.
We trust you will have a truly memorable stay with us on board one of the premier river cruises in Bangkok.
General Information
Please be advised that the windows in your stateroom may be opened; however, we recommend that you leave them closed when you are not in your cabin and ask that you ensure the windows are closed when the air conditioning is on.
Tipping in Thailand is not normally expected. Should you wish to leave a gratuity for the crew members of the cruise, you may do so at your discretion. In this case, a sum equivalent to a few dollars, rather than a flat percentage, is sufficient. Before setting off with Anantara Cruises, it is a good idea to come prepared with Thai currency.
While you may advise the chef on board to prepare your meals at a specific hour, we encourage you to dine at our recommended times as they are designed to complement the overall programme.
Excursions to the towns and villages en route are in the open and can be very hot. Do not hesitate to ask a crew member if you would like to borrow one of the umbrellas to take with you.
All staterooms provide power points, but please ask the crew if you need an adapter. For the comfort and convenience of other passengers on board, we kindly request guests to use headphones when listening to their music.
Please note that laundry service is not provided on board.
Health and Safety
Please wait until the boat has securely docked before boarding or disembarking.
Please be advised that smoking is not permitted below decks or in your stateroom at any time.
For safety reasons, stateroom doors do not have keys. Please ensure that all valuables are placed in your personal safe. Kindly note that neither the management nor crew is responsible for any loss from the safes, staterooms or public areas.
Life jackets are located in your wardrobe. If you are not familiar with how to put them on, please ask for assistance. Fire extinguishers are located throughout the boat, and in the event of an emergency, there is an automatic system and a manual back-up system in the engine room. The boat is also equipped with main and auxiliary bilge pumps.
A basic first aid kit is present on board. Kindly inform the crew in advance of any pre-existing conditions.
Climate
Thailand's climate is tropical, and the central region where we cruise is usually warm throughout the year. April and May are the hottest months. The southwest monsoon begins in June and brings with it the rainy season, which continues intermittently until the end of October. From November to the end of February, the climate is cooler and drier with reduced humidity.
Social Norms and Customs
Please take off your shoes before entering temples and houses.
When visiting temples, both men and women should wear conservative clothing that covers their legs and shoulders. Shorts, tank tops, sleeveless shirts, short skirts and bathing suits are not appropriate attire when visiting temples and certain religious sites.
Please do not strike any inappropriate poses when taking photos of Buddha imagery, and do not put your feet in front of the Buddha. This gesture will be interpreted as a lack of respect. Likewise, please do not use your feet to point at anything or anybody, as this is considered disrespectful.
Women must not come into physical contact with monks.
Instead of shaking hands, Thai people use the wai (palms pressed together, fingers pointing upwards and a slight bow of the head) to greet each other. Visitors are not expected to wai back; a smile and slight bow of the head is perfectly acceptable.
The royal family are highly respected in Thailand. Please do not make any jokes about them; it would be understood as a lack of respect.
Please do not touch anyone on the head, as the head is considered sacred in Thailand.
Thai society is rather conservative. Other than holding hands, public displays of affection are frowned upon in polite society.
*Foreign currency conversions are given as guidance only and are non-binding. Only the currency confirmed at time of booking is guaranteed.