Primary content
Vanity Fair & Anantara Award Leaders of the Sustainable Travel Revolution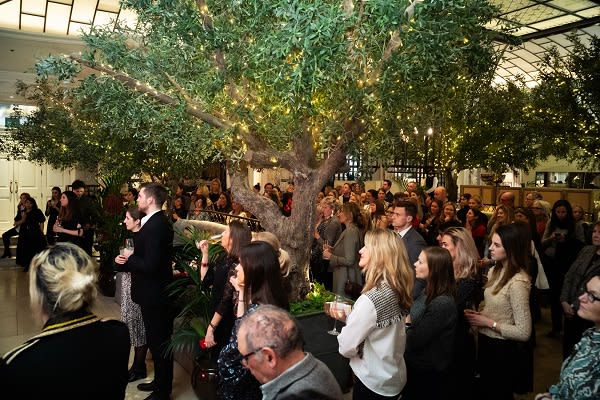 Much as we like to think that our travel choices are wholly original and we are the first person in our extended circle of friends to survive an advanced meditation course at a silent retreat in the Himalayas, a scroll through our social media feed quickly provides a reality check.
And while for most of us change means taking our first solo trip or swapping wings for wheels, hiding in plain sight there are true visionaries who are driving a sea change in how we travel.
Gathering them all under one (rather glamorous) roof became possible thanks to the efforts of Vanity Fair UK whose annual 'Changing Your Mind Award' is quickly becoming one of the most influential forums for the key players in sustainable tourism.
The 2020 winners were named on February 6th at the glittering London event curated by Michelle Jana Chan, Vanity Travel UK travel editor, and co-sponsored by Leica cameras and
Anantara Hotels, Resorts & Spas.
Presenting an award on behalf of Anantara Hotels, John Roberts, Group Director of Sustainability and Conservation at Minor Hotels (Anantara's parent company) stressed the importance of such forums in encouraging an open exchange of ideas.
"We are thrilled to be part of this important initiative recognising the talented individuals pushing the envelope for the travel industry. Sustainability has always been part of Anantara's DNA, but rather than rolling out a blanket green programme across the portfolio, we encourage our properties to build sustainable practices from the ground up, working with local communities," he commented.
"These awards allow us to support businesses who share our ethos and to learn from other members of the global tribe of travel professionals, all working tirelessly to bring the positive change about."
Who wore the crown?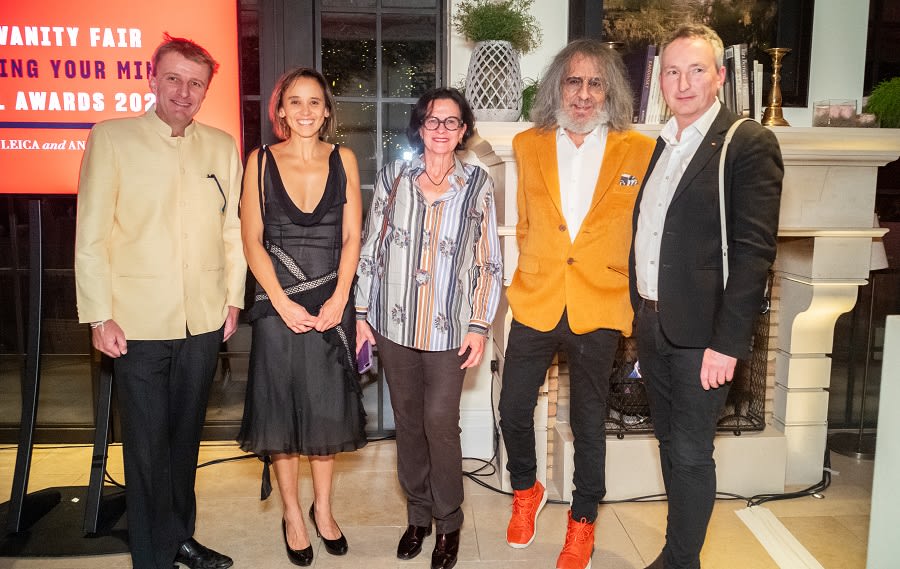 This year's winners show that travel, when done right,
can be equally transformative for the visitor and the destination.
Aung Myo Chit and Jon Miceler, the founders of KnoWhere camps in Myanmar and committed conservationists, were celebrated for building a sustainable elephant tourism model that doesn't include elephant riding and is highly respectful of the pachyderms.
Copenhagen-based Rune Horsleve-Petersen is credited with putting the Faroe Islands on Google maps. His brilliant 'Closed For Maintenance' campaign saw the island shut down for a weekend, allowing only tourists who would volunteer to help fix paths, fences and viewpoints.
Thousands applied and other destinations are looking to implement his idea.
After coming together in 2006, Anjali and Jaisal Singh opened a number of conservation projects, including JAWAI in the Aravalli Hills in southwest Rajasthan. At the awards, the duo was recognised for their tireless work with local communities, private landowners and government to create wildlife corridors, aiming to eventually link up with nearby Kumbhalgarh National Park.
Other 2020 winners include Gaston Ugalde, a Bolivian artist, and Antje von Dewitz of Vaude
, a German outdoor outfitter.
In it for the long haul
An early adopter of social sustainability practices in luxury travel, Anantara has been pushing for a systemic change in hospitality ever since the establishment for the Golden Triangle Asian Elephant Foundation (GTAEF) in 2006 to improve the plight of Thailand's elephants. It has since diversified to include welfare projects that incorporate broader philanthropic and cultural objectives with unprecedented success.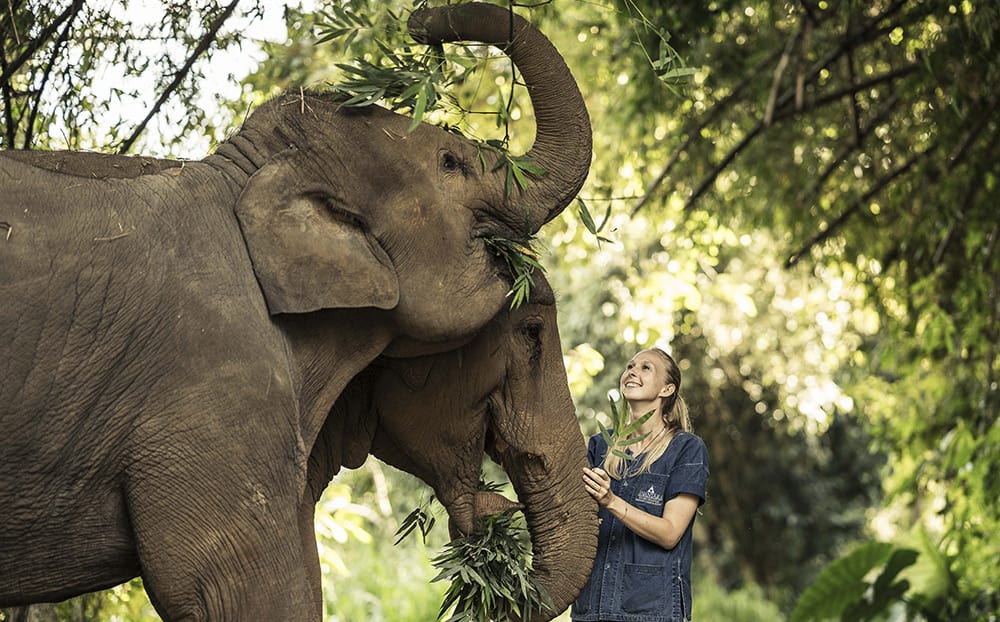 GTAEF has since 2013 funded the protection of an 18,000-hectare elephant corridor of standing forest in Cambodia's Cardamom Mountains. Cardamom Tented Camp is a three-way initiative between Minor Group, YAANA Ventures and Wildlife Alliance to ensure the land and its biodiversity does not fall into the hands of loggers, poachers and sand dredging operations.

Located on an 18,000-hectare (180 km2) concession, the lodge and its surroundings are home to pristine lowland and coastal habitats linking wildlife corridors to the Cardamom Mountains. Eco-friendly trekking and kayaking packages are available for adventure enthusiasts who are keen to be a part of real conservation work.
To learn more about Anantara Hotels' social sustainability programmes,
visit www.anantara.com/en/social-responsibility/our-commitment