Primary content
The Best Family Beach Holiday Destinations of 2023
From island exploration to wildlife safaris, family holidays can take many forms. Above all, family vacations should be fun. Embark on an exciting adventure as you explore authentic and unique experiences with your loved ones against the mesmeric backdrop of natural beauty that each of our beach destinations has to offer.

Blue Bay - Mauritius

This Indian Ocean nation brims with plenty of things to see and do. Known for sapphire seas, white sand and heavenly beach holidays, the Catamaran Cruise to Ille aux Cerfs is not-to-be-missed as the island is home to the largest and arguably the most stunning lagoon Mauritius has to offer. Witness the natural wonder that is the seven-coloured earth in the village of Chamarel. Delve into the island's rich history of Port Louis and visit the Eureka plantation house and the Sir Seewoosagur Ramgoolam Botanical Gardens. Breathe in the fresh mountain air at Black River Gorges National Park, take a dip in the waterfall and hike along the lush trails with the chance of spotting a flying fox.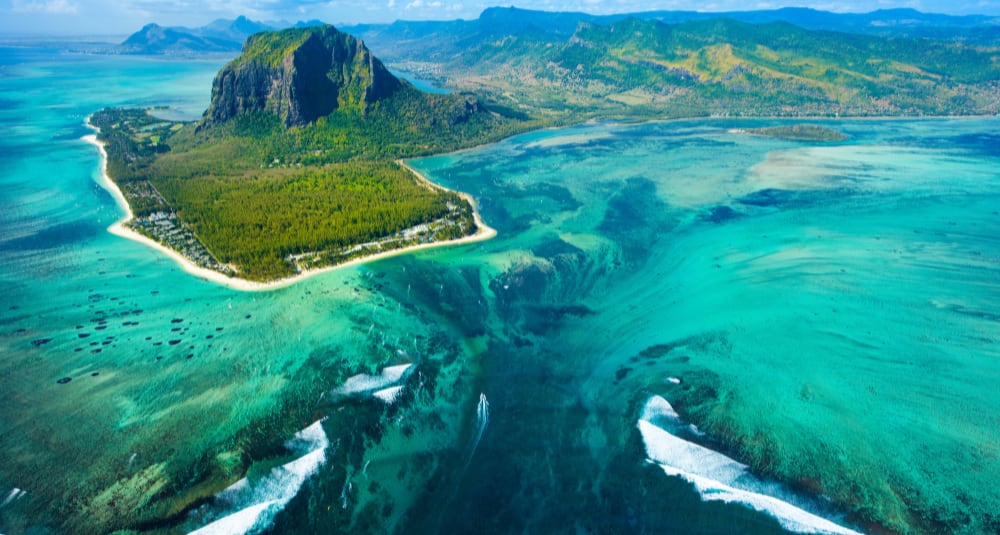 Sir Bani Yas Island – United Arab Emirates
The rugged wonderland that is Sir Bani Yas Island is the Middle East's first and only cruise beach destination which is home to over 13,000 indigenous animals, including endangered and vulnerable species from across the Arabian Peninsula. In fact, herds of Arabian oryx, giraffe and gazelle roam free on the salt-domed savannahs. Visit the
Arabian Wildlife Park
which makes up half the island and witness all sorts of beautiful animals, from hyenas and ostriches to cheetahs and Egyptian jerboas in their natural habitat. Guests of any of the three Anantara hotels on the island can enjoy a wide range of experiences, including but not limited to guided walks through ancient wadis and archaeological ruins dating back to the 7th century, sea kayaking expeditions, shipwreck dives and horseback riding.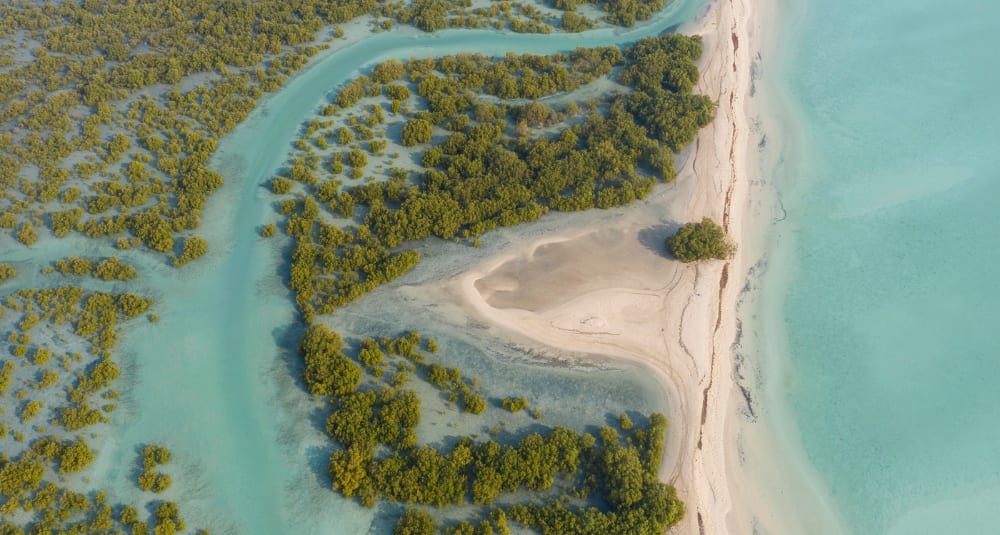 South Malé Atoll – Maldives

The archipelagic country of Maldives is revered for its pristine beaches, sprawling greenery and vibrant culture. For those seeking breathtaking beauty without the complications of domestic flights and seaplane connections, South Malé Atoll is only a 30-minute speedboat ride from Velana International Airport. Sink your feet in white, powder-soft sands, embrace the endless views and serenity of the Indian Ocean, swim and dive among some of the most beautiful and vivid reefs in the world and witness the fascinating sea life that flourishes beneath the surface. Visit Maafushi island and snorkel with whale sharks and manta rays or quench your adrenaline with wind and kite surfing. Head to Gulhi beach for crystal-clear, warm water that changes colour during the day, reminding you that the simple beauty is too good to pass up.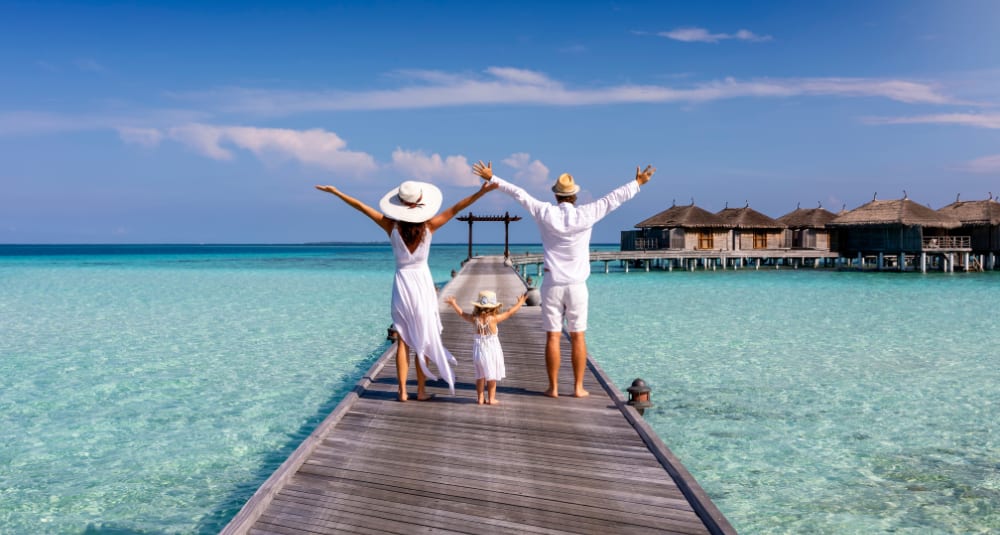 Desaru – Malaysia
Easy to access yet worlds away from urban distractions, the seaside town of Desaru provides untouched shores perfect for families seeking sand, sun and tranquility you'd expect from a remote beach. Lounge by the scenic beach and have a picnic with the family as the blissful waves wash your stress away. Take a pleasant stroll at
Desaru Fruit Farm
where you can taste fresh, locally grown fruits and vegetables while enjoying a range of activities such as the petting zoo, the mangrove forest and the firefly farm after dark. Head to
Desaru Coast Adventure Waterpark
which is home to thrilling water slides, a roller coaster ride that ends with a splash and one of the biggest wave pools in the world.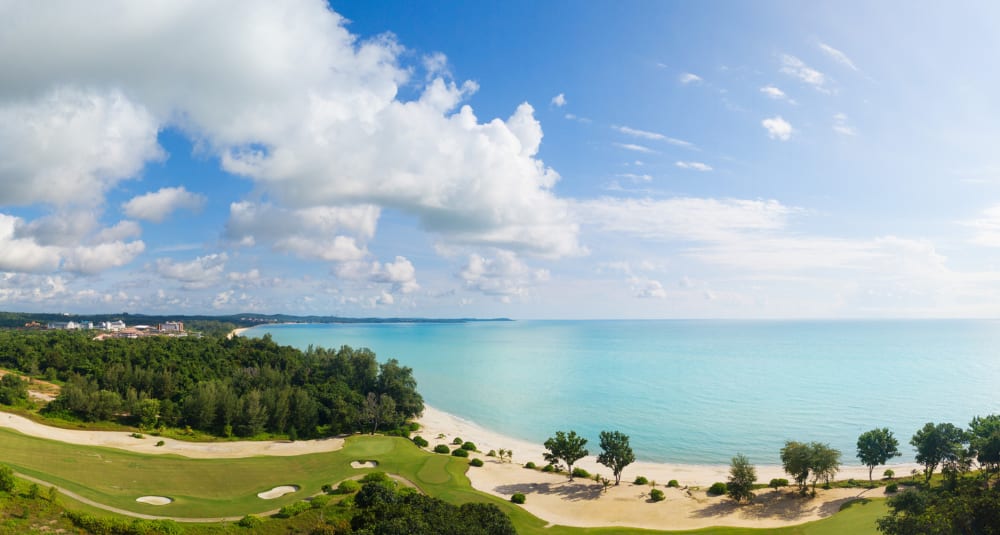 Phuket – Thailand

Miles and miles of white-sand beaches, turquoise waters and a myriad of things to do on the sea and inland make Phuket an idyllic island getaway destination for fun-loving families. Set sail for the stunning shores of Koh Phi Phi and snorkel with colourful fish that welcome you. Sunbathe and swim at the seaside sanctuary that is Freedom Beach, a haven blessed with incredibly soft white sand and clear blue waters. Explore the karst cliffs of Phang Nga Bay and kayak through the aquatic and magical landscape with the sound of birds and cicadas as your company. Visit the old town, an eccentric architectural legacy with unique art galleries, decades-old restaurants and quaint cafes.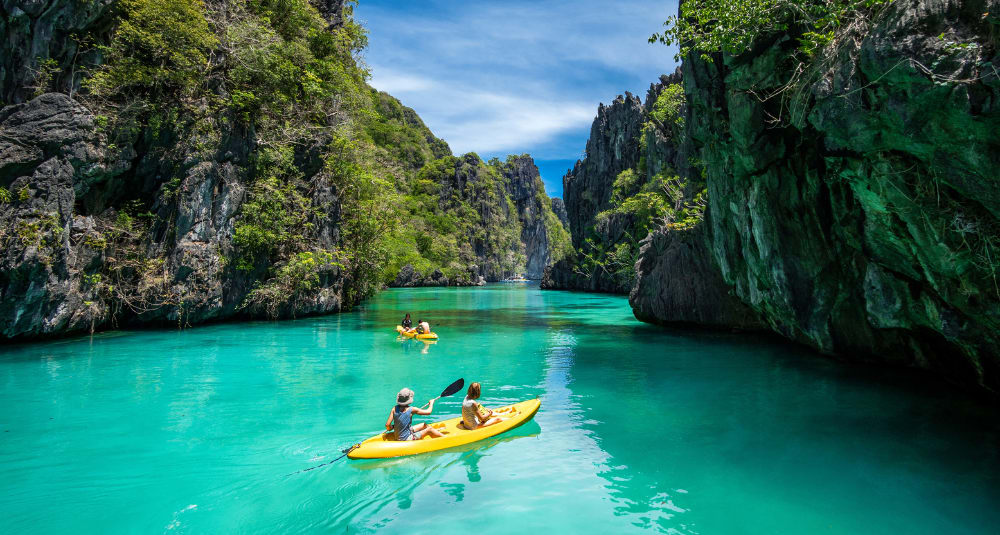 Curated For You
You Might Also Like