Primary content
Saving endangered dugongs
In the southern province of Trang, along the untouched Andaman coast, some of Thailand's best-kept secrets are easily accessible from Anantara Si Kao Resort. Here, beach escapes of laid-back luxury immerse travellers in authentic discovery while also allowing them to give back to the surrounding natural environment.
The clear waters are home to one of the largest dugong populations in South East Asia. Also known as the "sea cow", these sea mammals are becoming increasingly endangered due to hunting, fishing and destruction of their natural habitat. In partnership with the Marine National Park Diversion Centre Trang, Anantara guests can now take part in regenerating the fragile coastal ecosystem and rebuilding the prime feeding ground for endangered dugongs by planting its main food source - sea grass.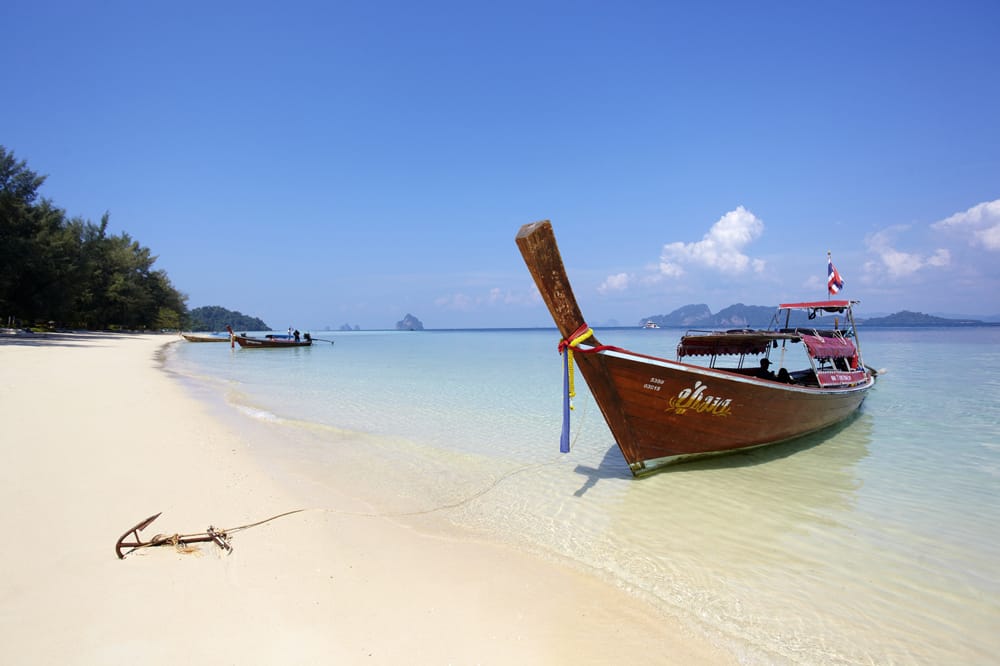 At the Anantara Si Kao's Environmental Centre, guests gather sea grass seedlings from the nursery and learn interesting facts about dugongs and the importance of sea grass for their survival. At low tide they travel to the stunning Had Chao Mai National Park for a short forest hike to the beachfront, and then walk across the sand banks to the restoration area, learning how to plant the sea grass with a local conservation expert. Returning to the hotel, guests are presented with an Anantara Sea Grass Project certificate by the environmental team, as a gesture of appreciation for taking part in the CSR activity.
Sea grass plays a significant role in the ecosystem and also serves to protect and enhance the lives of coastal communities. It stabilises the ocean floor, holds in sediment, breaks down waves, improves water quality and prevents erosion. Sea grass beds hold 10% of the oceans' total carbon storage and twice as much carbon dioxide as rainforests. Sea cucumbers, sea urchins and crabs use it as a nursery and safe haven against strong currents. Sea grass provides food and habitat for nearly 70% of all sea creatures in the region and is a vital food source for the dugong population.
Though of great importance to the ecosystem, sea grass meadows are often forgotten in the conservation debate. Every hour across the globe, an area of sea grass the size of two football pitches is lost; a rate of loss that is equal to that occurring in tropical rainforests and on coral reefs, yet receiving a fraction of the attention. Anantara Si Kao Resort is committed to changing this and created the Sea Grass Planting CSR Project to help educate guests, restore and conserve sea grass beds, ensuring that marine life like the endangered dugong can continue to thrive in their natural habitat in the south of Thailand.
It is estimated that there are approximately 250 dugongs left in the waters near Anantara Si Kao and the resort has also introduced tours that takes guests dugong spotting in their natural habitat. As guests keep their eyes peeled to spot dugongs swimming peacefully in the Andaman's clear waters the excitement of a rare sighting is enriched by insightful facts about these shy and fascinating creatures.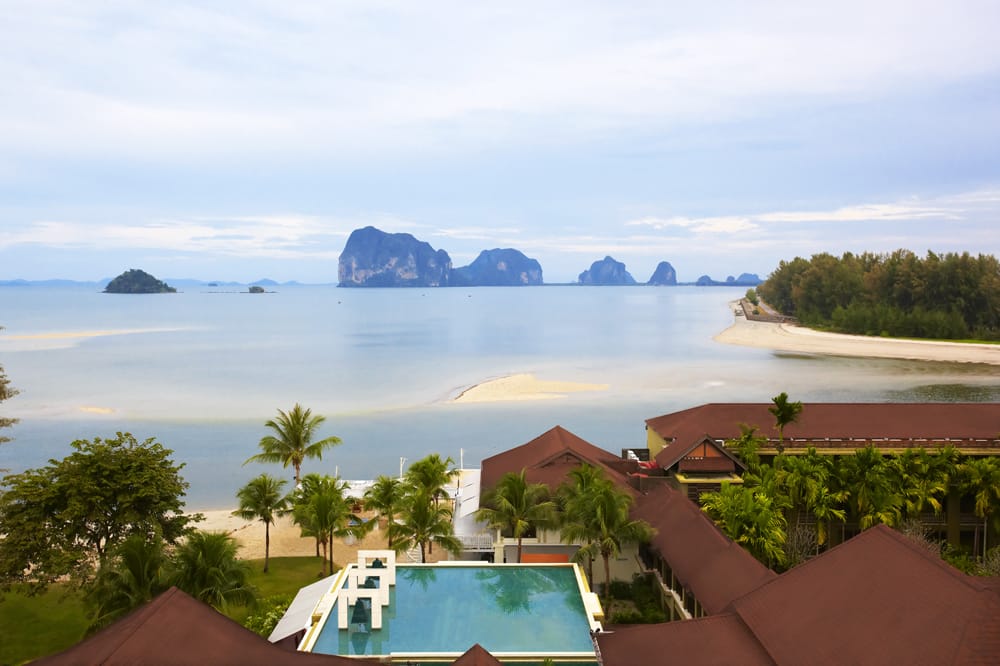 Anantara Si Kao Resort has a variety of CSR projects that guests can partake in, including beach clean-up activities, educational projects to help conserve environmental resources, and monitoring of coral reefs, mangroves, sea grass, beach erosion and wildlife.