Primary content
Restorative yoga tips from Anantara
For the first time in centuries, the world has granted us a little extra time for self-reflection, meditation and soul-searching. It's widely acknowledged that healthy minds are in healthy bodies! To help maintain a positive and peaceful state of mind, your body should keep healthy and fit.
Our yoga instructors from some of the most stunning Anantara destinations have teamed up to provide you with some restorative yoga and wanderlust at the same time.

Mindful breathing from the yoga pagoda at Anantara Veli, allow the soothing tones of Braj Raj Singh to wash over you and let your mind transport you to the myriad blues of the Maldives.
The yoga expert, Maryna at Anantara Eastern Mangroves shares her powerful yet simple yoga tips with you to practice while staying at home. Set the mood, unroll the yoga mat, play a relaxing music, and get ready to imitate Maryna's poses. After all, what a better way to invest your time than in health, fitness and beauty? Grasp the opportunity today to treat yourself with care and love.
Five to 10 minutes of daily yoga and mindful stretching can brighten your mood, firm up your muscles and soothe you.
Curated For You
You Might Also Like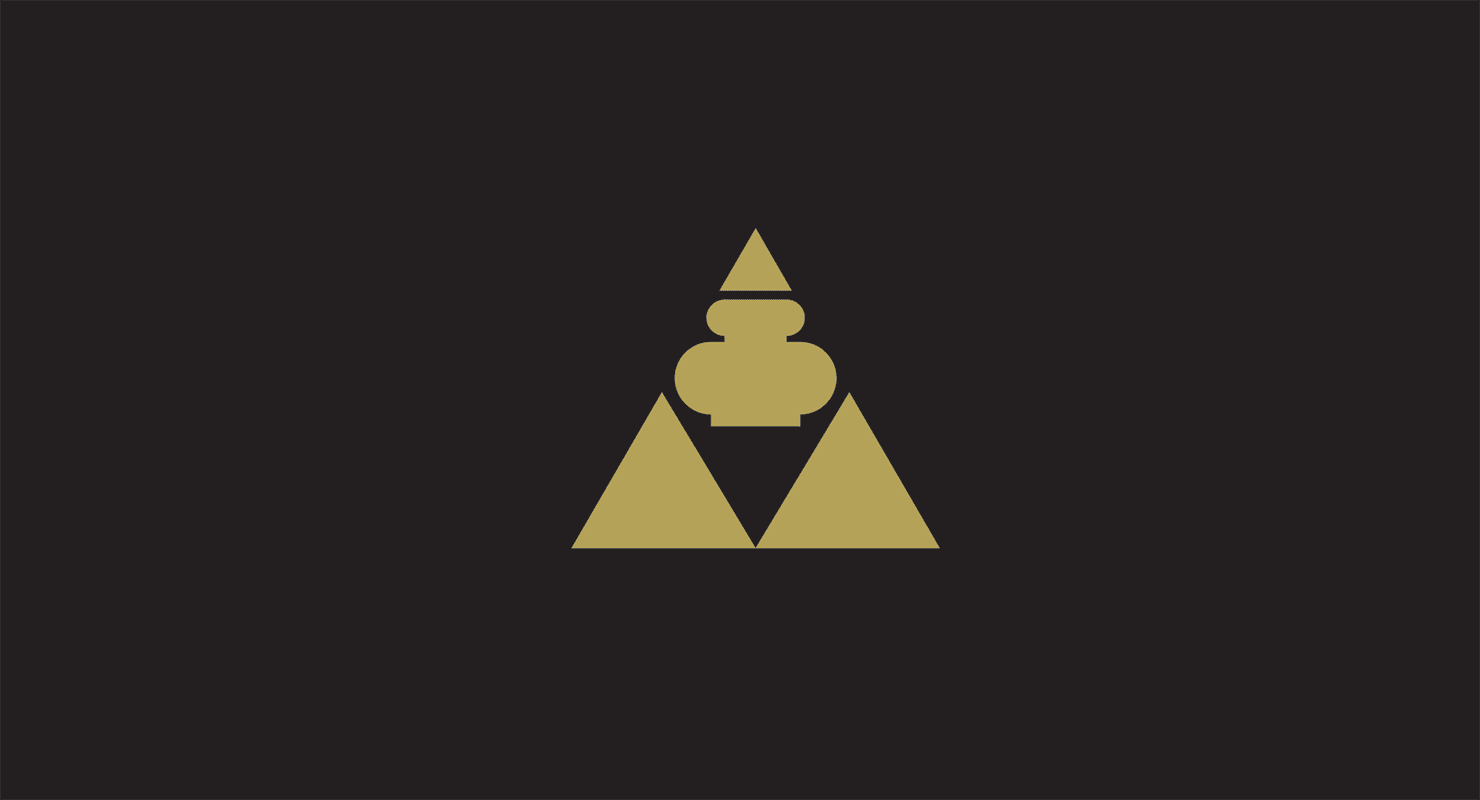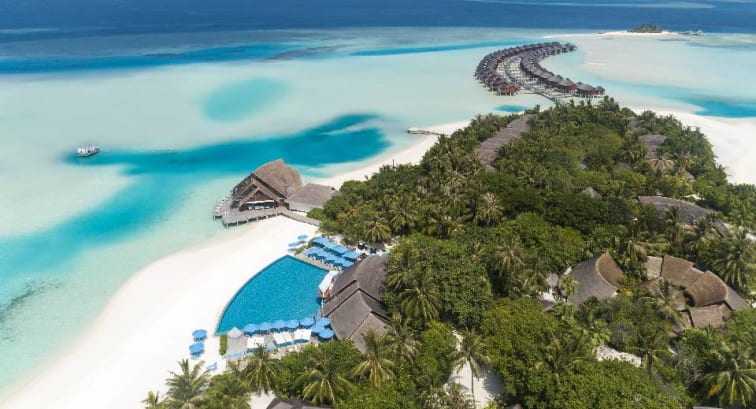 Explore the beauty of the Maldives, with unforgettable experiences both above and below the Indian Ocean surface. Surf the waves. Freedive the deep blue. Spa over water with baby reef sharks swimming peacefully below. With three sister islands to explore for dining, recreation and relaxation, and the ocean a few steps from your luxury villa or over water suite, Anantara Dhigu offers the perfect setting for adventurous family escapes.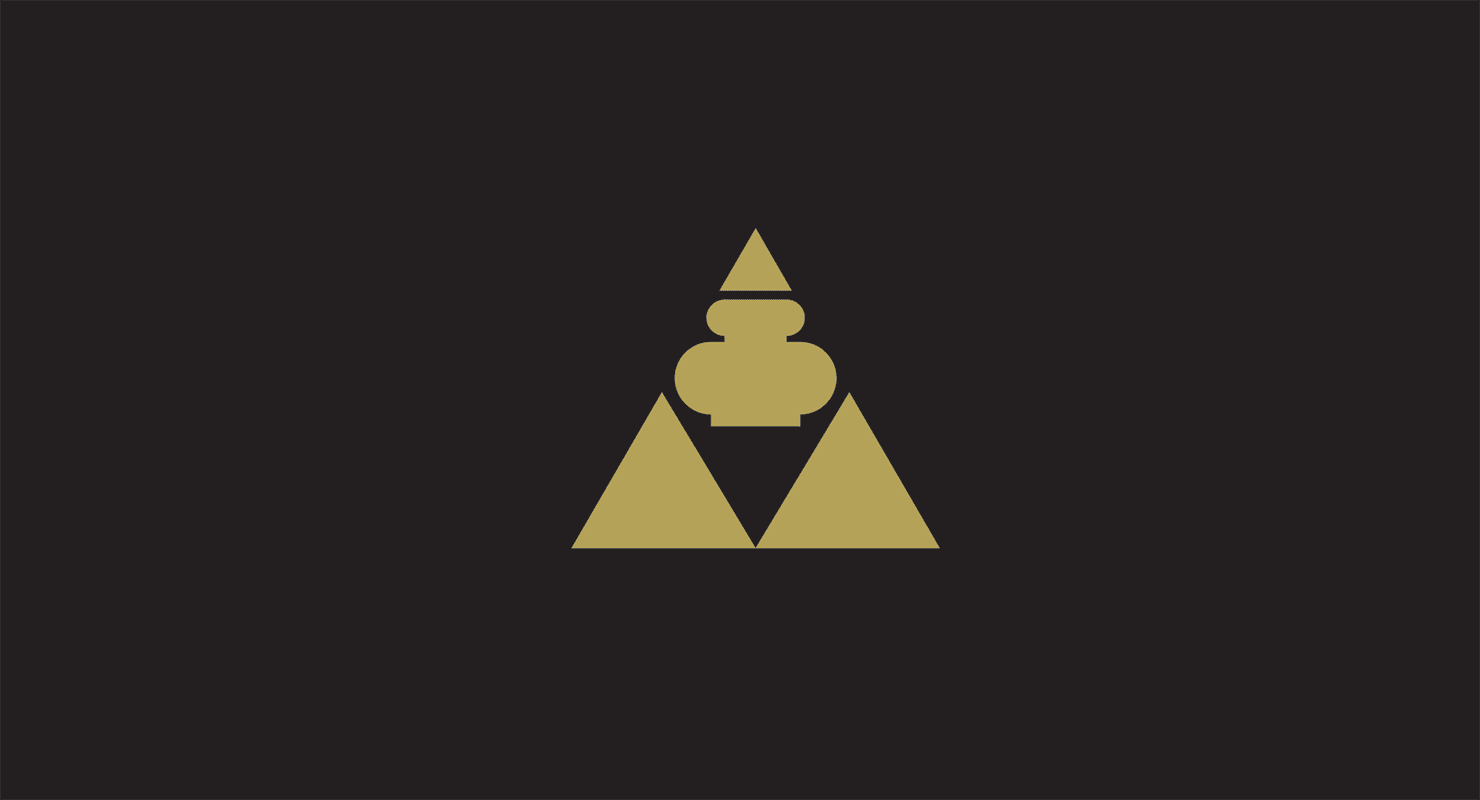 Indulge in romantic island life in the midst of Indian Ocean beauty. Choose to hideaway in your overwater, ocean or beach villa for two, kissed by the sun and sea breeze, or venture out in search of authentic experiences. Dine at sea, on a deserted island, or explore the options on sister island Dhigu. Movie under the stars. Explore the teeming waters surrounding the resort, whether diving below, surfing the waves, or setting sail for the horizon.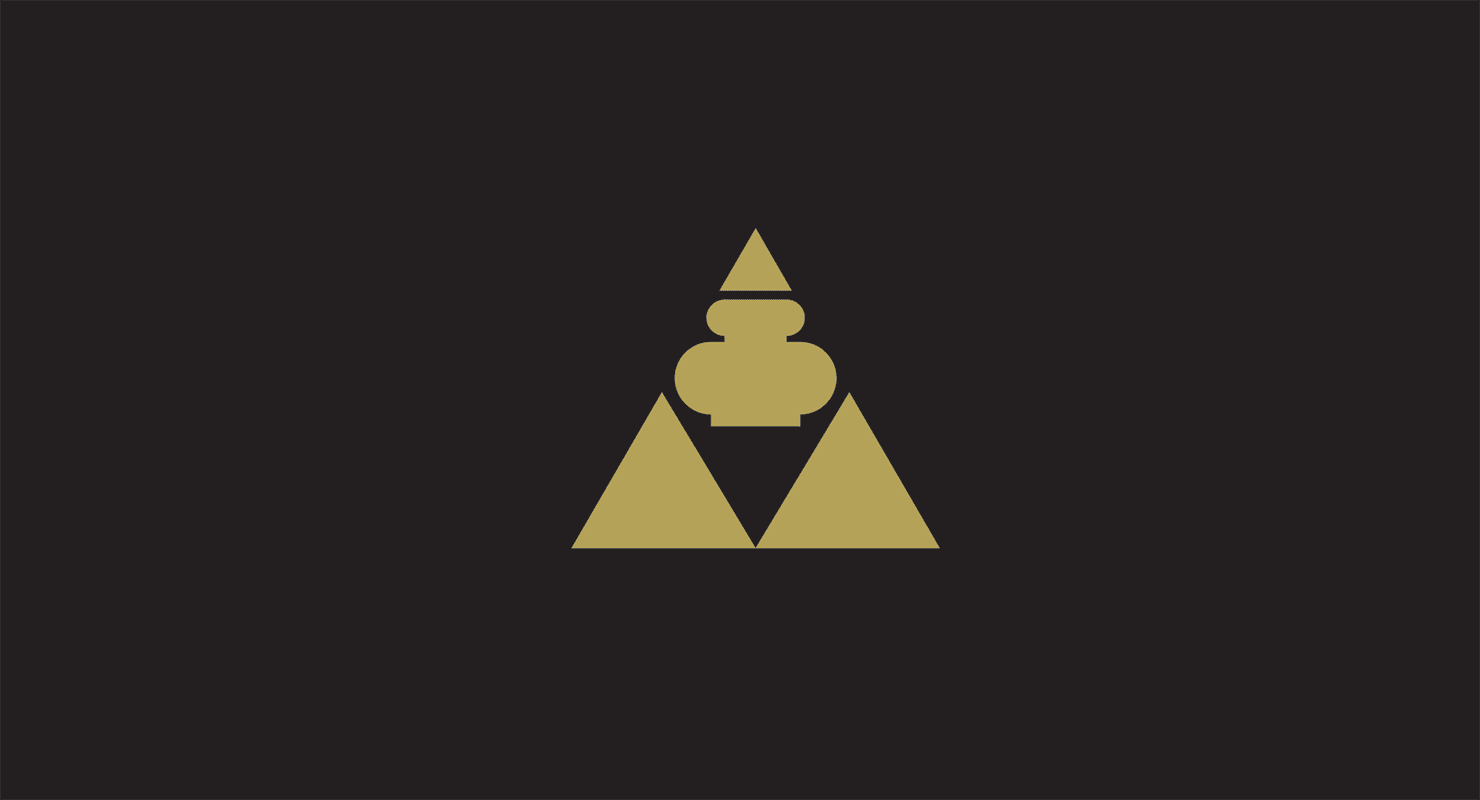 Anantara Eastern Mangroves Abu Dhabi Hotel occupies a unique setting on the edge of Abu Dhabi in a protected mangrove reserve. Overlooking the sparkling waters of the Arabian Gulf, revel in Emirati opulence. Enjoy premium dining experiences, from signature Thai to Mediterranean flavours with an Arabian twist. Head out into the desert or shop at local souks. Treat yourself to an exclusive hammam experience at Anantara Spa.