Primary content

We've been thinking of everyone in our travel community and considering how we can best support our friends and guests during the midst of the current global situation.
It's a unique time for Anantara Nomads, while we work together to protect our communities by staying at home instead of doing what we love: exploring the world.
If you're like us, you're probably spending a bit of your new-found "downtime"
in the kitchen trying out new recipes.
You're also probably, like us, wondering how to stay as healthy as possible during this critical time.
So, our Anantara Chefs around the world have shared
some of their favourite immunity and health boosting recipes.
From quintessentially Spanish gazpacho to vitamin loaded turmeric tea from Oman,
the Anantara chefs combine ancient medicinal herbs,
spices and the freshest organic produce with modern taste profiles.
Each of the of these refreshing dishes feature superfood ingredients that provide unique health benefits to support you on your wellness journey to shore up your physical defenses,
assuage stress, and be ready for whatever comes our way next.
Immunity Booster Turmeric Tea – Al Baleed Resort Salalah by Anantara, Oman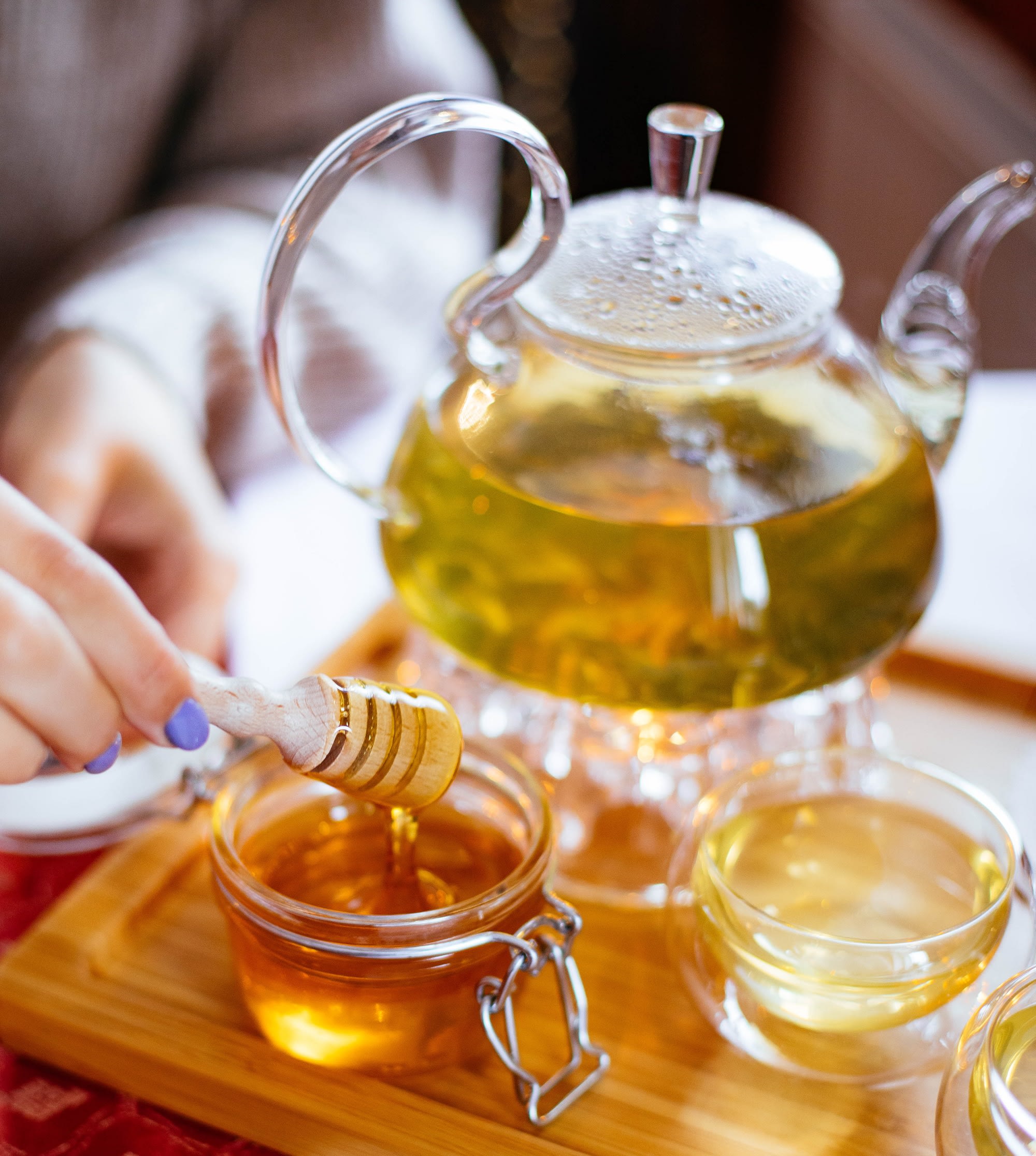 We're starting with a simple sipper: a soothing hot tea. The key ingredient of this herbal drink is fresh turmeric, a root closely related to ginger and commonly used in Asian food.
Turmeric contains bioactive compounds including curcumin, a substance with powerful anti-inflammatory properties that increases the antioxidant capacity of the body and improves brain function, ights depression, contains anti-aging properties, and boosts your immune system.
Ingredients
½ cup of fresh raw turmeric

¼ cup of fresh raw ginger

Juice of 1 lemon

3 Tbsp of honey

4 tsp of distilled water (boiled water that has cooled)
Instructions
Blend all ingredients until they become a well-emulsified paste.
After you've created the base, use 2 tablespoons to 1 cup of hot water; let sit for 2 minutes and add a few mint leaves for serving.
Cinnamon-Lemon-Honey Immunity Shot – Anantara Dubai The Palm Resort, UAE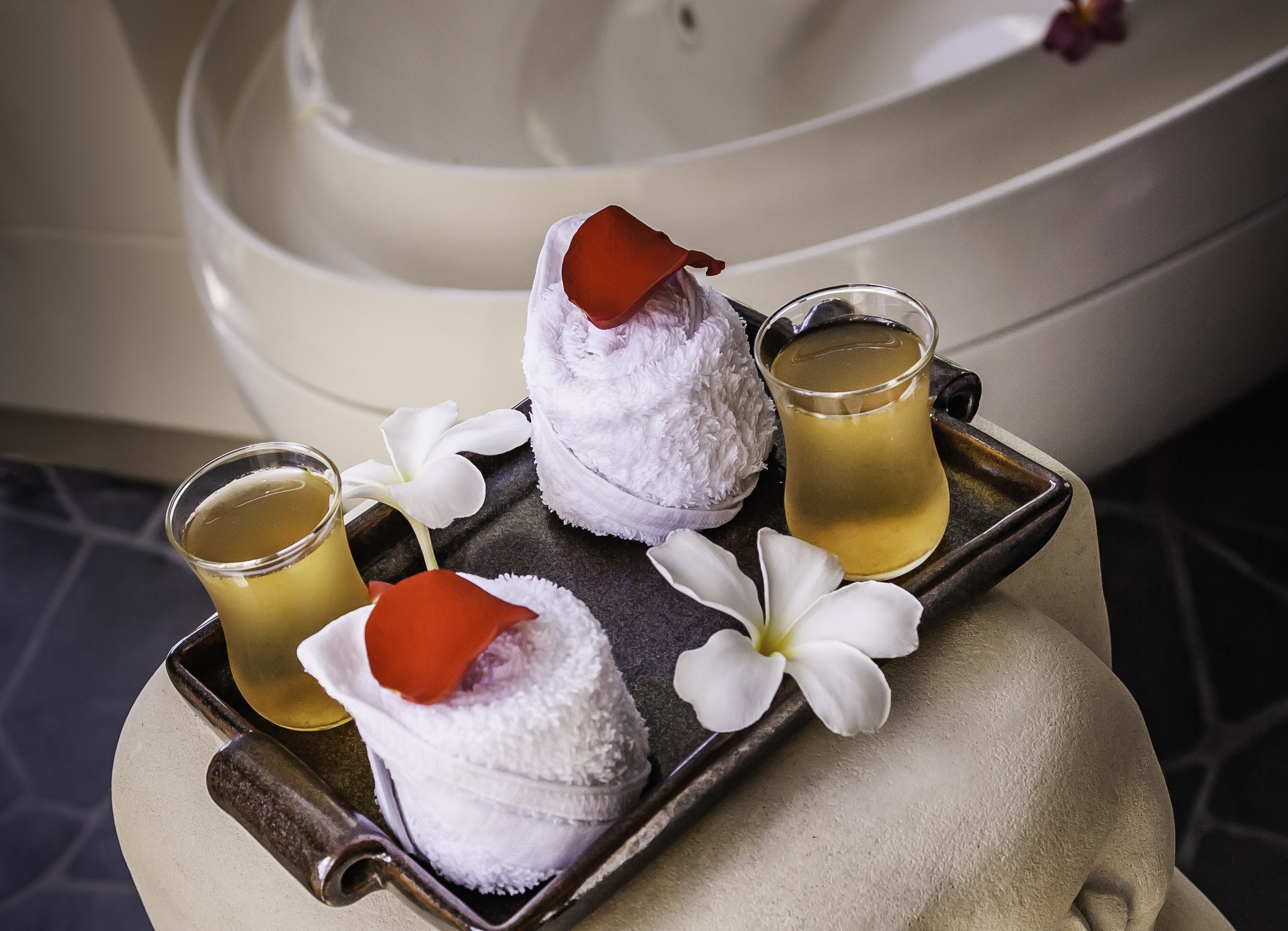 Anantara The Palm Dubai Resort's cinnamon-lemon-honey immunity shot is freshly prepared in-house every day and is served to guests as a welcome drink. Lemons are loaded with vitamin C, honey has antibacterial properties and its high viscosity helps form a protective barrier in the body to help fight infection, while cinnamon is high in antioxidants and has anti-inflammatory properties. In addition to being a great immunity booster, this shot also helps boost collagen to help skin stay younger looking and the combination of lemon and honey helps combat water retention.
Ingredients:
Cinnamon bark (about 3-4 sticks per 2 cups of water)

1-2 lemons (to taste)

Honey (to taste)
Directions:
Boil cinnamon bark for 45 minutes and strain. Allow to cool for a few minutes. Add fresh lemon and honey according to taste. You can store the drink in the refrigerator before serving.
Classic Gazpacho – Anantara Villa Padierna Palace Resort, Spain
Tomatoes are a great source of vitamins. A single tomato can provide about 40% of the daily recommended minimum of vitamin C. Tomatoes also contain vitamin A, which supports immunity, vision, and skin health; and potassium, a key nutrient for heart function, muscle contractions, and maintaining a healthy blood pressure and fluid balance. This healthy soup, served cold, is a Spanish favorite that takes advantage of the bounty of the region, from fresh tomatoes to locally-produced olive oil.
Ingredients:
1 cucumber, peeled and diced
1 green bell pepper, diced

2 cloves garlic, crushed

3 tomatoes, diced

2 Tbsp olive oil

6 Tbsp red wine vinegar

1/4 tsp salt

½ cup slightly stale crusty white bread soaked in cold water for 20 minutes.
Directions:
Mix the diced tomatoes, peppers and cucumber with the crushed garlic and olive oil in the bowl of a food processor or blender. Squeeze out the bread, tear it roughly into chunks, and add to the mixture. Blend until smooth and add the salt and vinegar to taste and stir well. Pass the mixture through a fine sieve, then cover and refrigerate until well chilled. Serve with small pieces of cucumber and pepper.
Curated For You
You Might Also Like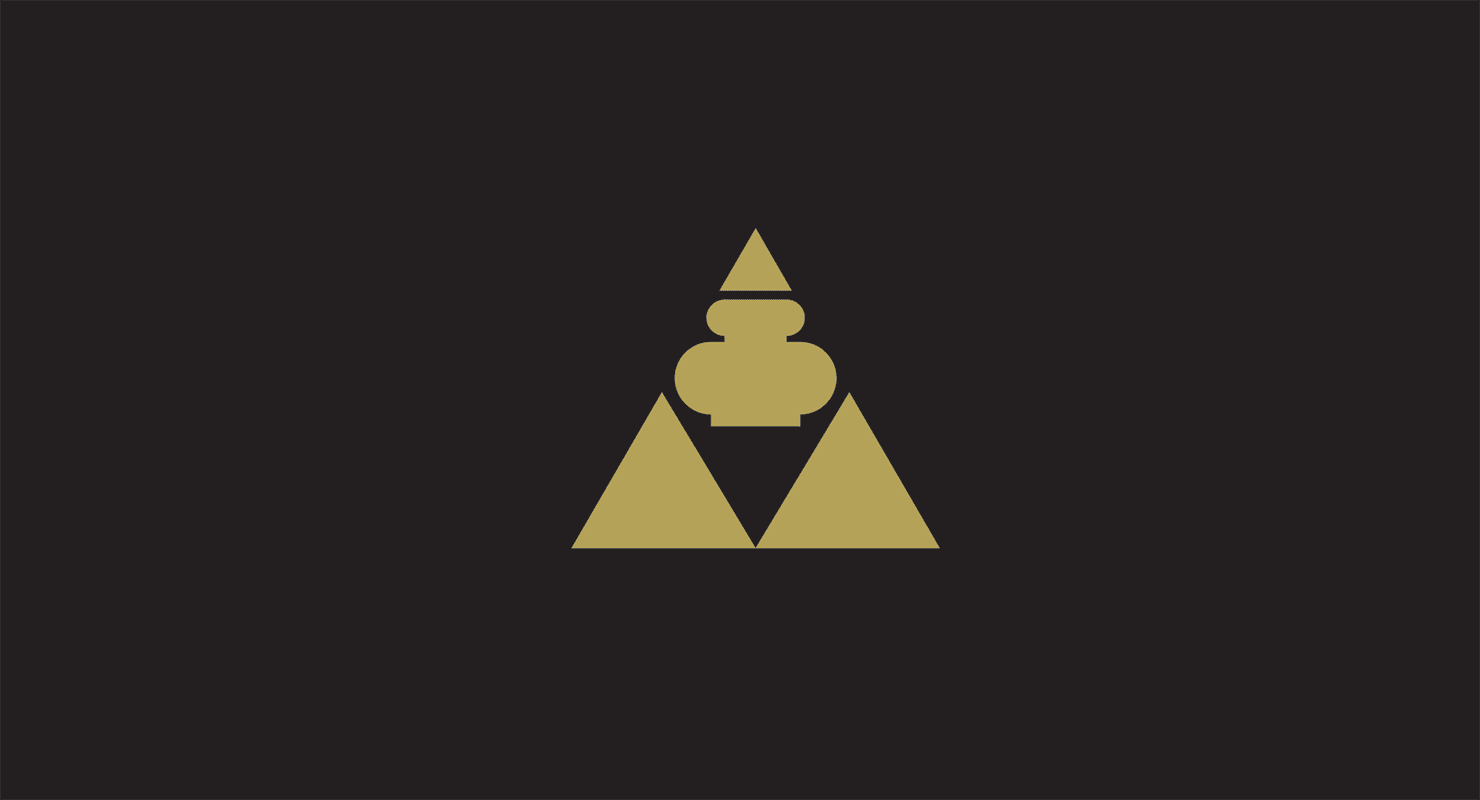 Salalah's first and only luxury pool villa resort blends the majesty of Oman's fortresses with lush garden serenity. Coastal refinement refreshes with a private beach of white sands, invigorating water sports, drinks on a lounger at the infinity pool and dining beside the lagoon. Heritage stirs the senses in the UNESCO World Heritage Site of Al Baleed Archaeological Park, just next door. Spa luxuries heal with Salalah's precious frankincense.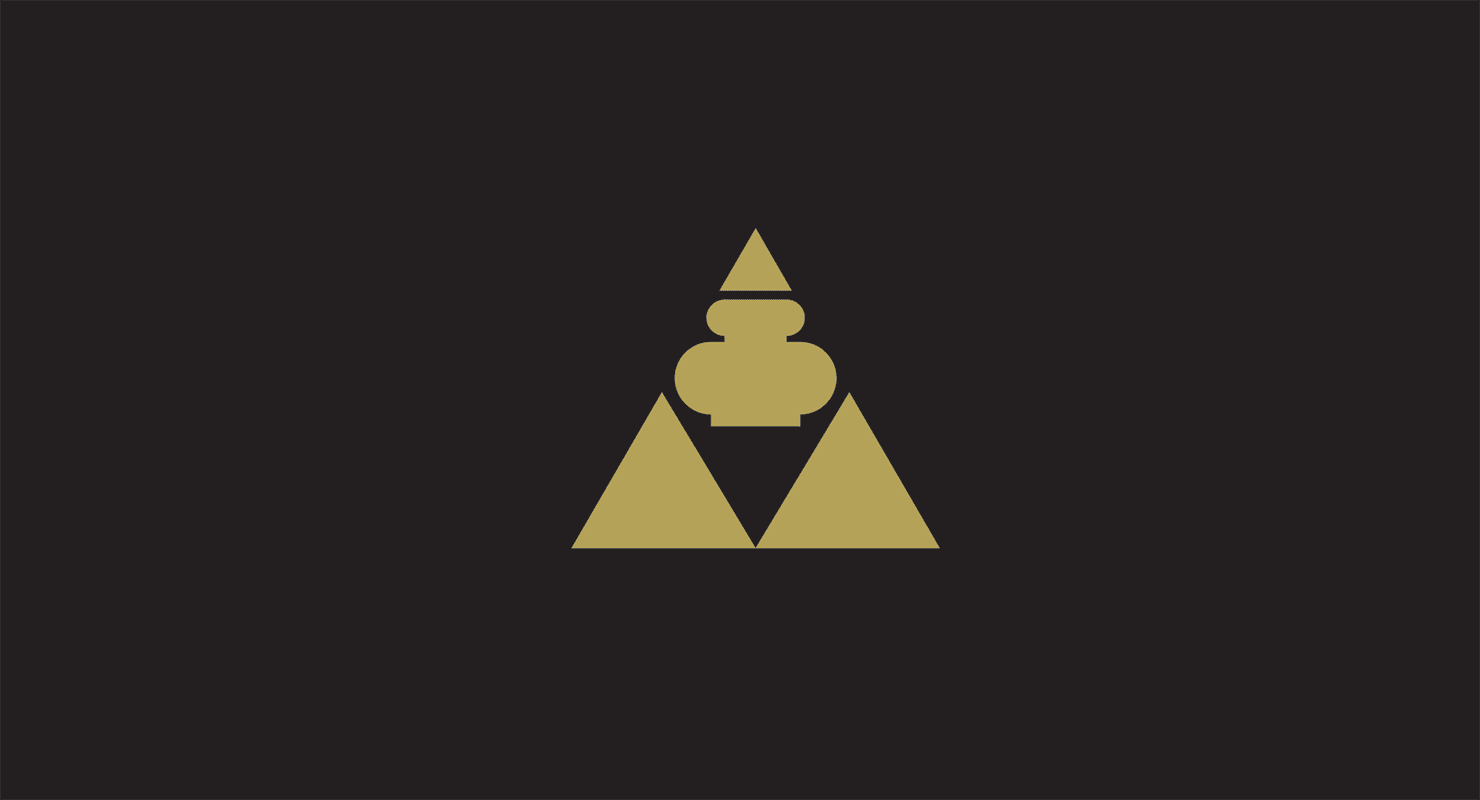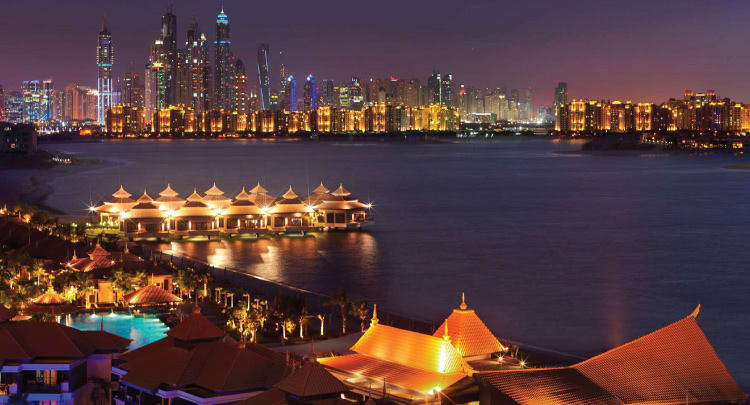 One of Dubai's most iconic addresses is re-imagined in Anantara style, with the only over water villas in the UAE boasting traditional Thai architecture. Indulge in 400 m of private beach and lagoon pool access from your room. Head to the mainland to shop by longtail boat. Return to oceanfront dining and world-class spa treatments at Anantara Spa.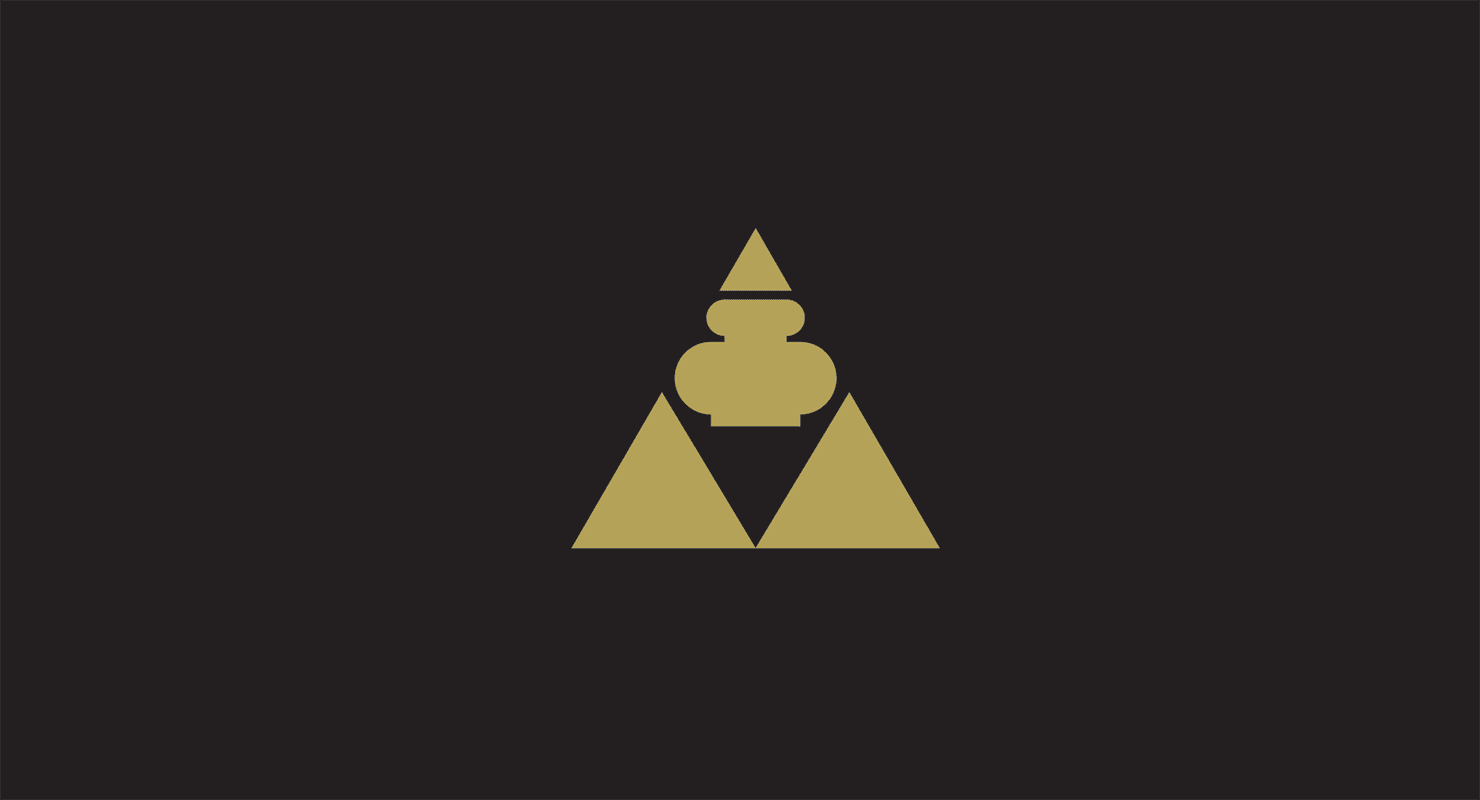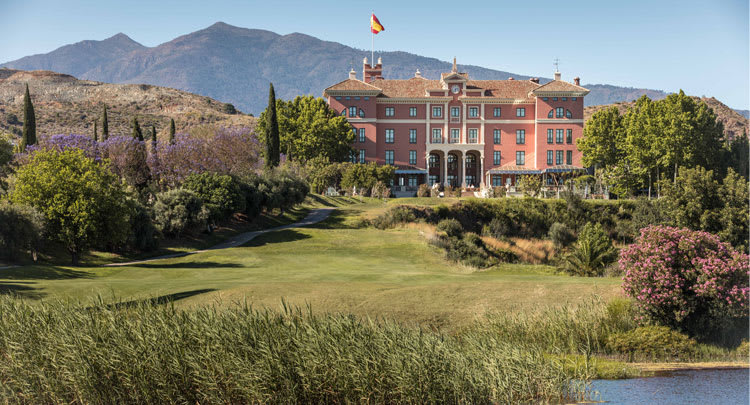 Retreat to an elegant sanctuary surrounded by three golf courses, a tranquil lake, Roman amphitheatre and more than 1,200 original works of art.