Primary content
Khlong Guru – Exploring Venice of the East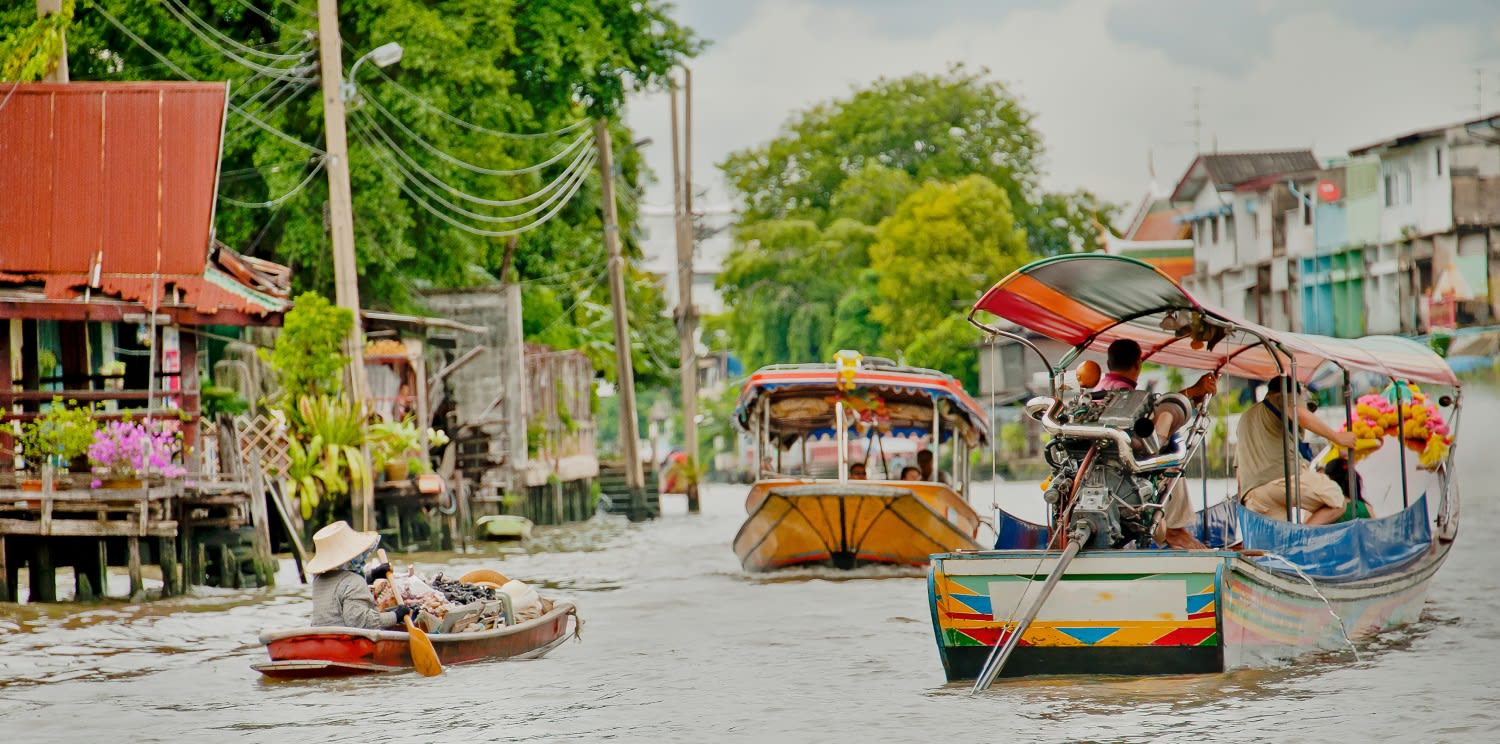 The waterways of Bangkok, known locally as "klong", may look like an unnavigable maze to the untrained eye, but to the initiated, it's a road map as easy to read as Google Maps. You can cross the city north to south and east to west without once setting foot ashore, if you know what you are doing.

What if we don't, we can hear you say? Don't despair for there is a way even for Bangkok first-timers to explore the sprawling metropolis from the water without getting hopelessly lost. Your lifeline is Anantara Bangkok Riverside's Khlong Guru – Khun Diamond. Growing up around the decrepit architectural gems and traditional stilt house communities, Diamond knows the capillary network of waterways like the back of his hand.

Unlike the famously lethal Labyrinth of Crete – an elaborate, confusing structure designed to hold the Minotaur – the maze that is Bangkok canal system holds not ferocious mythical creatures but delightful discoveries around every bend. Once heavy with commercial traffic, it is now the most laidback way to experience Bangkok.

The entire trip takes approximately four hours and the pace is pleasantly leisurely. We are picked up in Anantara Bangkok Riverside and escorted to the pier where we board a traditional Thai longtail boat and set off along the Chao Phraya River.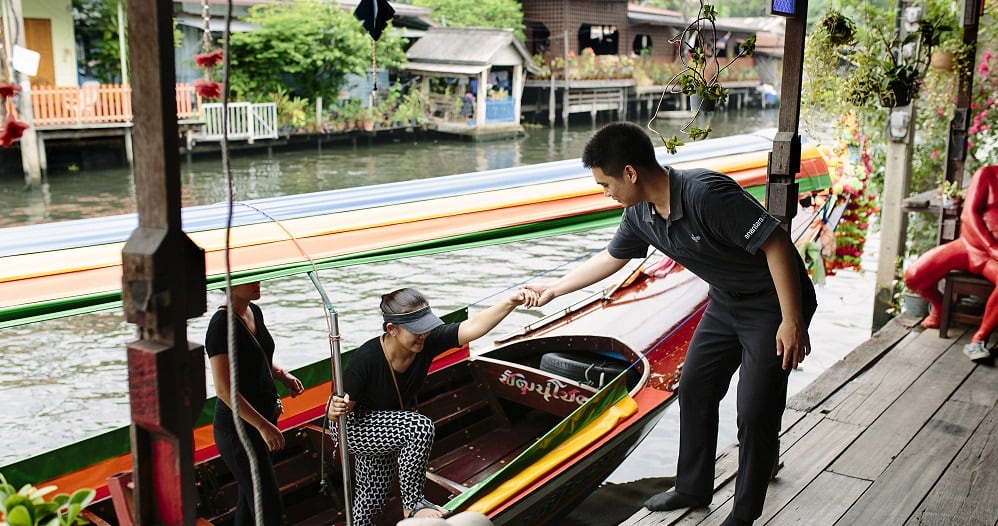 We confess to Khun Diamond our fascination with the traditional canal homes where, we hear, despite the flow of time and Bangkok's rapidly modernising society, life hasn't changed all that much. It's not long before we find ourselves on Klong Dao Kanong amid wooden houses on stilts, gaggles of children grinning and waving, adults going about their day and paying us little attention. We slowly cruise down the canal taking it all in, snapping pictures as we go. As the buzzing shopping malls, glitzy hotels and cutting-edge infrastructure were developed on land, these secondary waterways were left to their own devices, it seems.

On Klong Bang Luang, lined with aristocratic residences well past their heyday, we gawk at rows of once stately mansions, now slowly crumbling into the water in suspended animation. We stop for refreshments somewhere along Klong Wat Sai and tour an exquisite temple and royal residence complex lavishly decorated with gold leaves. On Klong Dan, known for its elaborate temples, we visit Wat Ratcha Orot built in the inimitable Thai-Chinese style, before joining a group of locals in a traditional fish feeding ceremony at a nearby temple.

Our final stop is at the delightfully eclectic Artist's House in a subtly restored building on a canal. In lieu of signage, the house signals its creative pedigree with a brightly coloured sculpture of a bare-chested man (the artist himself?) sitting on the deck in sombre contemplation. Inside is a collection of locally inspired drawings, a display of traditional Thai puppets and an assortment of curios.

We are encouraged to try our hand at carving, making an artistic paper print or painting a traditional Thai mask. More creatively challenged than blessed, we still manage to deliver a modestly successful result and promptly organise a little celebratory lunch of local delicacies with canal views to launch our artistic careers.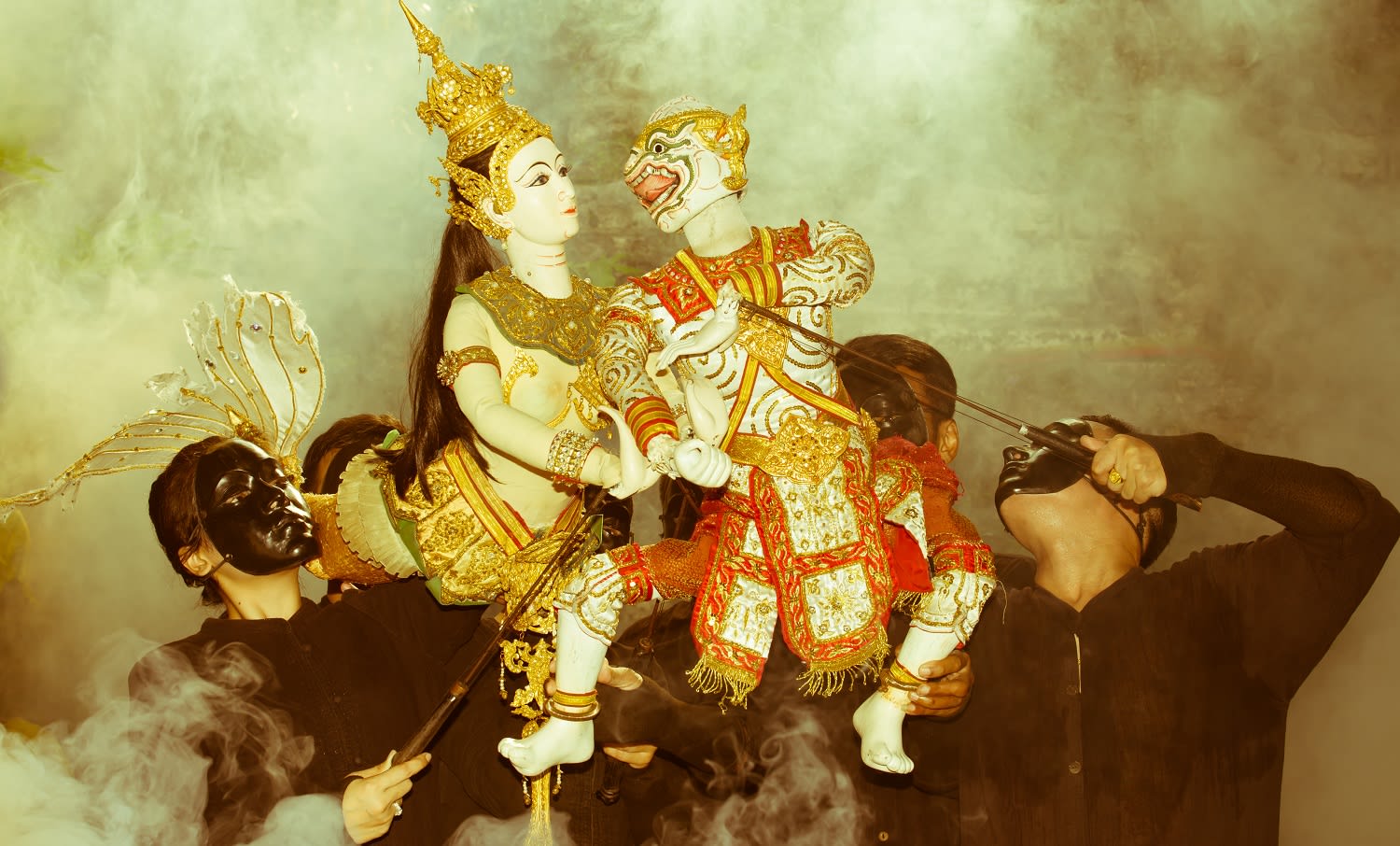 If you have time, we strongly recommend staying for a shadow puppet show. The kingdom's famous puppetry dramas are based on the Thai classical masked dance known as "khon", with performances bringing ancient myths and legends to life. Here at the Artist's House the puppetry shows have gained a legendary status (and very deservedly so too) and are definitely not to be missed.

We return to Anantara via the main river, passing landmarks such as the Grand Palace - a bit of a Big Bus Tour experience, if you will. Here on big water, the scale of the city is sharply felt again and we feel slightly overwhelmed emerging from a snug little canal. As we cling to Khun Diamond, who doesn't seem one bit perturbed by the heavy river traffic, we wonder if the city's maze of canals does harbour mythical creatures after all and Khun Diamond could be convinced to track one down. Next time, perhaps.
Curated For You
You Might Also Like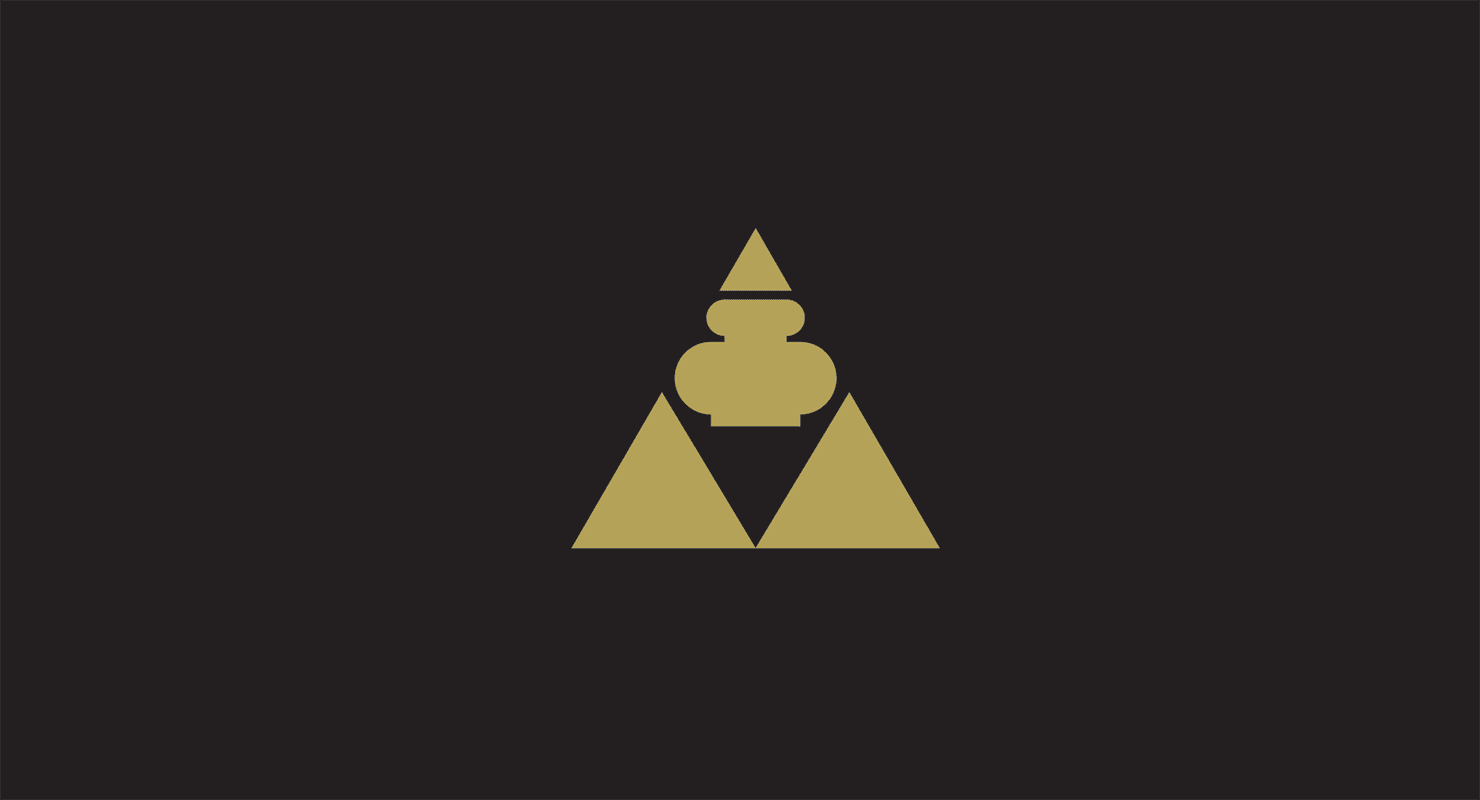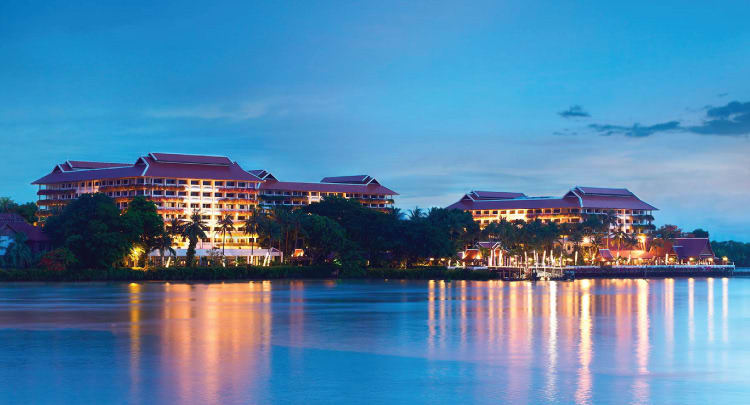 Anantara Riverside boasts a unique setting, with tropical gardens overlooking the Chao Phraya providing a resort feel in the middle of vibrant Bangkok. Get out and explore all the city has to offer, then return to tranquil relaxation. Enjoy signature dining experiences, from sizzling teppanyaki and Pacific Rim cuisine, to a royal Thai feast on a restored rice barge.