Primary content
How to make scrummy smoothies for the weekend
As the temperatures are rising and summer seems to be just around the corner,
our Anantara mixologists brought together a selection of our favourite refreshing drinks for you to recreate at home.
Follow these simple steps and allow your taste buds to transport you.
One sip of these tropical drinks will have you feeling as though you're poolside at Banana Island in Doha,
gazing onto the sparkling ocean at Niyama or watching the sun rise over the Liwa desert in Qasr Al Sarab.
Shake up a virgin Pina Colada with Anantara Banana Island
Recipe
120 ml Pineapple juice

30 ml coconut syrup

60 ml whipping cream

Crushed ice

Shake and pour in your favourite glass to enjoy
Niyama serves up a lip-smacking mango smoothie
Recipe
300g fresh mango

4 tbsp Greek yoghurt

100ml milk (can substitute with non-dairy alternative)

50ml honey

Blend and serve with a tropical garnish
Load up on Vitamin C with the Qasr Al Sarab Orange & Date Smoothie
Recipe
1 tbsp Greek yogurt

1 tbsp honey

1 cup freshly squeezed orange juice

2 pitted dates

Blend and slurp away
Have a great weekend we leave a parting message from Imran the Coconut Guru at Niyama !
Curated For You
You Might Also Like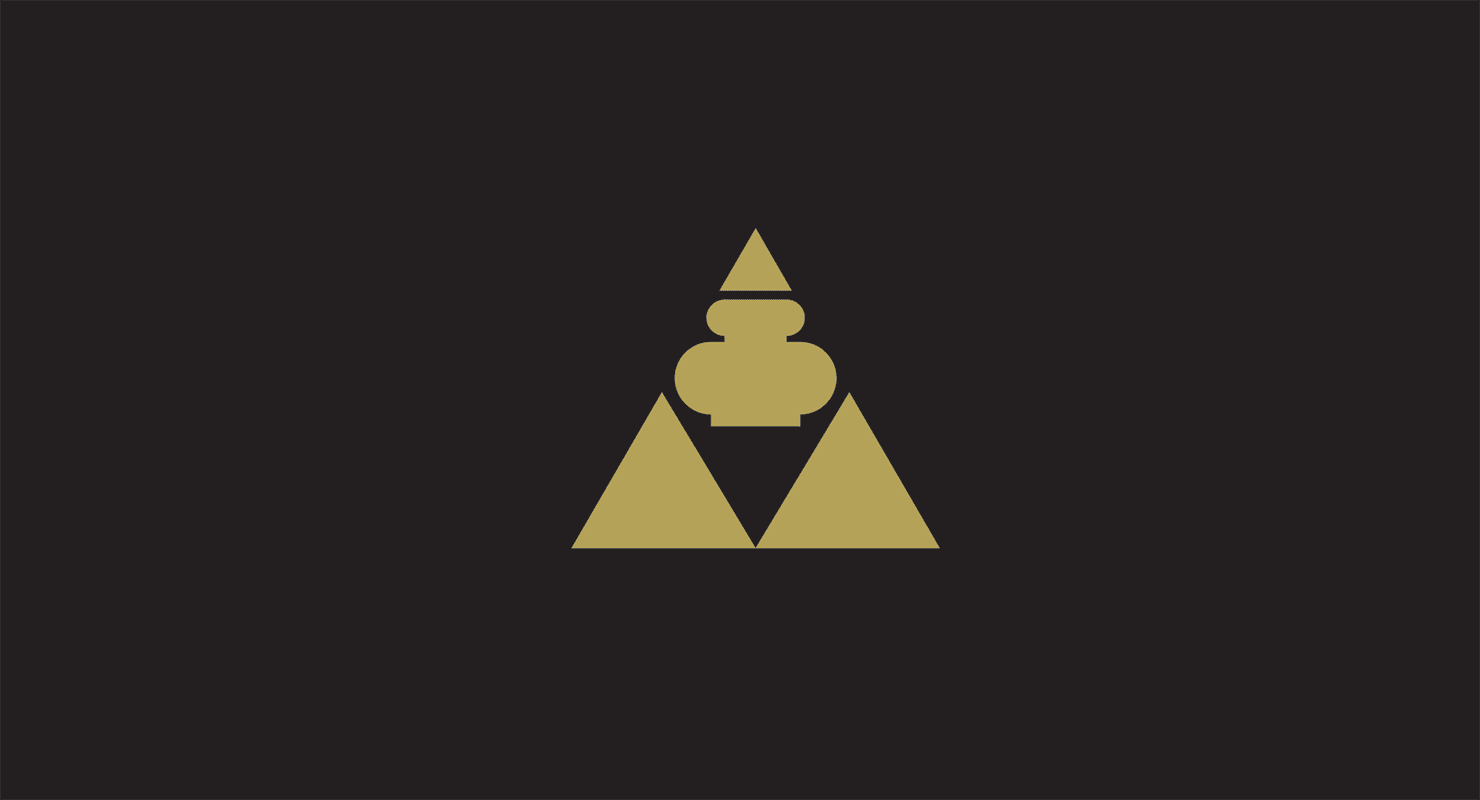 A private island just off the coast off Doha, Banana Island offers non-stop fun as well as beachside relaxation. Recharge with surfing, diving and F1 racing in world-class facilities. Hide away with blissful hammam treatments in the Middle East's first and only resort wellness centre. Indulge in the romance of an over water villa perched over the Arabian Gulf.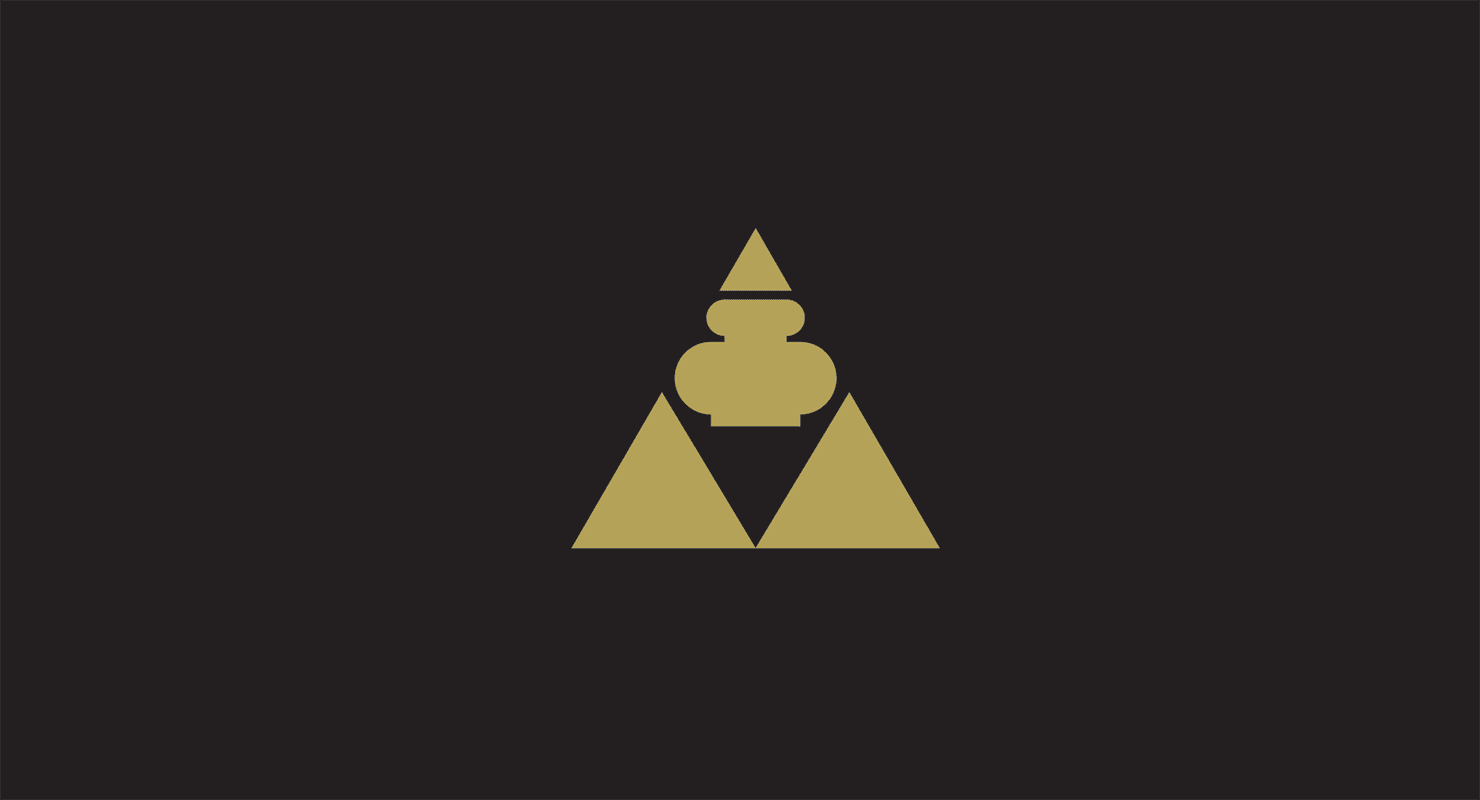 Cast away, together. Find a very private setting for intimate, one-of-a-kind experiences. With twin islands Play and Chill, Niyama offers the luxury of choice, catering to your holiday desires and letting you live large in a world unto yourselves.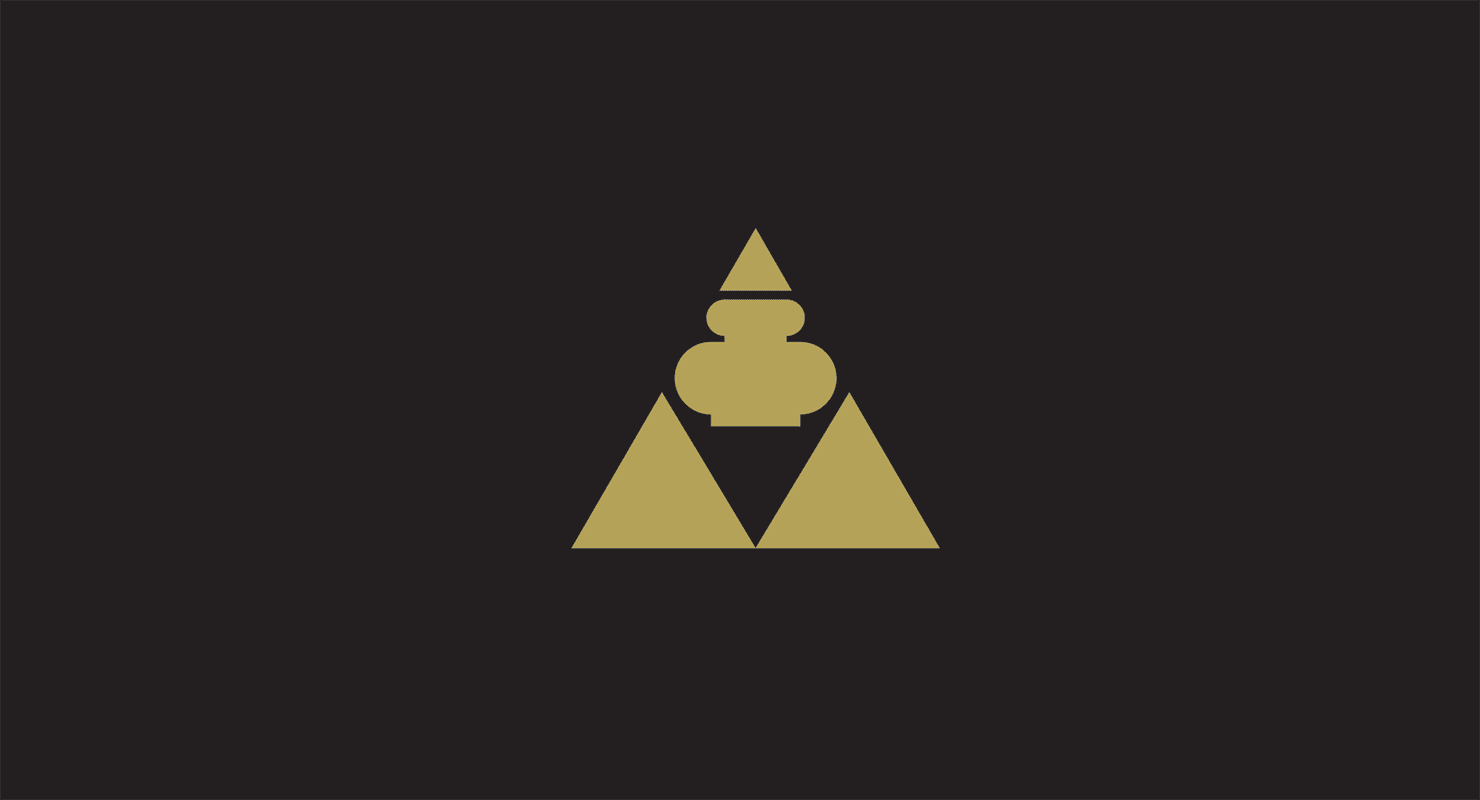 In the heart of the Empty Quarter, an oasis of Arabian luxury is surrounded by endless dunes. Cross the world's largest desert on a camel or race off dune bashing. After adventure, spa wellness refreshes with ancient hammam rituals and healing desert elixirs. Toast sunset from the seclusion of a private villa plunge pool. Feast on timeless Bedouin traditions and exceptional global tastes.