Primary content
GHA Introduces Green Collection with Anantara Hotels and Resorts
Promoting eco-tourism. Creating jobs in nature conservation. Utilising natural resources and minimising discharges and emissions. From the very beginning, Anantara has focused our efforts on social, economic and environmental areas of priority. In our commitment to preserve the world's most beautiful destinations, promote diverse cultures and nurture our host communities, we operate in a way that is beneficial to the people who live there, and sustainable for generations of residents and travellers still to come.
Having said that, we're proud to announce that 27 Anantara hotels and resorts are included in the Green Collection, a selection of nearly 200 inspiring hotels, resorts and palaces chosen by the Global Hotel Alliance (GHA) that are raising awareness for responsible travel and investing in long-term sustainability initiatives.
Some of the iconic hotels in the collection include Anantara Golden Triangle Elephant Camp & Resort, Anantara Kihavah Maldives Villas, Anantara Al Jabal Al Akhdar Resortand Anantara Grand Hotel Krasnapolsky Amsterdam.
Mindful Travel for a Brighter Future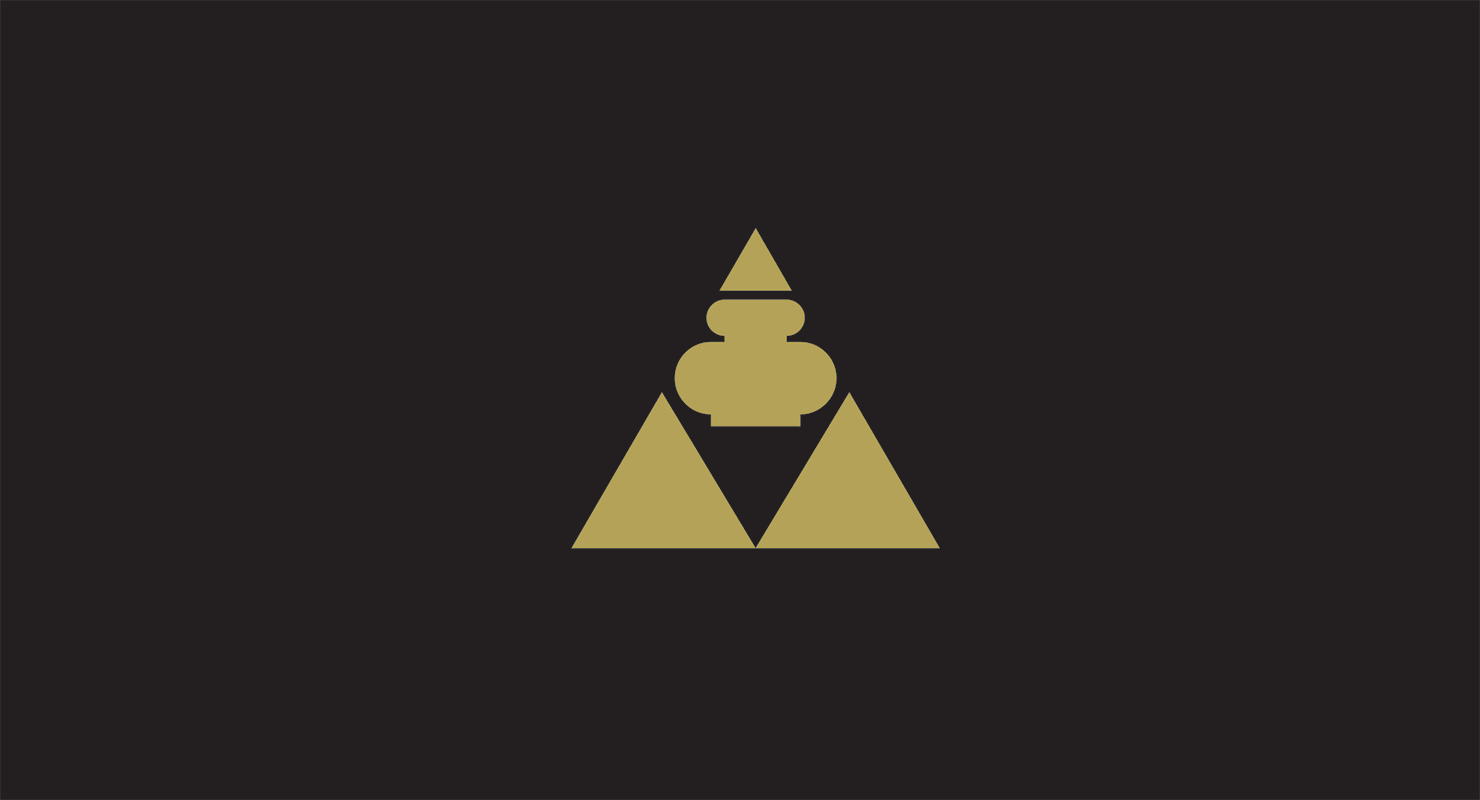 Hotels and resorts in the Green Collection are pioneers of sustainable practices that protect nature and benefit local communities wherever they operate. Each hotel has attained at least one globally recognised certification, including EarthCheck, Green Growth 2050, Green Key, Green Globe or Green Seal. They take social and environmental matters seriously by acting through a range of tangible initiatives aligned with the United Nations Sustainable Development Goals.
Anantara hotels and resorts are making a difference and contributing to a future where sustainable practices are the norm. In fact, we were the first major hotel brand to eliminate plastic straws on every property in Asia. We also have a dedicated
app
to facilitate paperless check-in, check-out, payment and billing.
Apart from utilising energy-saving technologies, recycled materials and minimising energy, carbon dioxide and single-use plastic, we also support our communities through grassroots involvement, as well as matching guest donations to organisations that provide vital services, such as child welfare and wildlife protection. Hand in hand with guests, we contribute to social and environmental projects in each country that we operate.
Supporting Elephant Welfare (Thailand)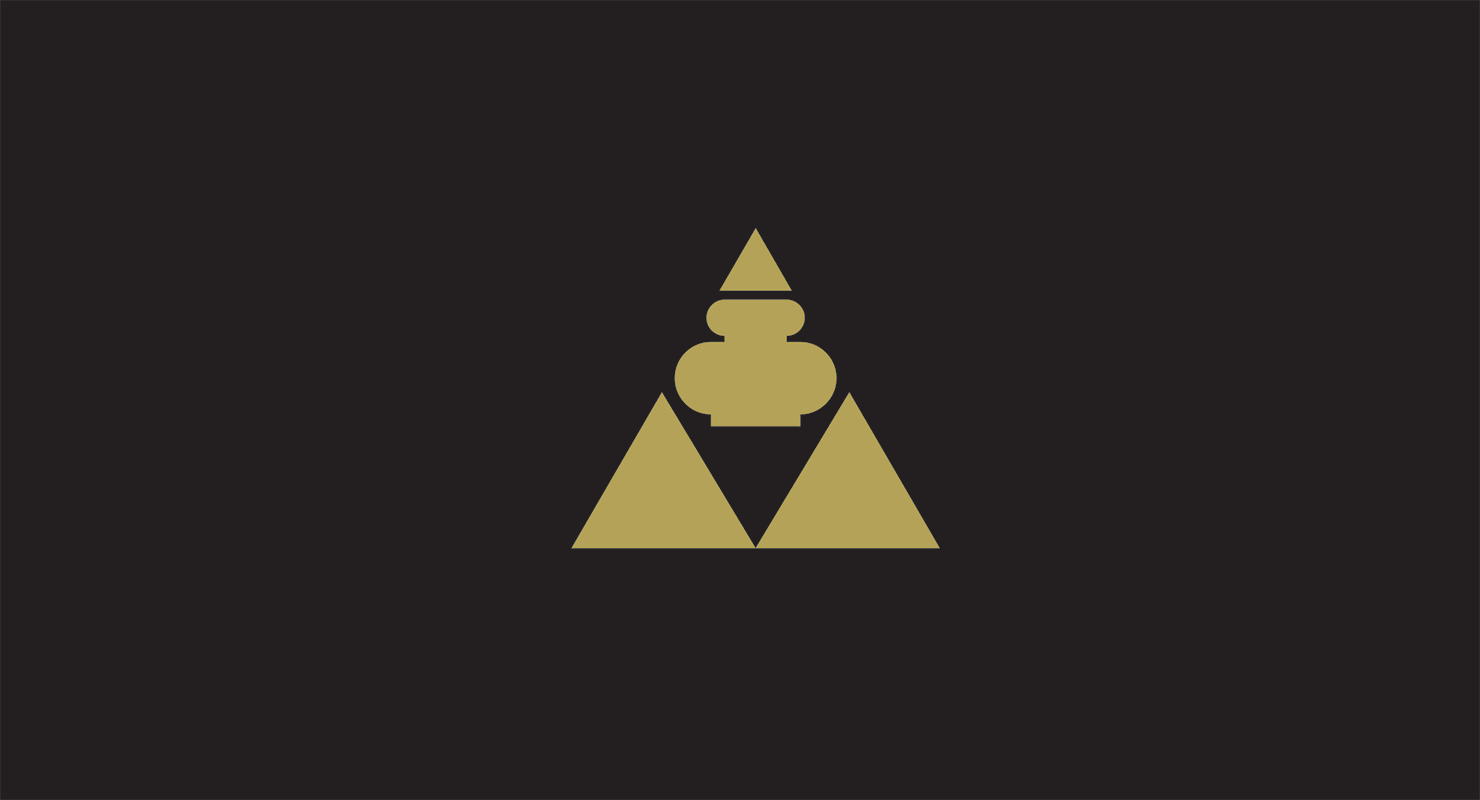 Our tranquil jungle resort,
Anantara Golden Triangle Elephant Camp & Resort
, supports the
Golden Triangle Asian Elephant Foundation (GTAEF)
which works in partnership with local communities around the world to reinforce its commitment toward environmental, social and cultural conservation. From getting elephants off city streets and providing elephants, mahouts (elephant caregivers) and their families a home to leading the charge in pioneering welfare-based management techniques, Anantara Golden Triangle Elephant Camp & Resort and GTAEF are supporting the wellbeing of Thailand's captive and wild elephants.
Protecting Coral Reefs (Maldives)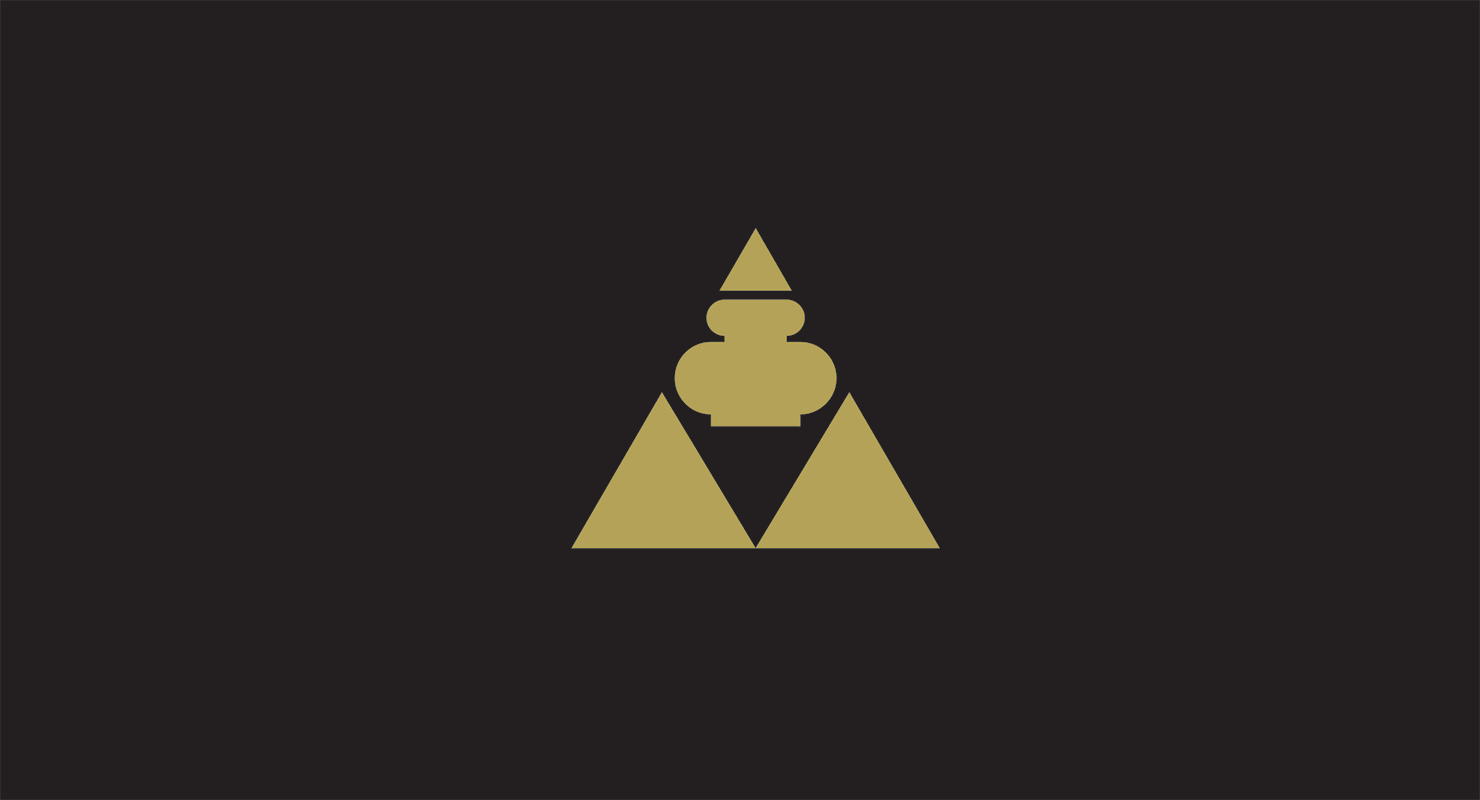 In 2015, the Anantara team in the Maldives worked alongside marine biologists from
Coral Reef CPR
to develop a joint sustainability project known as
Holistic Approach to Reef Protection (HARP)
with the goal of protecting the corals from the effects of climate change. Our holistic approach encompasses practical environmental protection and marine education which help limit the potential damage to the reefs and ensure they continue to thrive. Since 2011, guests staying at
Anantara Dhigu Maldives Resort
,
Anantara Veli Maldives Resort
and
Anantara Kihavah Maldives Villas
have been able to participate in coral reef propagation programmes and contribute to the ongoing conservation effort by adopting coral and planting it at coral nurseries with the guidance of Anantara's resident marine biologists. A 2019 field study by marine biologist Dr. Andy Bruckner revealed that rehabilitation efforts have encouraged extraordinary growth across all nurseries.
Rewilding the Desert (Abu Dhabi)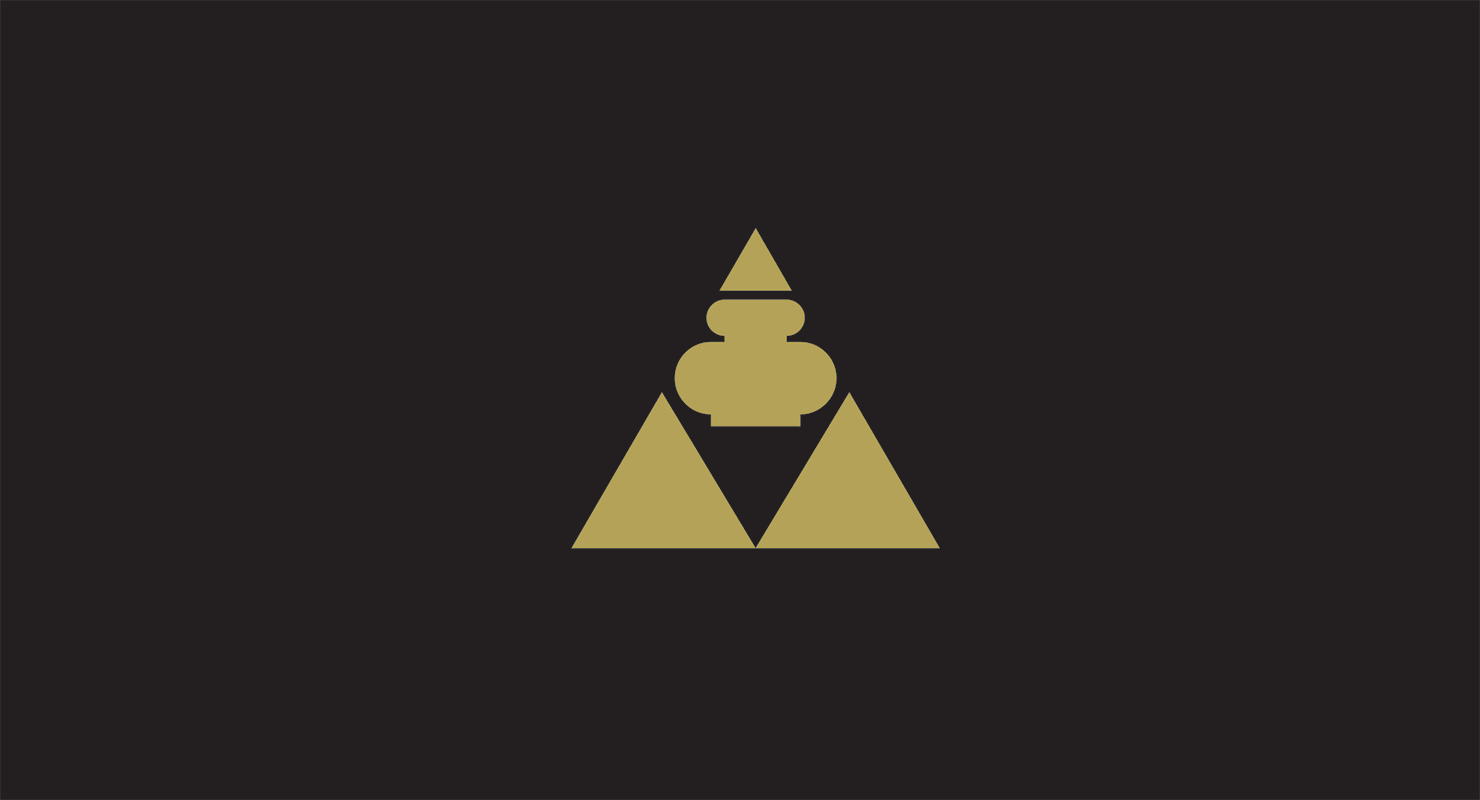 In Abu Dhabi we have partnered with the government to facilitate their project to reintroduce the Arabian oryx and sand gazelle to the Empty Quarter. Breeding, raising and preparing for release takes place on Sir Bani Yas Island where our
Desert Islands Resorts
play their part before being taken & released close to our
Qasr Al Sarab Resort
where we can afford them logistical support and protection.
For more information on the Green Collection, including the full list of globally recognised certifying bodies, and examples of how GHA hotel members like Anantara are making a difference, visit www.ghadiscovery.com/explore-green-collection.
For more information on GHA and its loyalty programme, visit
Global Hotel Alliance
and
GHA DISCOVERY
.
Curated For You
You Might Also Like