Primary content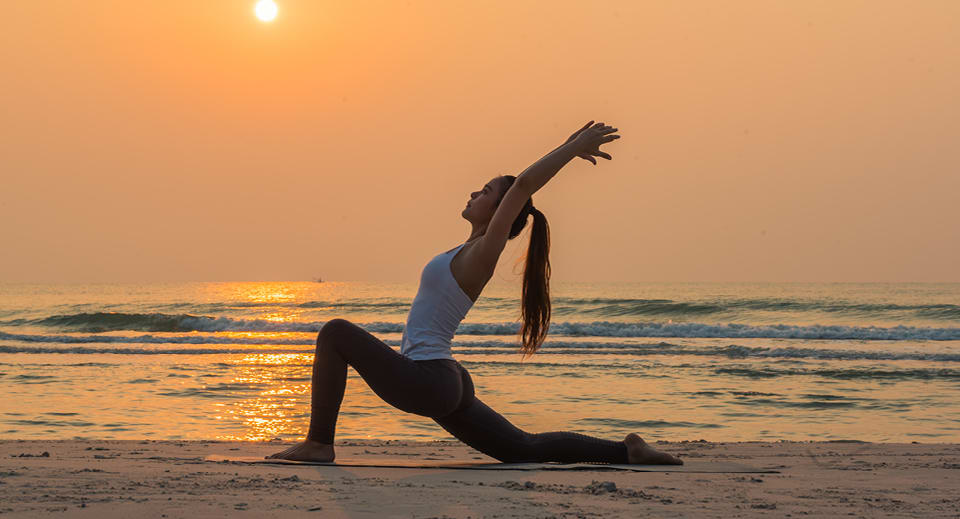 Escape from your intense life turbulences and wind down on an Island of Serenity.
Salute the sun with morning yoga overlooking the Indian Ocean. Surrender stress to ancient holistic therapies at Anantara Spa. Reach new peaks of fitness on our vitality retreat with our Personal trainer. Follow our chefs on a culinary journey of healing therapies and detox treatments. Learn to cultivate your inner peace through the practice of meditation. Unwind in the evening to a blissful Slumber Guru ritual in the comfort of your villa.
Contact Info
Yoga and meditation Menu
NOURISHING CUISINE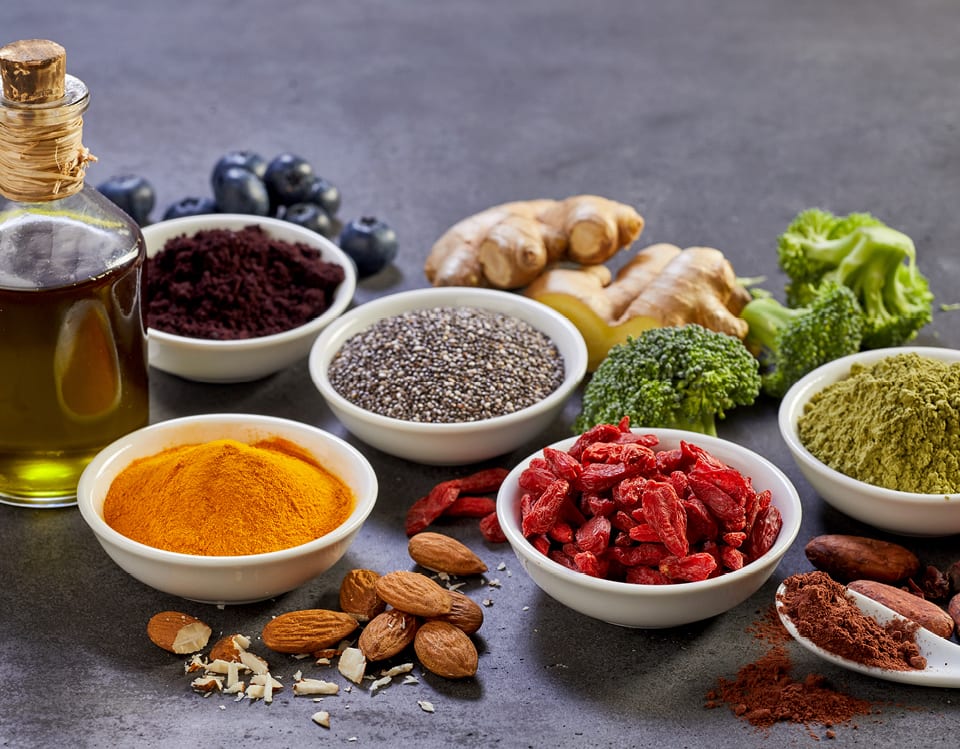 Healthy Spice Spoons
Eat well even after you return home. Unravel the secrets of making nutritious, healthy home-cooked meals that suit your lifestyle. Learn in a private cooking class with our talented chefs.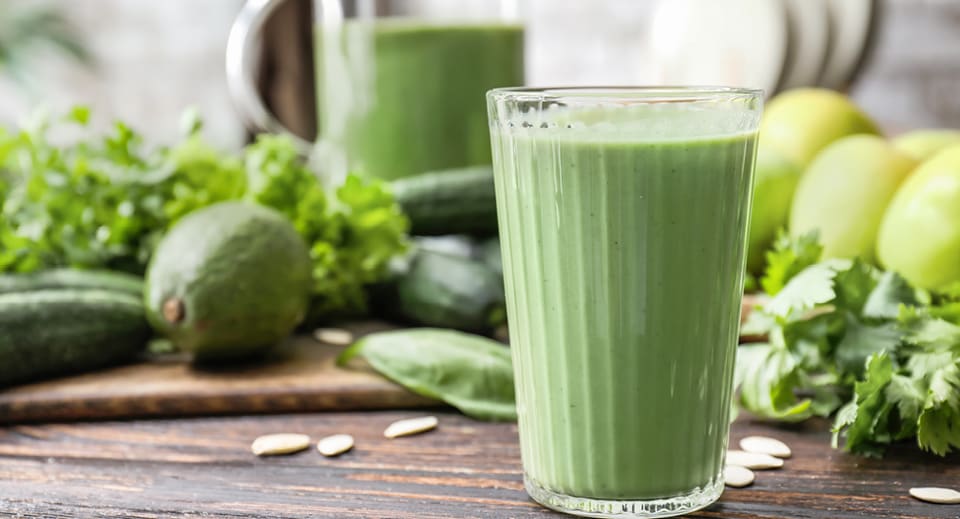 Spa Juice Bar
Start your spa experience with a refreshing fresh juice. Detox with delicious smoothies at our Healthy Juice Bar, experiment with different herbal infusions and feel revived by fresh tropical fruit juices.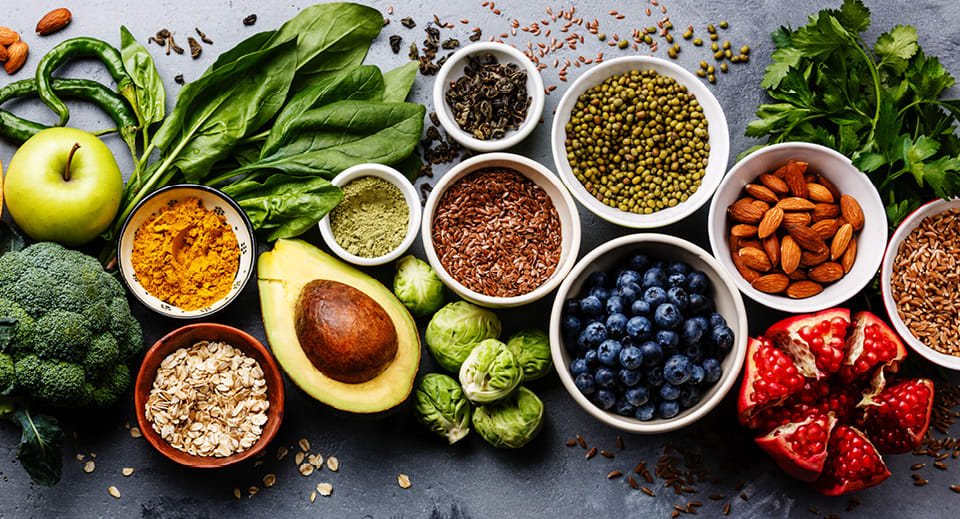 Wholesome Dining
Heal from the inside out with wholesome delicious cuisine. From fresh seafood to plant-based dishes and colourful salads made from locally inspired cuisine, our chefs would tailor meals that suits your lifestyle.
Special Offers
Find Your Bliss.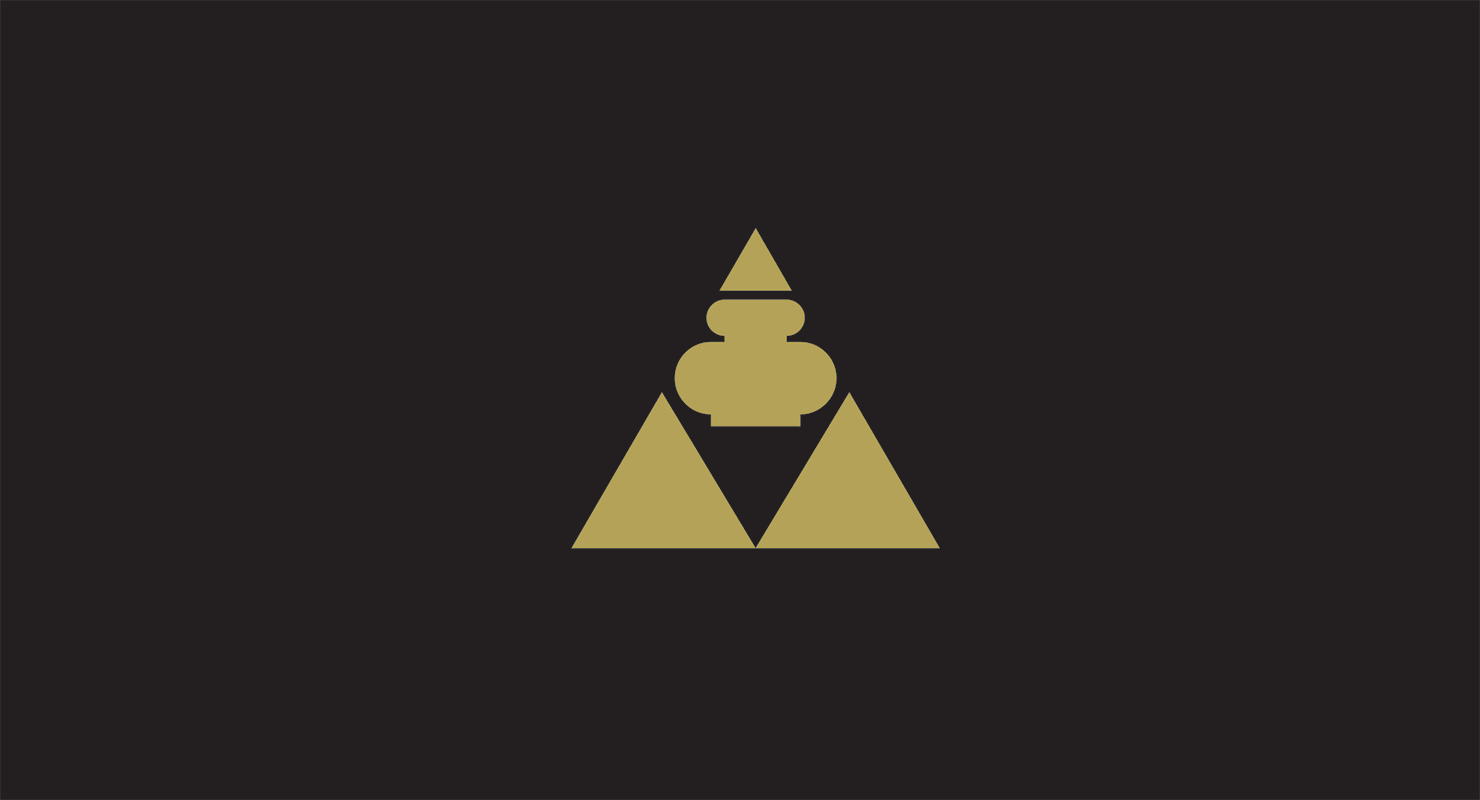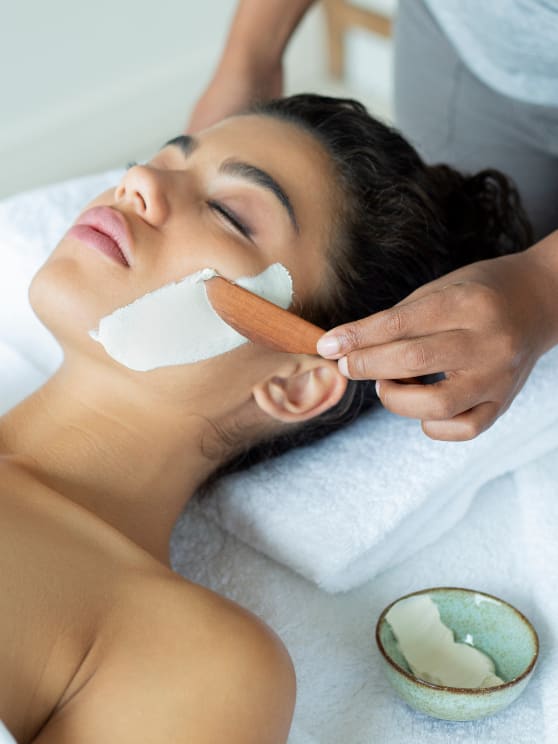 Anantara Bazaruto Island - Mozambique
From
599.00
Enhance your perfect island getaway with unlimited treatments to unearth blissful relaxation and outer radiance.
Curated For You
You Might Also Like