Primary content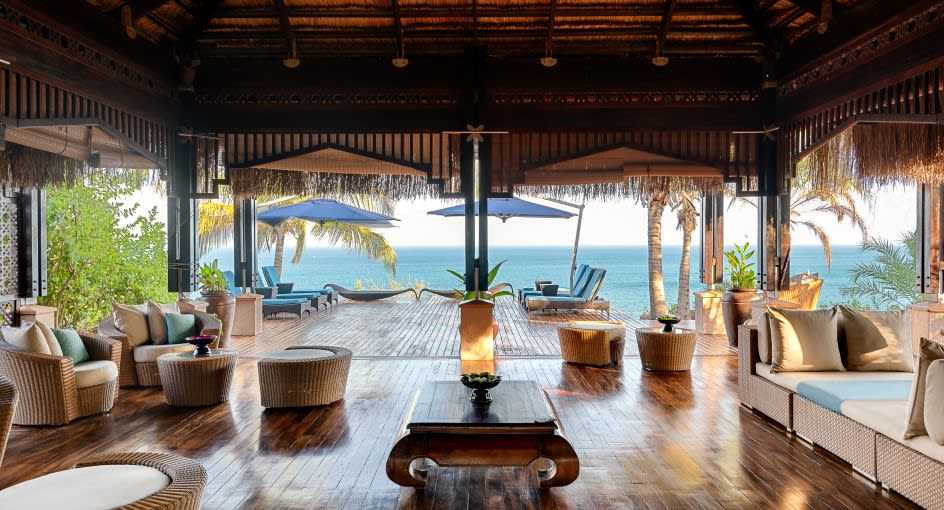 Spa and renewal in Mozambique overlooking the Indian Ocean
Anantara Spa Wellness at Anantara Bazaruto Island, overlooking the sparkling seas of the Indian Ocean
Find an escape from reality and embark on a journey of wellness & relaxation. A mesmerising location, a haven of island bliss and seclusion. Designed in natural harmony with its lush tropical environment, Anantara Spa perches high above the resort overlooking the archipelago.
Follow our chefs on a culinary journey of healing cuisine and detox recipes to heal the soul from the inside out. Indulge in signature spa treatments inspired by indigenous ingredients from the island surrounds. Immerse yourself in a holistic wellness experience that will reset body & mind for return to the reality of the outside world
CONTACT US
DOWNLOAD MENU
SPA FACILITIES
Five luxurious treatment rooms
Jacuzzi
Health bar serving a selection of infused waters, herbal teas, juices and smoothies
Relaxation area overlooking the ocean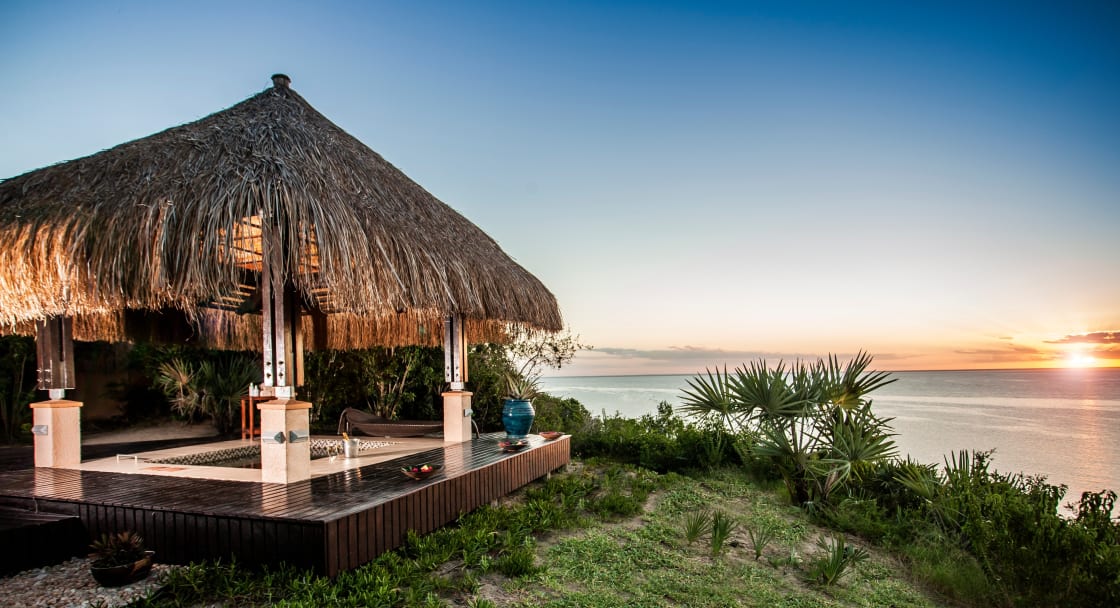 FITNESS AND HOLISTIC ACTIVITIES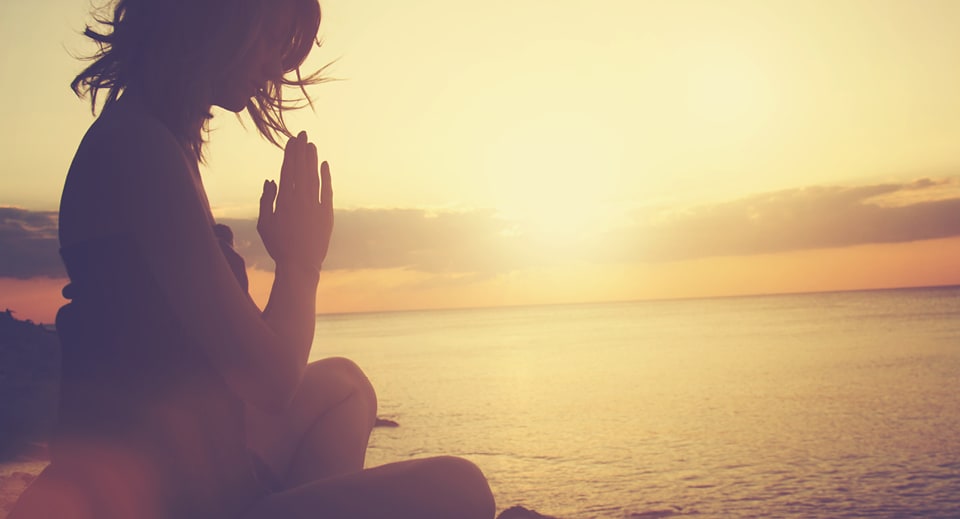 Meditation
Learn to cultivate your inner peace through the practice of meditation. Use breathing techniques to release stress and promote mind-body balance.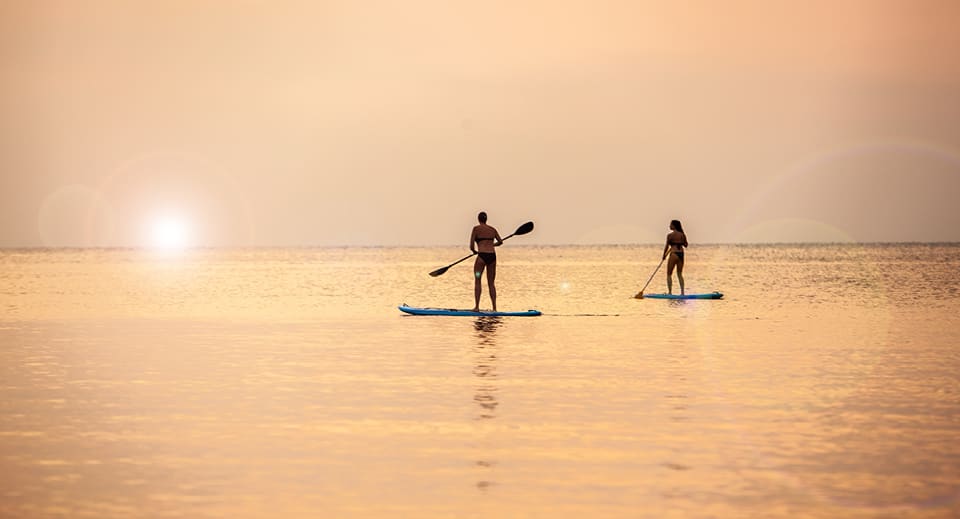 Paddle boarding and Kayaking
The bay of Bazaruto Island provides ideal conditions for skimming the waves. Practice your balance on a stand-up paddleboard at a serene and relaxing pace.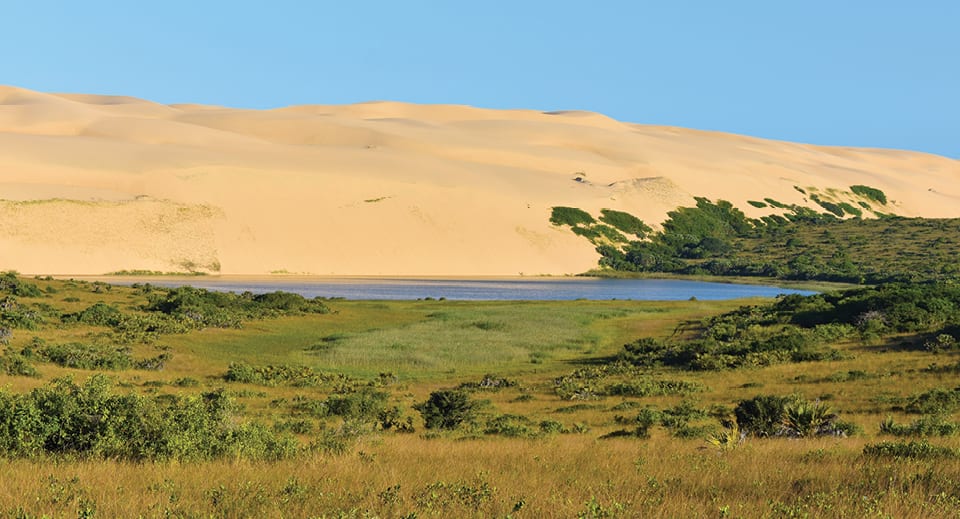 Running and Hiking
Discover Bazaruto Island by walk or by run.
Exercise can be a pleasure as you explore the surrounding fresh water lakes, dunes, and fishing villages hiking along the trails of Bazaruto.
NOURISHING CUISINE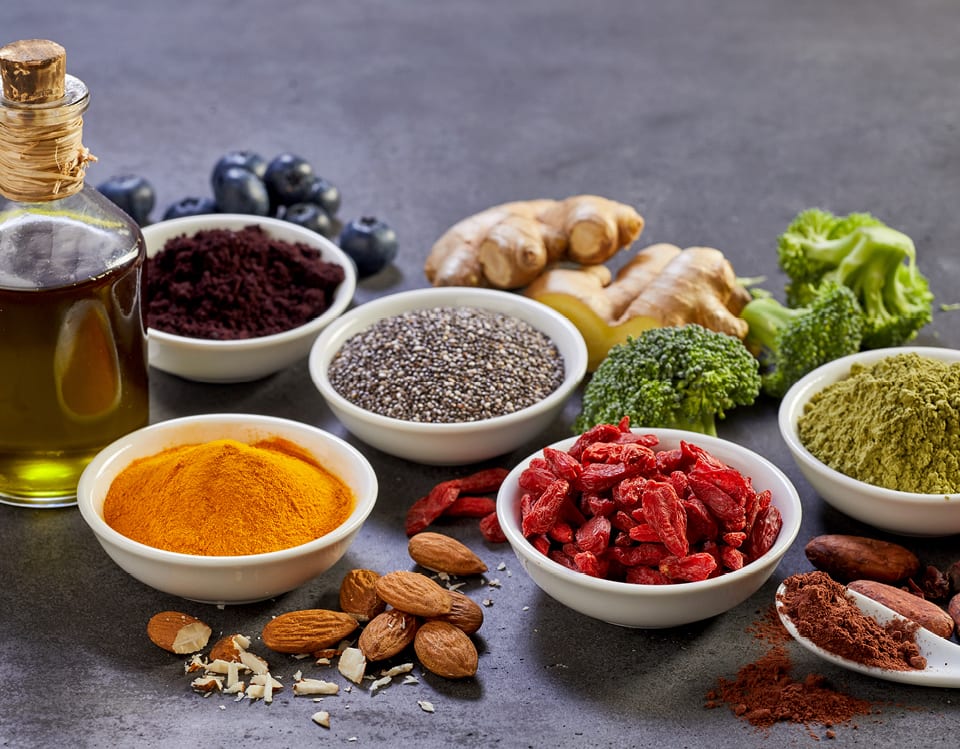 Healthy Spice Spoons
Eat well even after you return home. Unravel the secrets of making nutritious, healthy home-cooked meals that suit your lifestyle. Learn in a private cooking class with our talented chefs.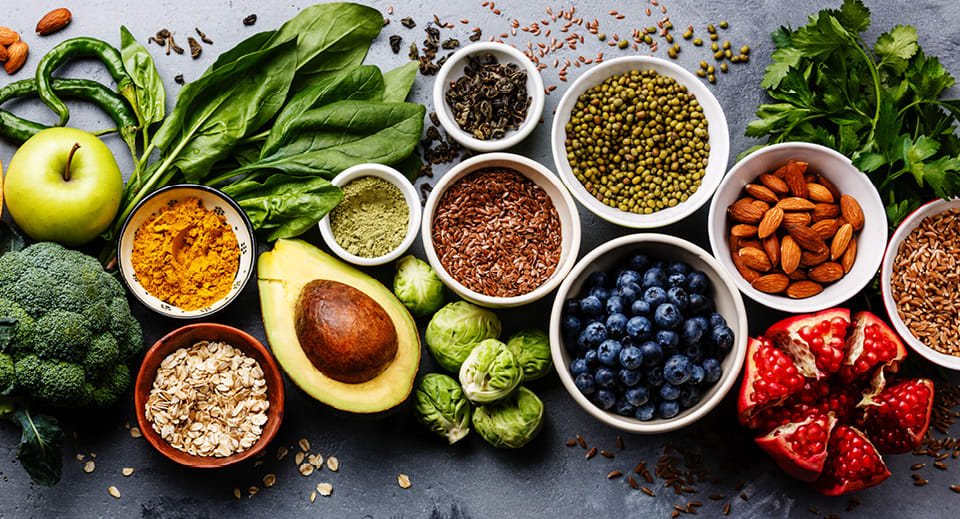 Wholesome Dining
Heal from the inside out with wholesome delicious cuisine. From fresh seafood to plant-based dishes and colourful salads made from locally inspired cuisine, our chefs would tailor meals that suits your lifestyle.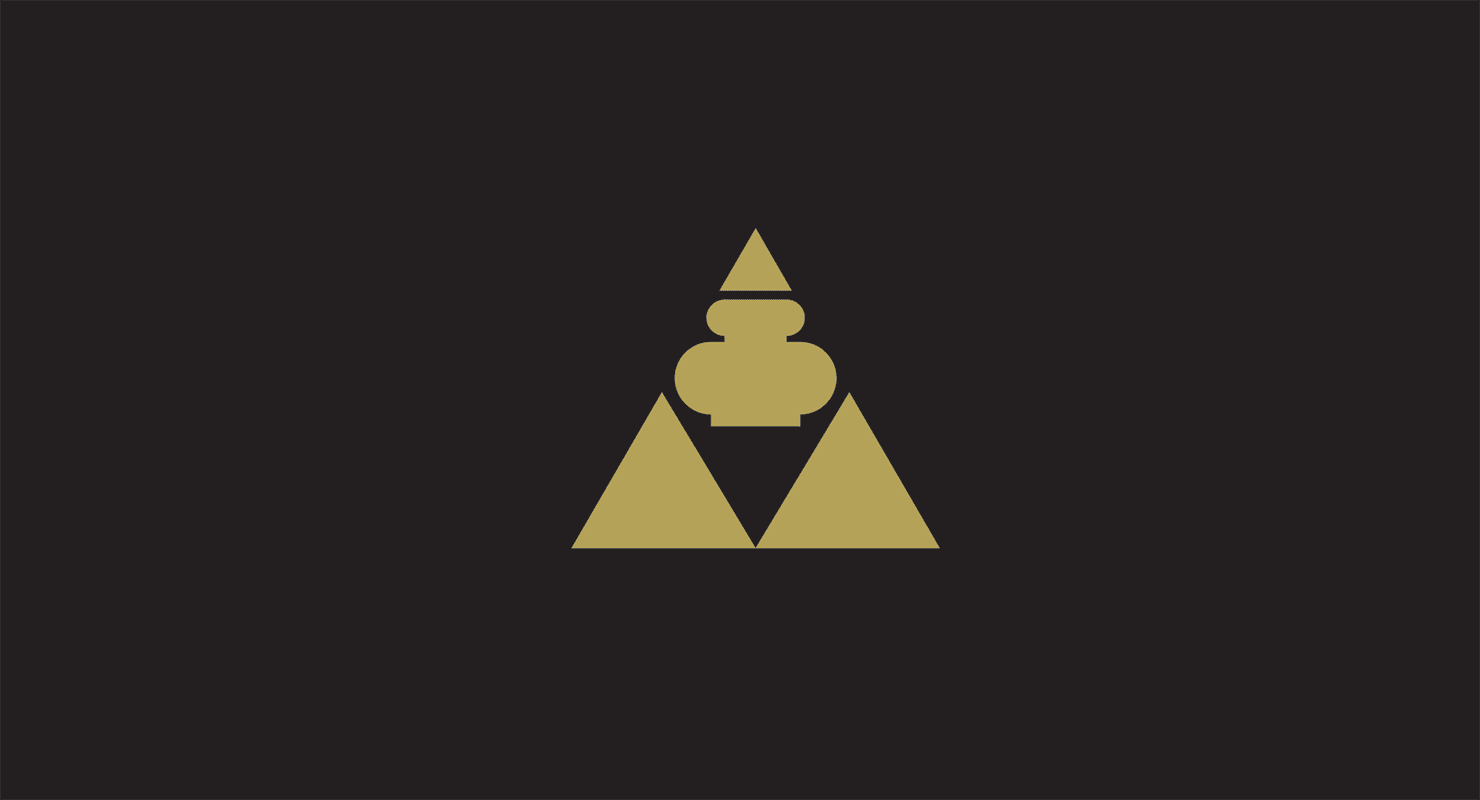 Lauren F
Cleveland, Ohio, United States